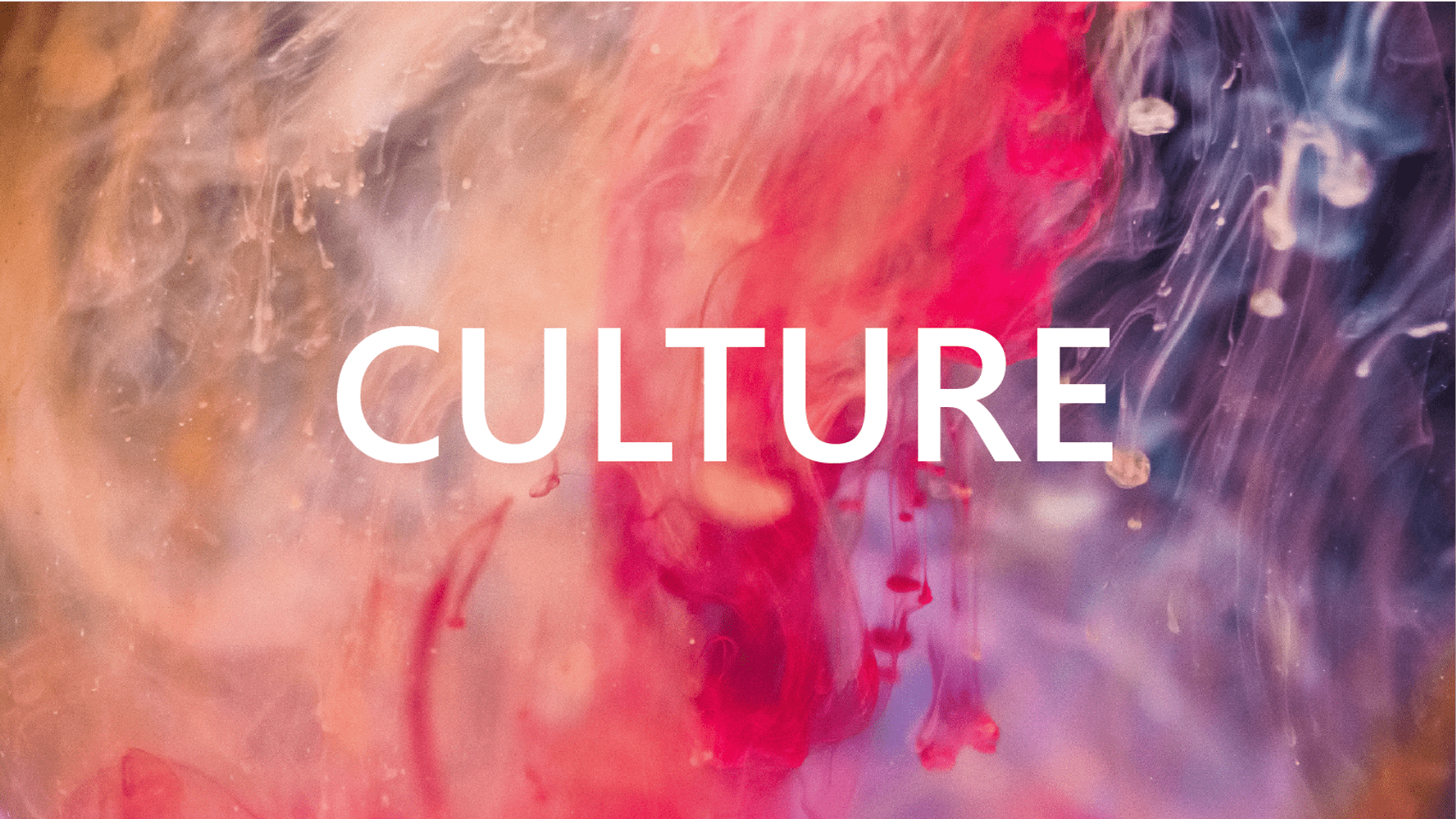 Digital culture, transformation and strategy
How companies will be successful in the future
I had the chance to write my thesis about digital culture and how we, as isolutions AG, can support organizations during the digital transformation process. We believe that culture is one of the most important and also most underrated topics, which have a significant impact on business success. Even the best strategy will not be successful, if the organization's culture does not support the specific strategy. "Culture eats strategy for breakfast," this phrase spoken by Peter Drucker is the absolute reality! Any company who disconnecting these two points is putting their success at risk.
In the course of digitization, conventional processes are increasingly being digitized, which transforms all components of the corporate culture and the overall balance. The development and establishment of a digital culture is becoming a question of survival for more and more companies in the context of the rapid change of work processes and the system landscape, as it affects the competitiveness of companies on the market. If they don't outright reject them, people often react anxiously to changes. The digitalization of processes and working methods therefore requires a change in thought patterns and communication. But the digital cultural change is a temporarily open change process, which must be understood accordingly and controlled by change management. This change process must be supported by leadership, management, and all other employees. This means that the success of the digital culture change is essentially dependent on the fact that the change processes are accepted and shaped by the employees of the organization.
A digital strategy should be aligned with the capabilities of an organization but that is not enough. Many studies shows that there is a direct correlation between a healthy, productive, and friendly culture and a company's bottom line. But the majority of companies spend very little time of thinking about this topic. Meanwhile, they spend a lot of time thinking about their business strategy and capabilities but that's it. That's a pity because a strategy supported by culture can be so much powerful when strategy, capabilities, and culture are aligned. The following illustration shows the dependence between culture, strategy, and digital transformation.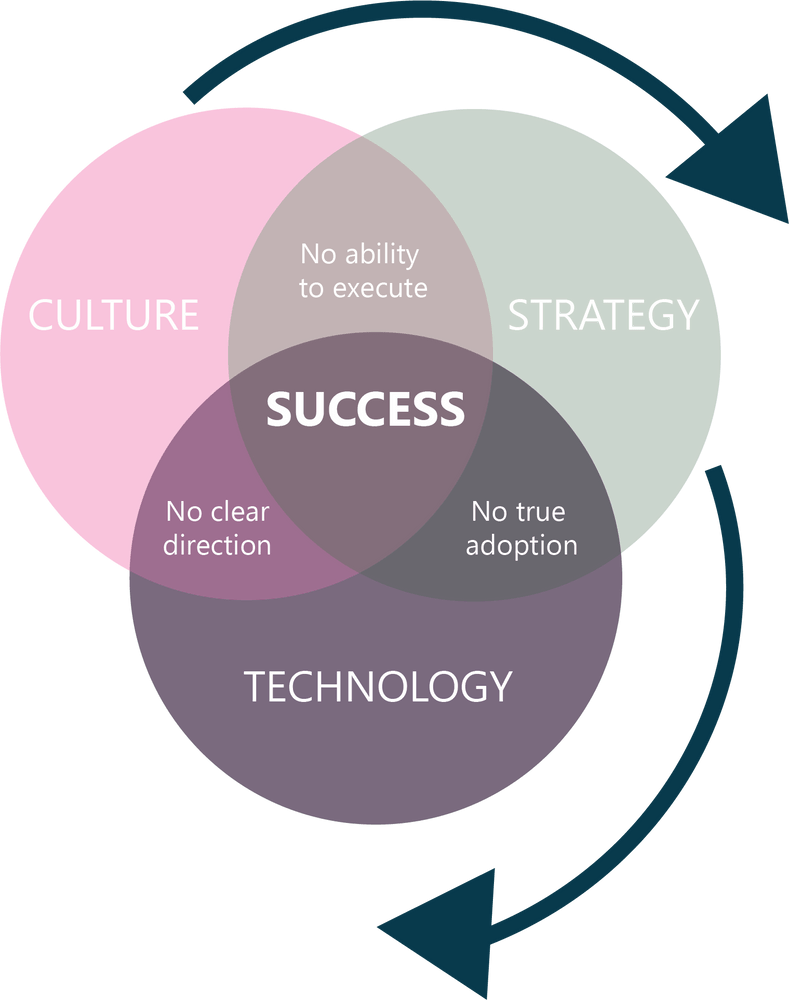 To accomplish this, we first have to ask the right questions. All three—strategy, capabilities, and culture—need to be designed together to create a strong digital strategy for the transformation process. 
In which markets do we want to enter or stay?
How we want to differentiate ourselves from competitors?
What capabilities need to be in place to reach this?
What kind of culture do we have and how can it be used?
If a strategy is built considering the capabilities and current culture, then what would be the next step in communicating the plan to the employees. It is necessary that the employees have a clear or at least a rough understanding of what the current company strategy is and act upon it accordingly. But let's face it, do the employees really know what the company's digital strategy is? If yes, you can sell your digital transformation project easier than if they don't have any clue. In addition, it has a more goal-oriented effect and does not look like a mess. Communication is key in a cultural change process or let's say in every change management process! Also, you need to be able to check if a transformation project contradicts the defined digital strategy. An organization will save a lot of money if they know what they want and what they don't want. This is actually nothing new, but especially in the current age, where more money is spent on software solutions as ever before, this has a very high significance. And believe me, there are countless other possible benefits.
I'm really curious about your thoughts and experience with this topic. Feel free to ask or leave a comment. In later posts, I will write about the components and influencing factors of a digital culture and how difficult it is to master the challenge.
Bei Fragen und Anmerkungen stehe ich jederzeit gerne zur Verfügung. Zögern Sie nicht mich zu kontaktieren.