Modernize your application now and boost your business transformation
Software that is already getting on in years, so-called "legacy" is virtually the legacy of one's own business activity and efficiency. Often historically grown and highly specific. But even if a lot of money has been spent on maintaining it over the years, compatibility, compliance and performance problems increasingly arise over time. It is time to consider how the software can be renewed.
Our goal: Supporting your business transformation with modern applications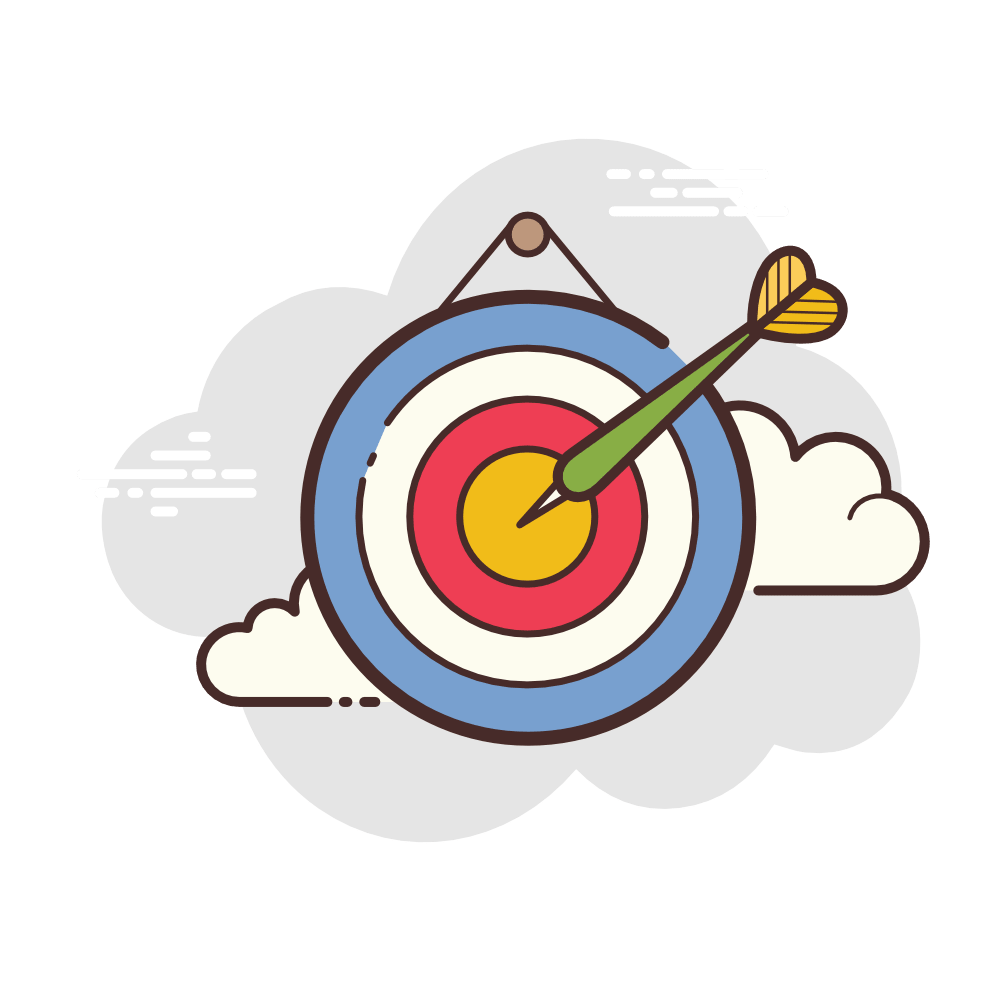 The goal is to develop an individual modernization strategy suitable for your company and to define the appropriate variant for the implementation of the application to be renewed. The isolutions App Modernization Starter Package has the following goals:
Develop basis for subsequent implementation
Basis for decision – Clear understanding of professional and technical possibilities
Kick-off for the App Modernization project
Involving the relevant stakeholders
Win management as project sponsor
Create transparency regarding costs, procedure and planning
Ensure protection of investments through iterative approach
Your benefit from resilient and future-proof business applications
Changing business models, rapidly evolving technologies and changing customer needs require applications that are flexible, future-proof and transformative. Flexible scalability and
high performance Cost-efficient operation
(Pay what you see) Best possible security,
Fail-safe Elimination of time-consuming
deployment Easy connection to existing
data sources and systems Better innovation capability through
shorter, iterative release cycles
Use the checklist to find out if your company can benefit from an app modernization
Poor usability.
Speed, mobility and availability no longer meet today's expectations. The software is unpopular.
Scalability issues.
The application becomes slower as the amount of data increases.
No improvements and new functionalities
New requirements from the business can no longer be implemented as desired and in a good cost/benefit ratio because of the old technology.
High costs in operation.
Operation, maintenance and further development of the application is complex and expensive.
Lack of possibility to evaluate and further process the data.
The data stored in the system can only be made available for reports and other systems with considerable effort.
 Lack of know-how for customizations, updates and patches.
The know-how for adjustments and bug fixes lies with individual employees or external specialists.
Failure risk
You have already experienced system failures several times?
If you can answer YES to one or more questions, the case is clear:
Starter Package – How to start your App Modernization
Are you annoyed with your old Access, Lotus Notes/Domino, VB or .NET applications? Do you want to mitigate the risk of failure and become ready for the cloud? Then fill out the contact form and get your personal starter kit.
START
$

99

Per Month

Envisioning
Starting point for modernization projects
Discuss your initial situation
Overview Microsoft Ecosystem
Pointing out solution variants
Examples of the Modernization app
Duration: 2 hours
Location: online or at isolutions
WORKSHOPS
Most Popular
$

99

Per Month

Analysis & Solution
Recording of actual situation Application
Creating solution sketches
Discussion solution concept
Finalization documentation
Further procedure
Duration: 2 workshops 3h each
Location: online, at isolutions
or on site.
ENGAGE
$

99

Per Month

Presentation
Presentation for management
Present solution concept
Roadmap and cost indication
Discussion and questions
Further procedure
Duration: 2 hours
Location: online, at isolutions or on site
Customer stories – these customers have made it.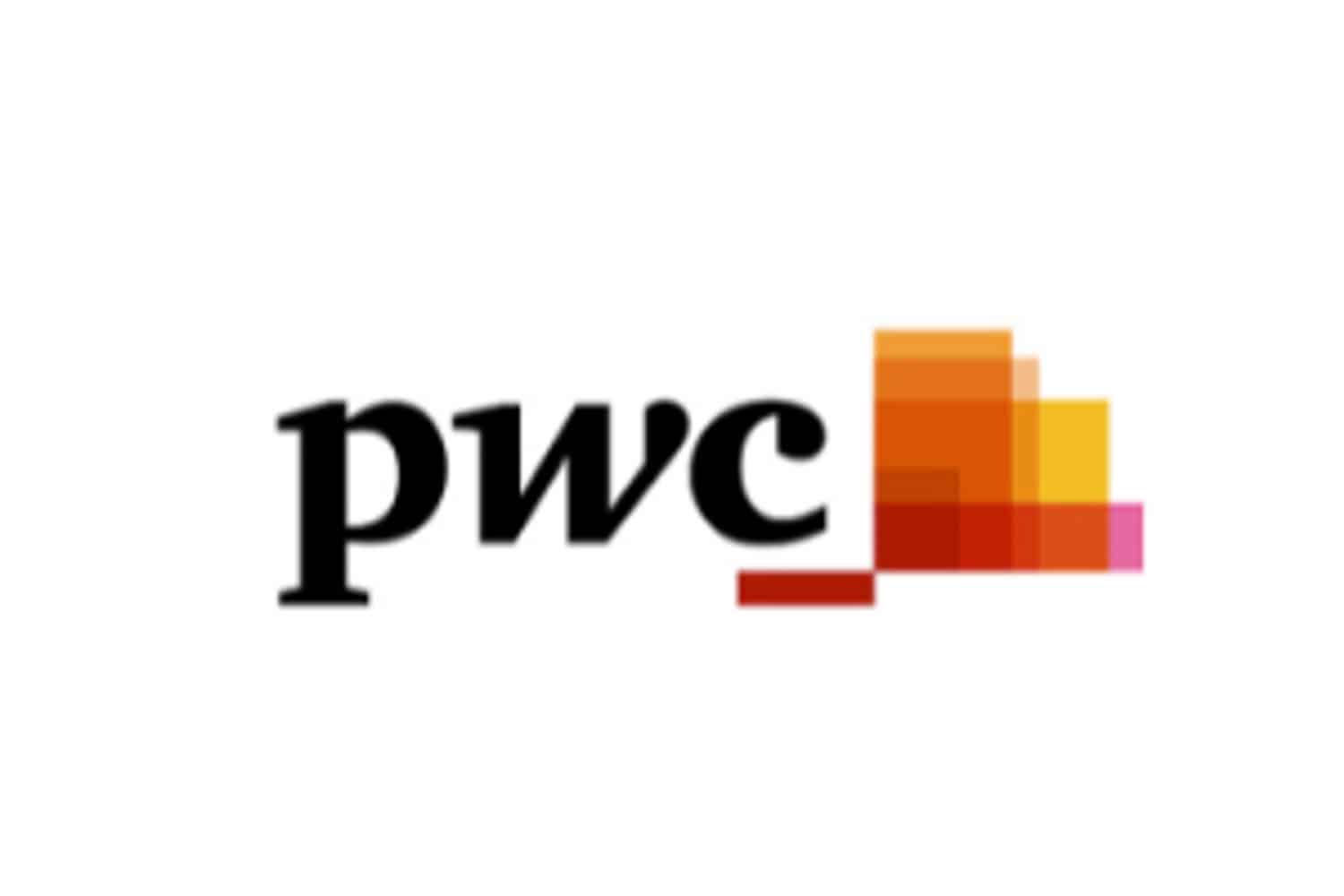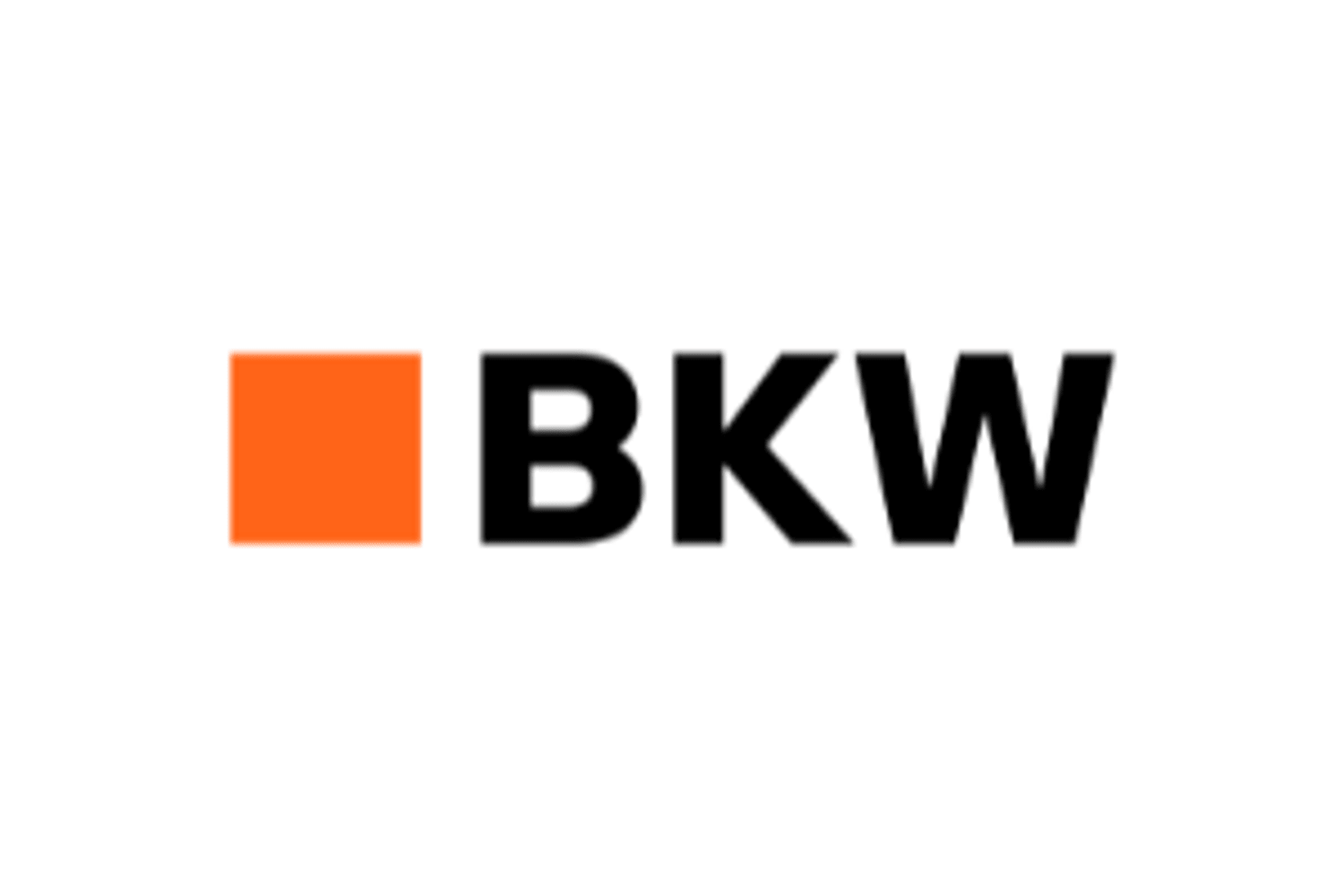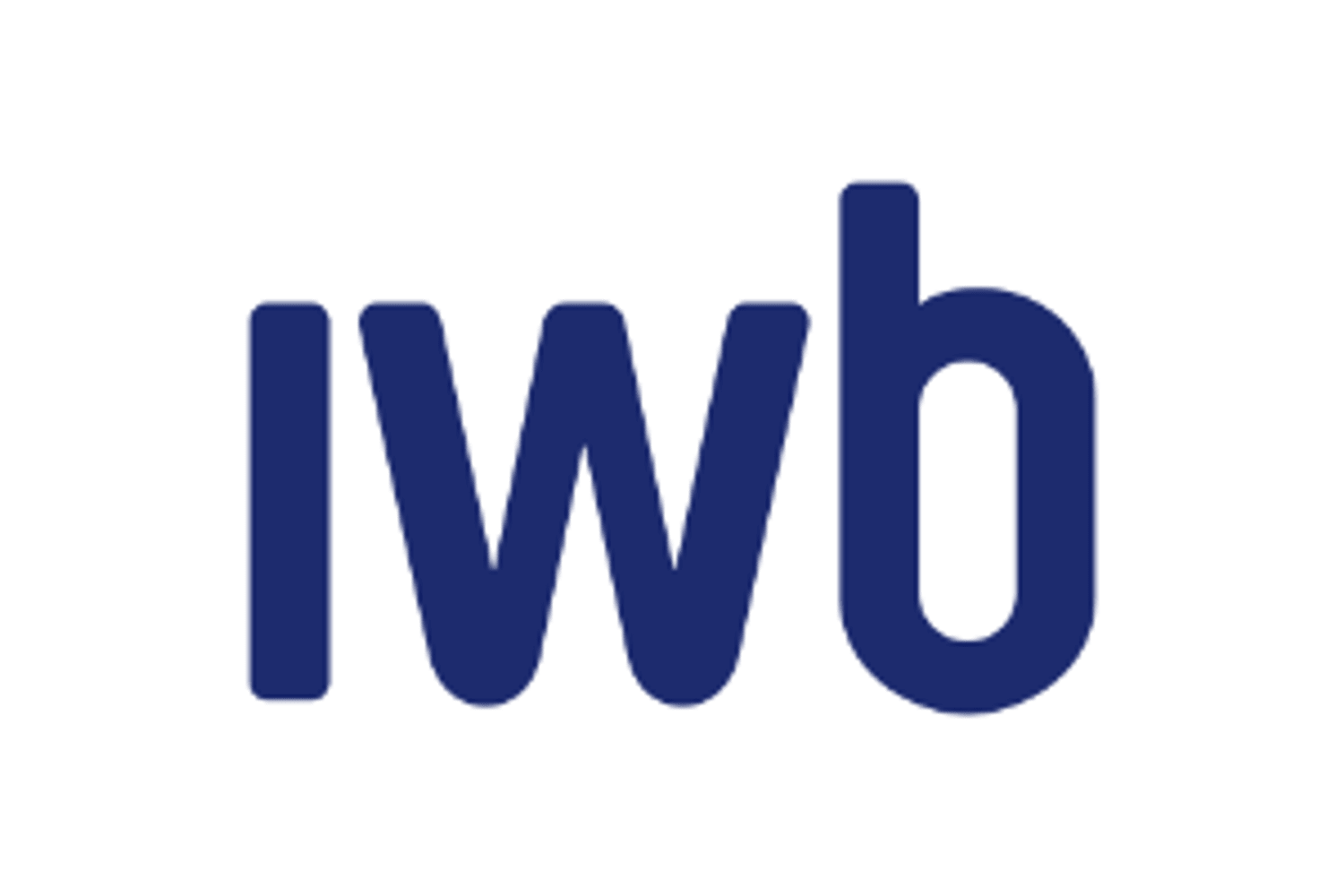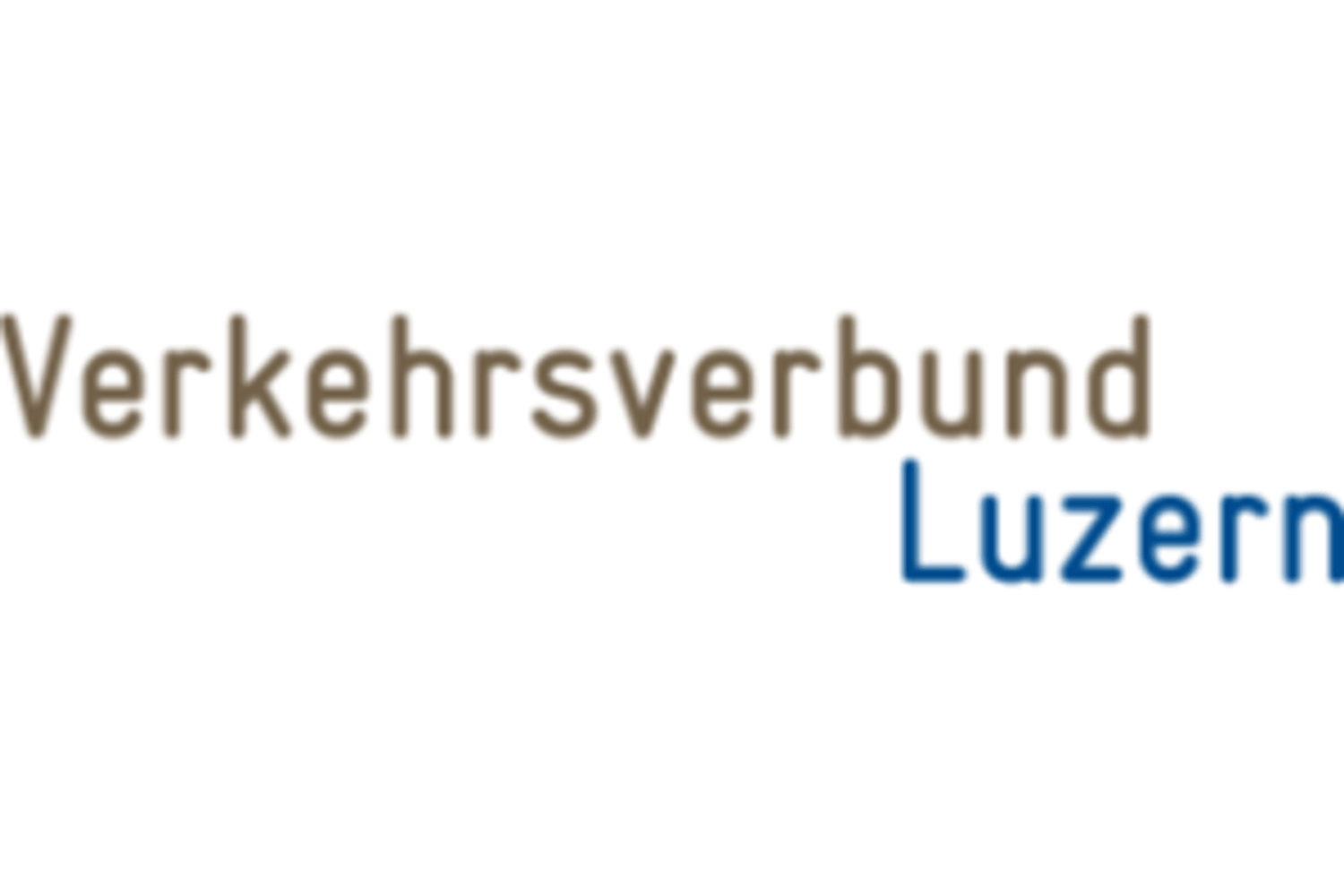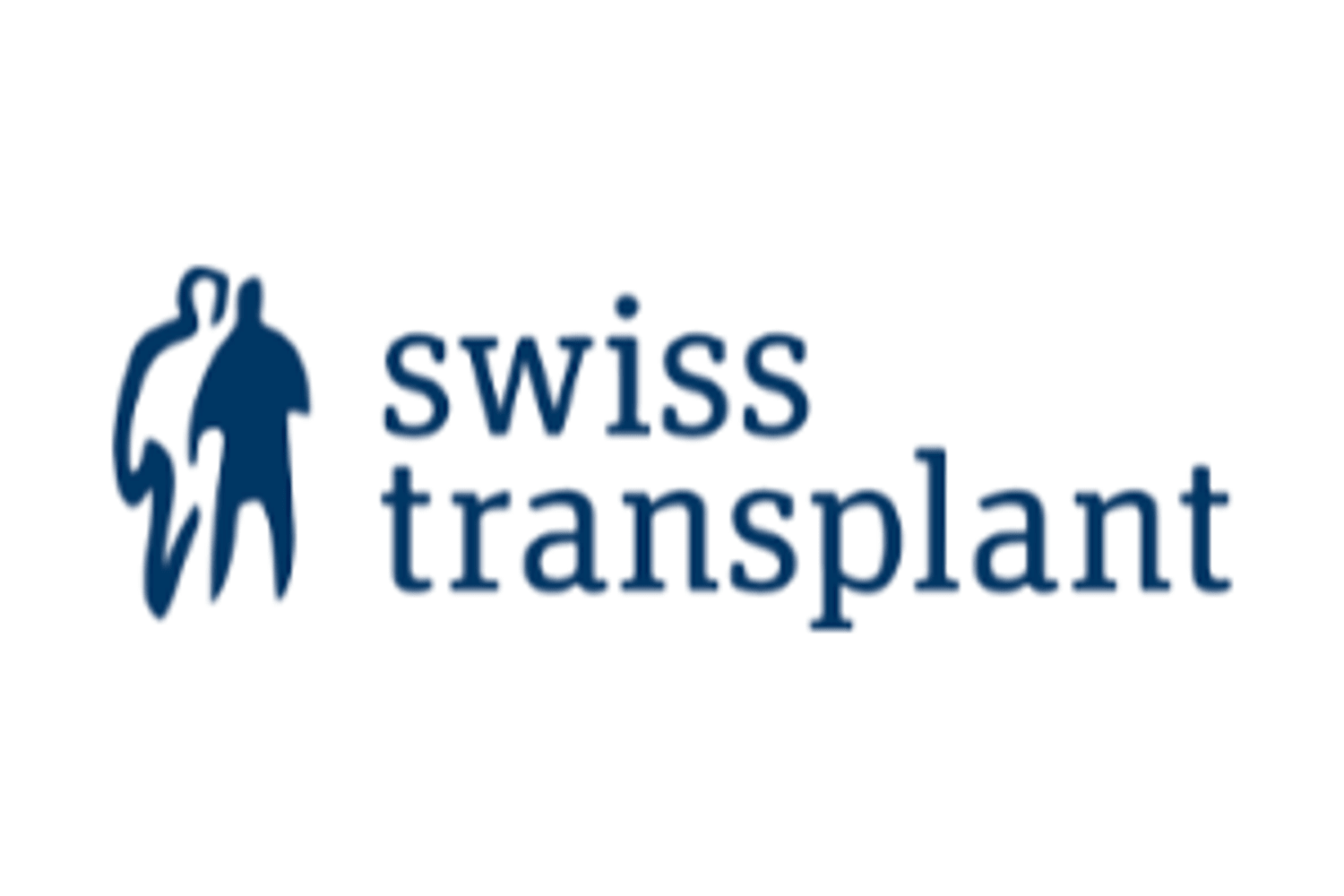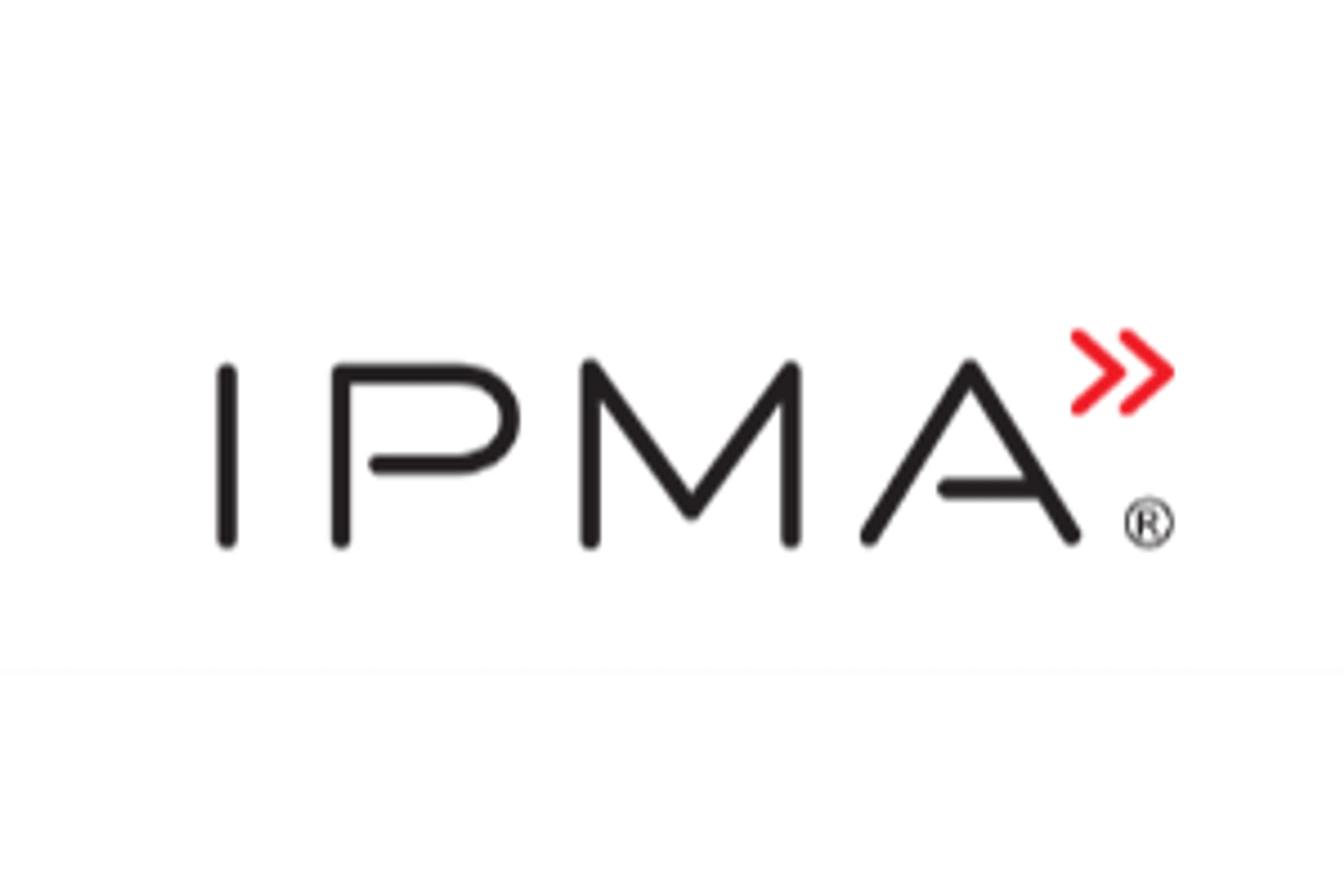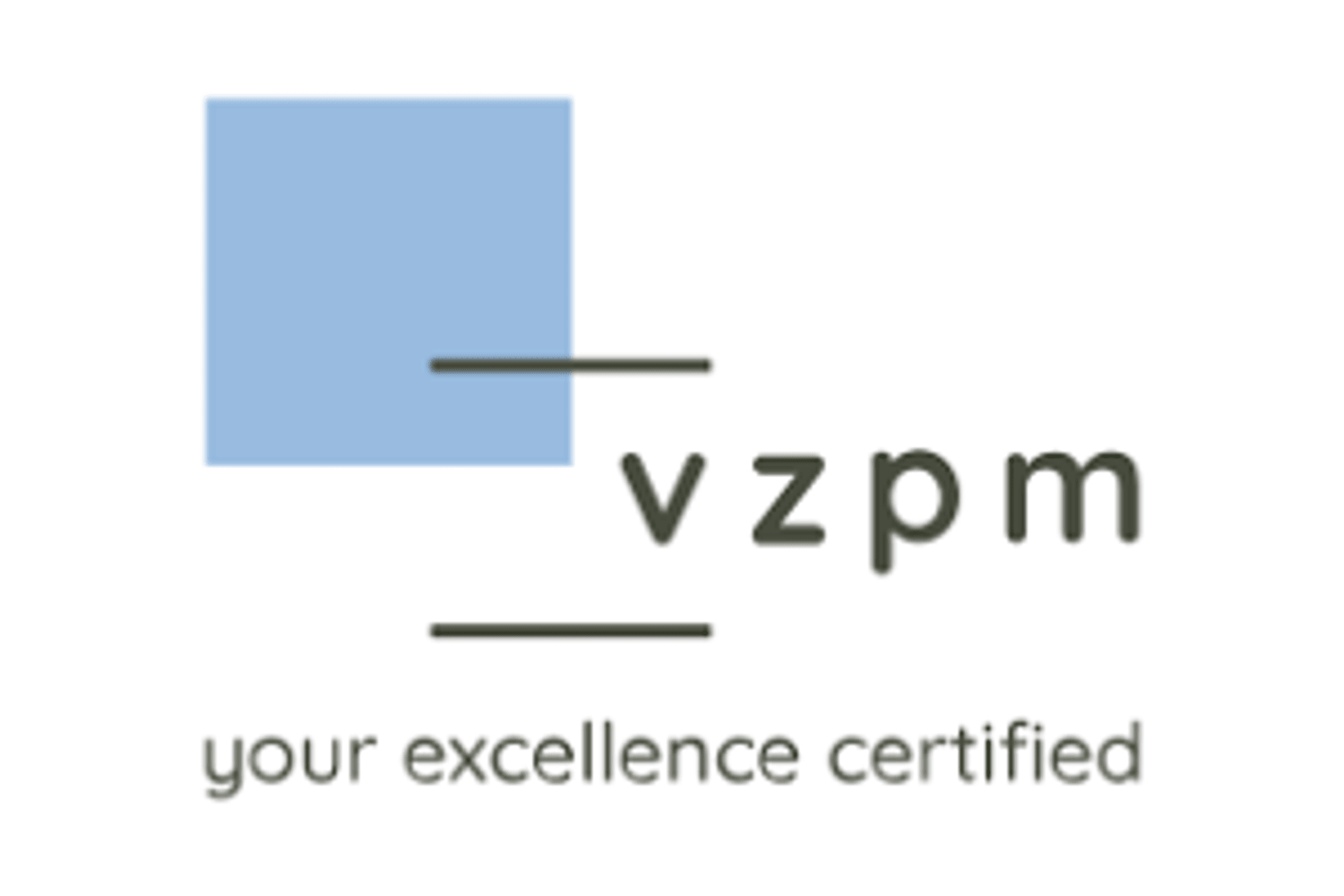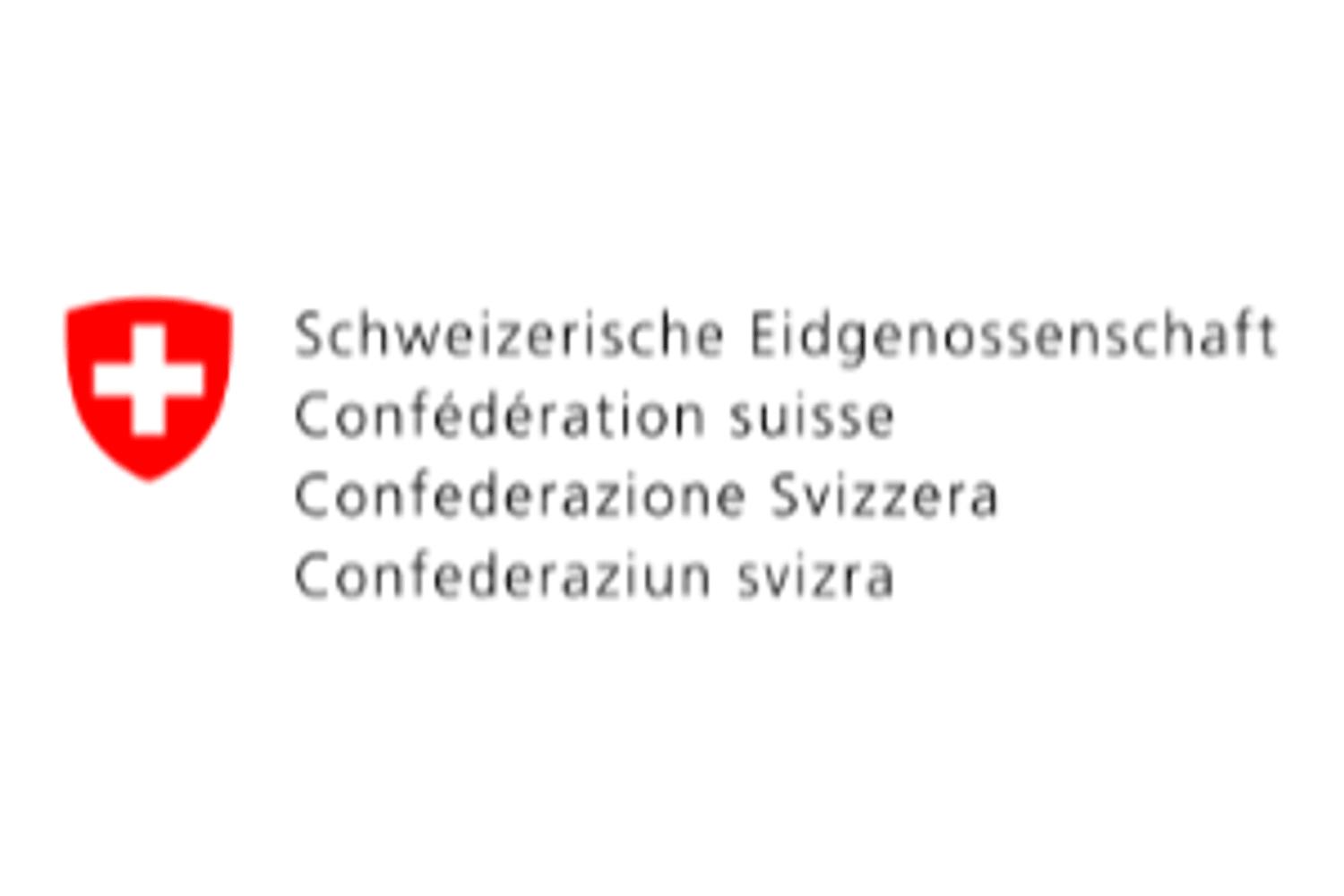 Talk to our experts about your concerns and get rid of legacy issues today and secure your future business with modern applications.