Since 1999 isolutions stands for innovation, enthusiasm, credibility and curiosity. As the leading Microsoft partner in Switzerland, we create digital working environments for our customers that promote creativity, enable intelligent collaboration and create positive customer experiences.
More than 140 highly motivated crew members are specialized in the areas of customer relationship management, digital workplace, cloud solutions and individual software engineering. With passion, we guide our customers from all industries through their digital transformation.
isolutions is more than just technology. We stand for values that we live and experience in our daily work.
We work with people and meet everyone where they are. Whether customers, employees or partners, they can all count on us to listen to them, understand their expectations and keep our promises. Our solutions are so simple that they always ensure clarity, trust and positive experiences.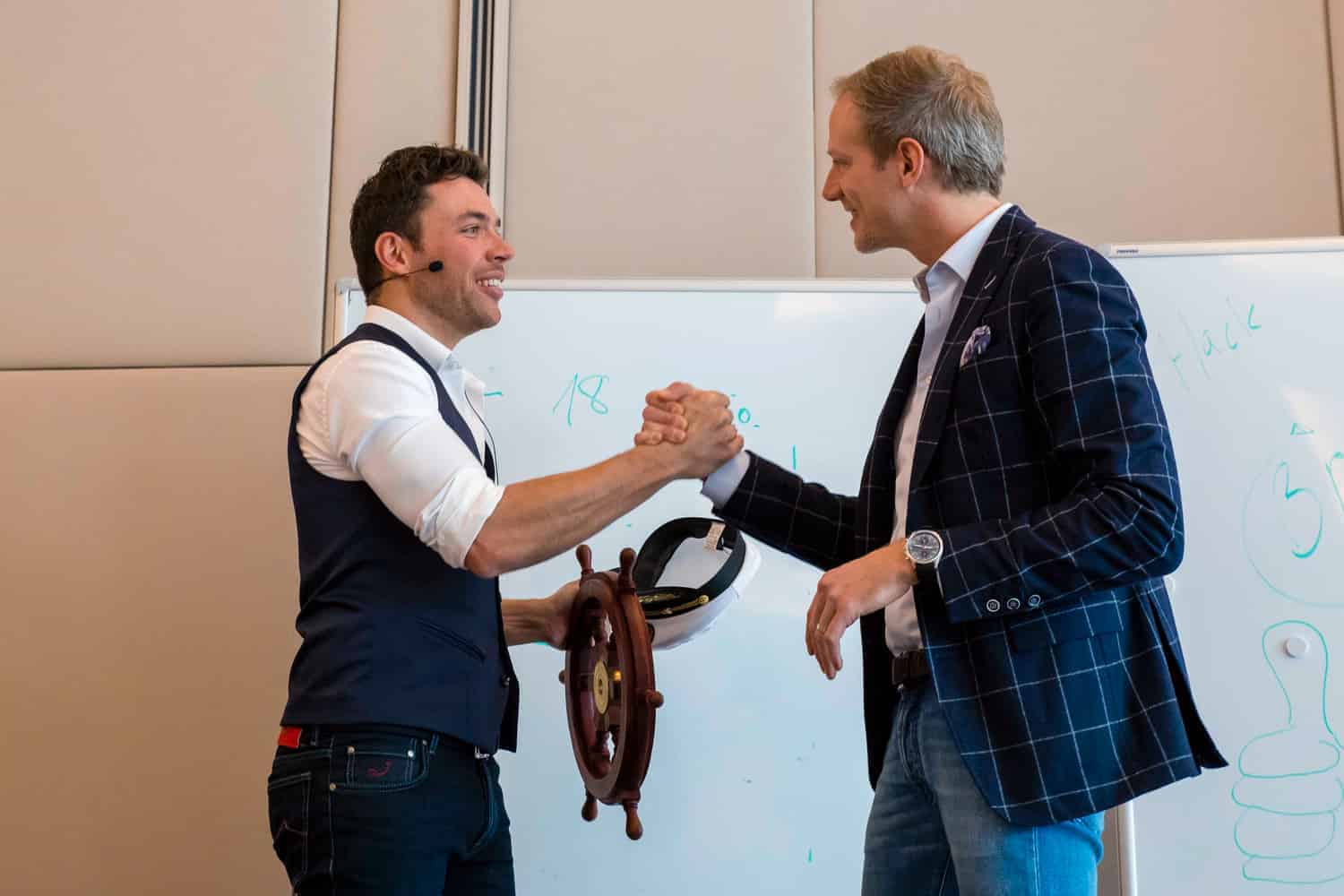 Working hand in hand: At isolutions the CEO changes every year.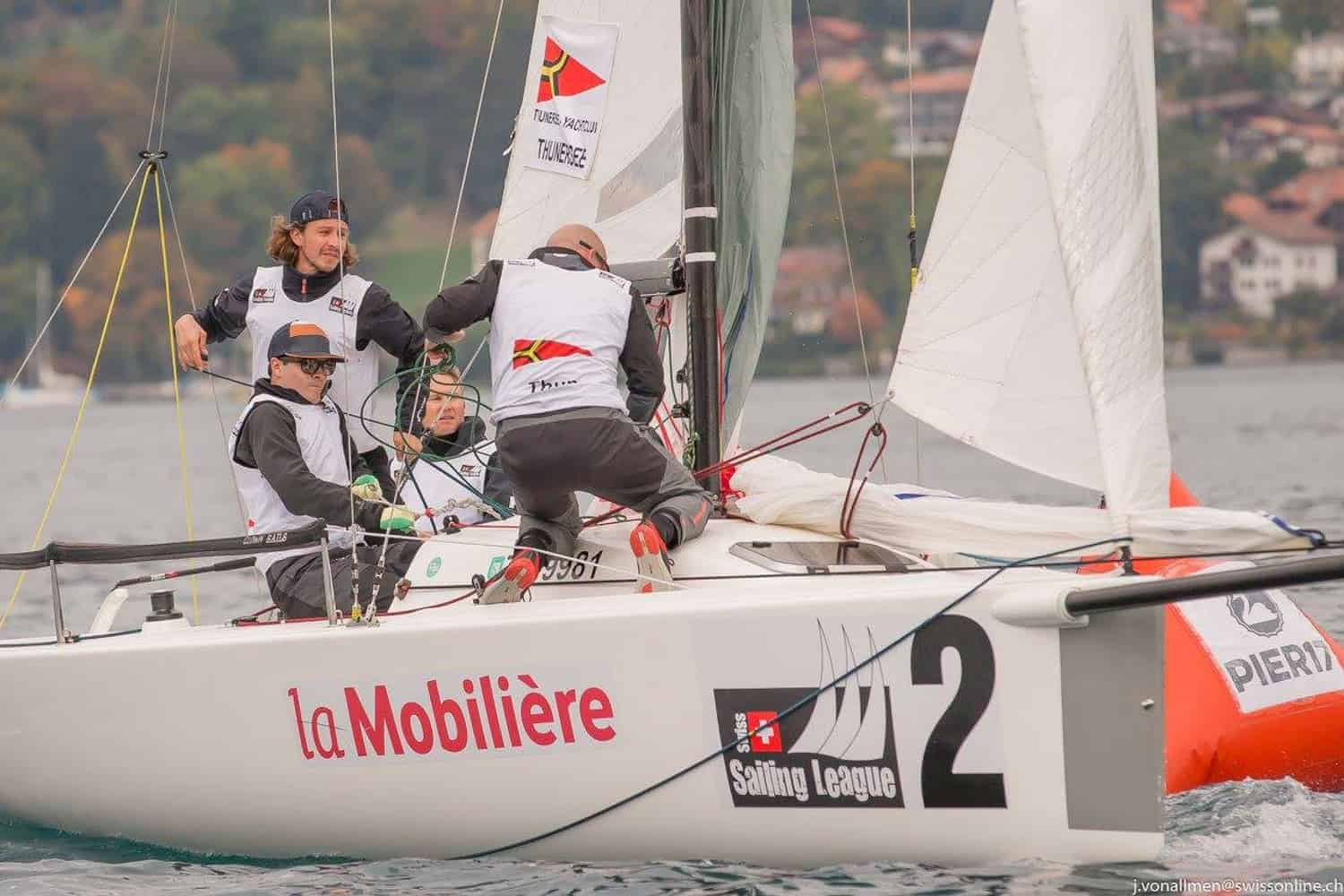 Curiosity and passion in every employee: Vincenz Unkel sailing.
Our solutions are characterized by innovative customization. We solve problems quickly and creatively. Already today we are taking tomorrow's trends into our own hands. For our customers, we create new perspectives and high-quality solutions that include everything to make our customers happy.
The passion for people, technology and processes characterizes our work. Our hearts beat for every new adventure of our customers. With our energy and confidence we enable surprising and successful solutions.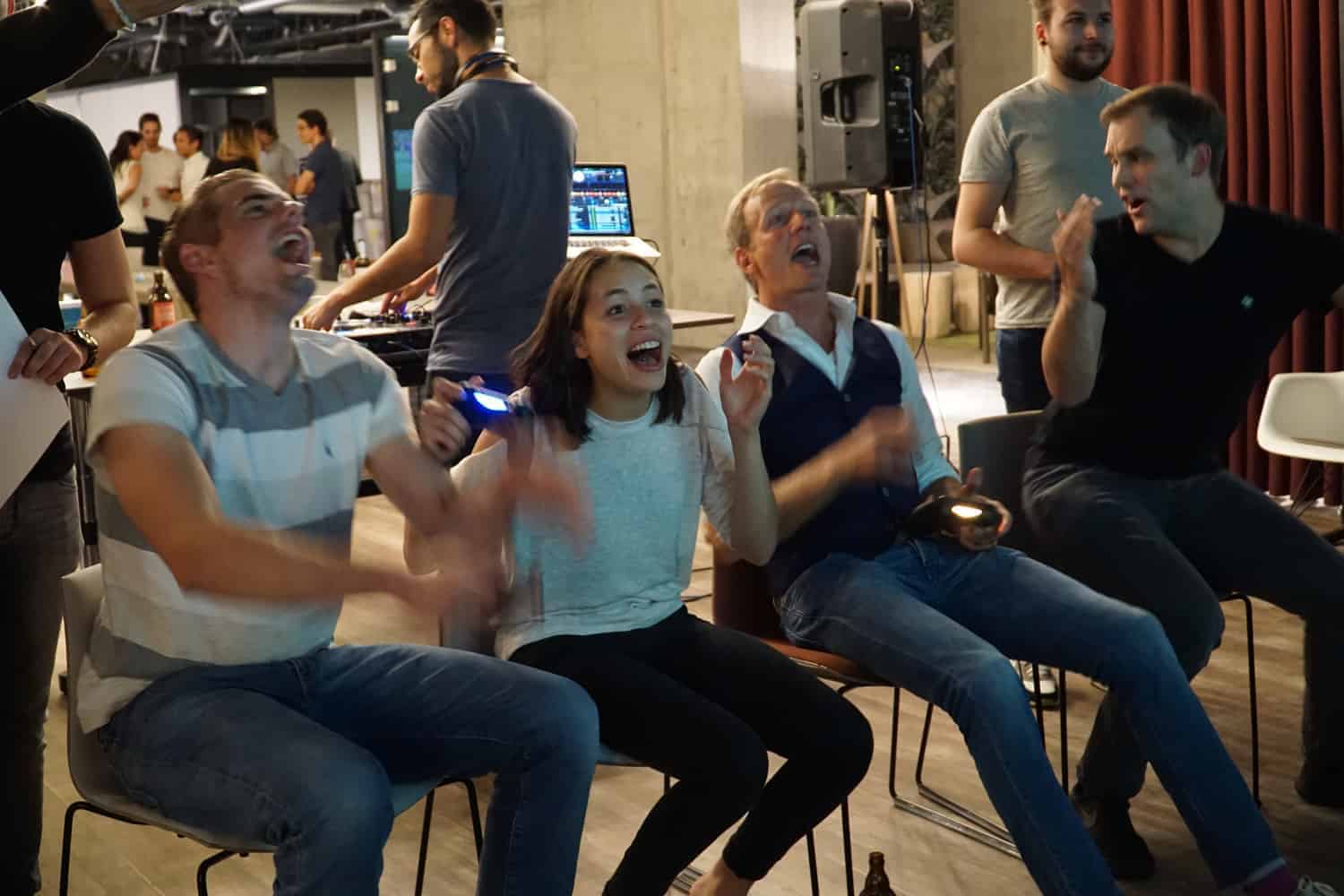 Enthusiasm at work as well as in sports: FIFA 2019 Challenge isolutions.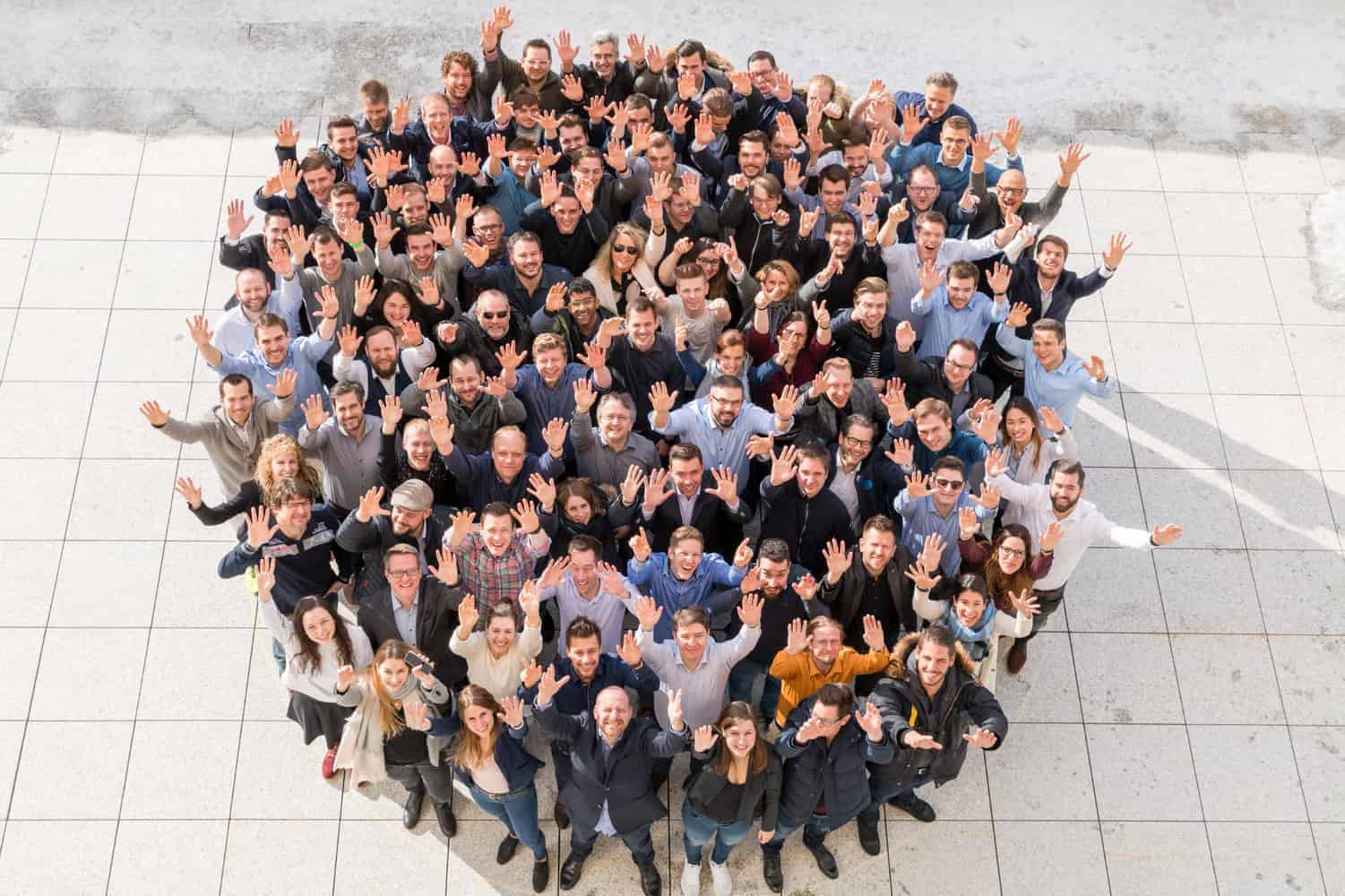 Our #Culture is lived at every event: team photo at our annual kick-off.
20 years isolutions AG – A lot has happened.
20 years of living the isolutions culture. Find out more about how the three childhood friends, Benjamin, Pascal and Josua, brought isolutions AG from Lake Thun, via Silicon Valley, to the Mediterranean.
1999
In the middle of the gold rush of the Dotcom boom, two brothers and their childhood friend found the IT company isolutions in a basement in Unterseen. The three young men are Benjamin Regez, his brother Josua Regez and their longtime friend Pascal Grossniklaus.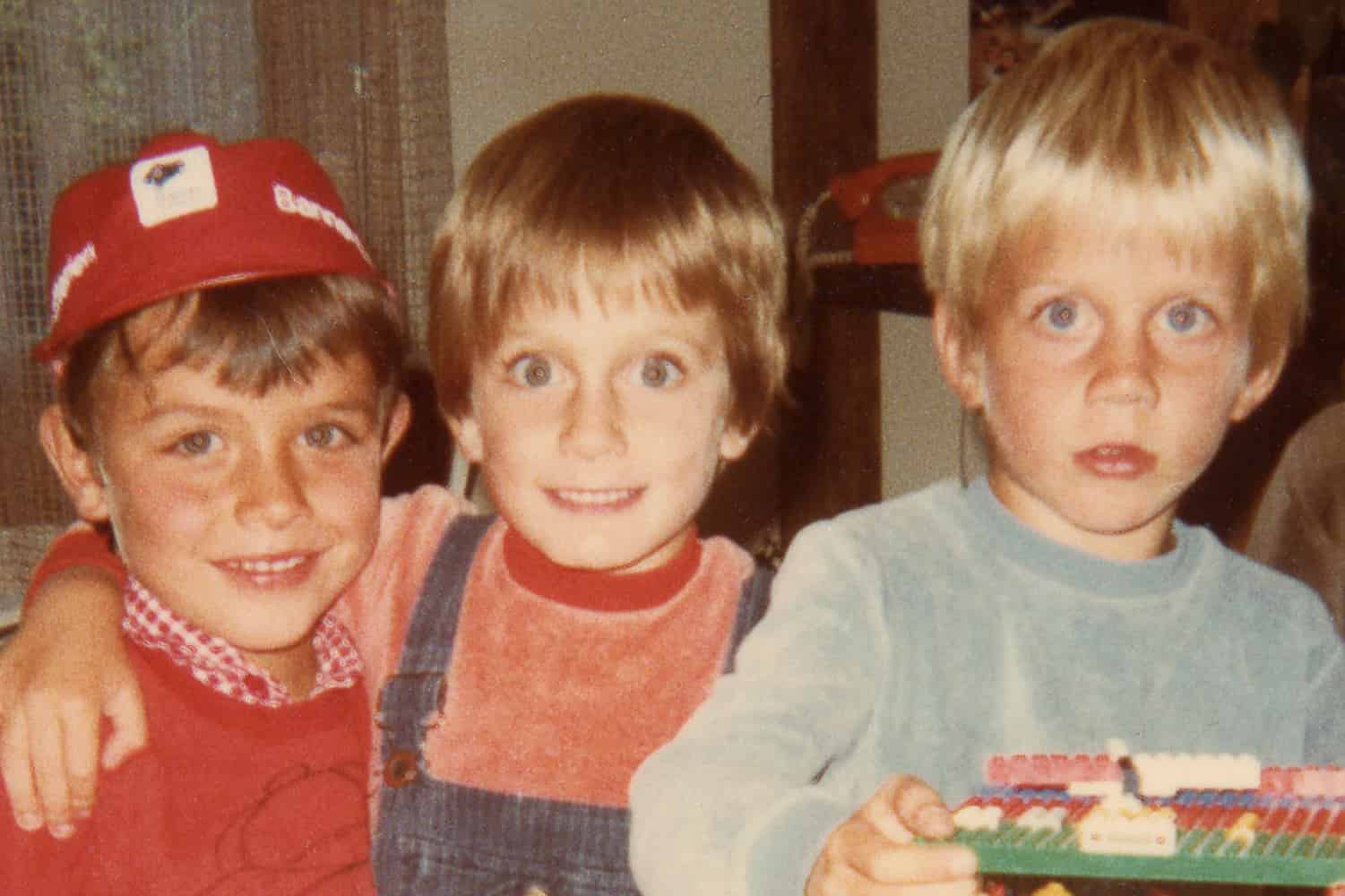 2004
Social networks celebrate major breakthrough. Through contacts, the three entrepreneurs make their way directly to Silicon Valley, where the startup miaplaza is founded together with a US team. It is a first taste of success, but yelp wins the race in the end. However, isolutions does now employ 15 people.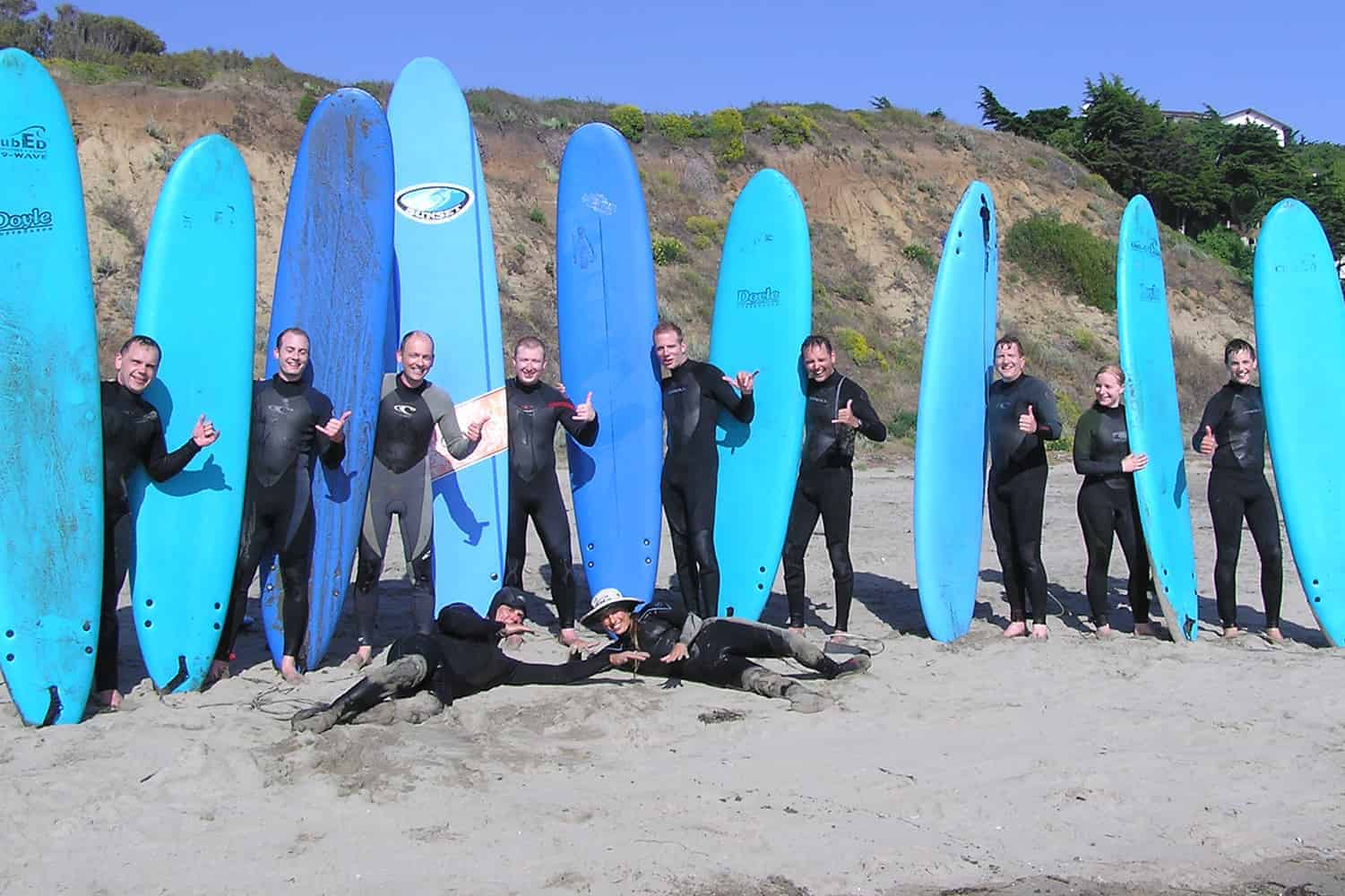 2008
The company continues to grow and gain new customers. To accommodate the growth, isolutions is converted into a public limited company and can gradually position itself as an important Microsoft partner in Switzerland.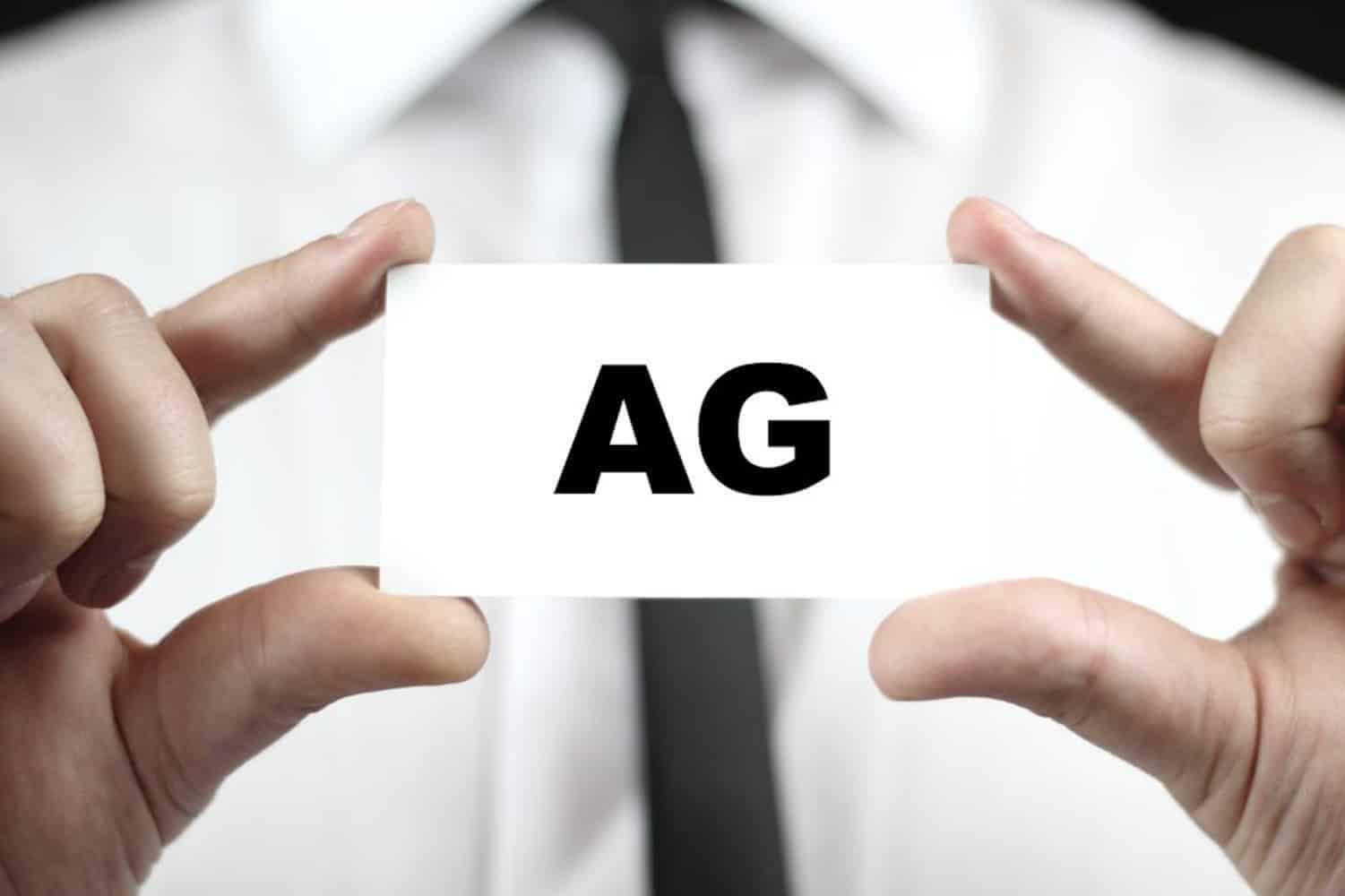 2011
isolutions still continues to grow and now wins over customers beyond the Bernese borders. An office is therefore being opened in the heart of Zurich and market activities in the greater Zurich area are being intensified.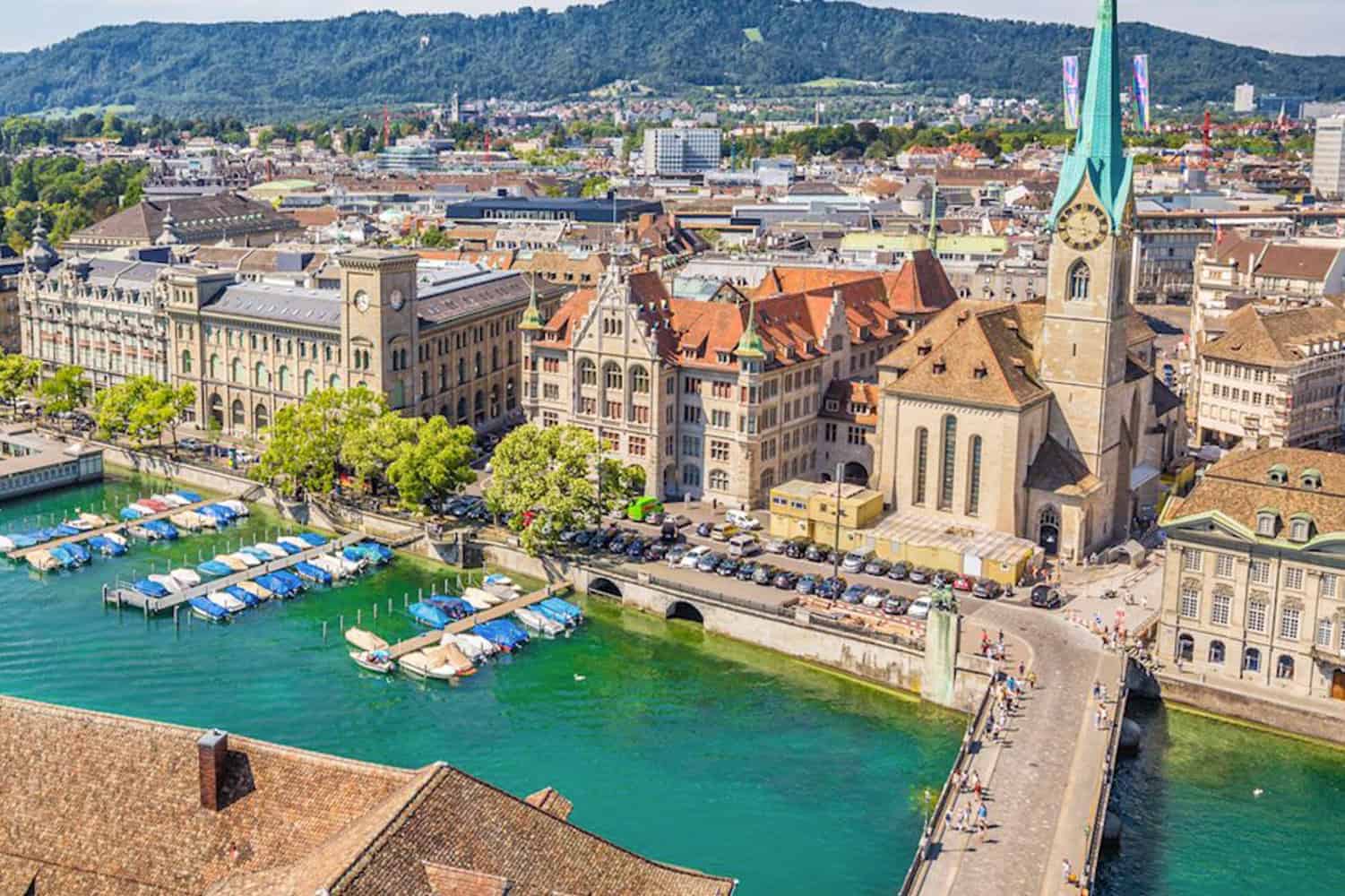 2013
The market flourishes and the small IT company grows and grows. Buy now, 40 people are working at isolutions and the unique #culture starts to unfold more and more. An expression of this are the #snowbootcamps, which are held with the whole crew at the beginning of each year.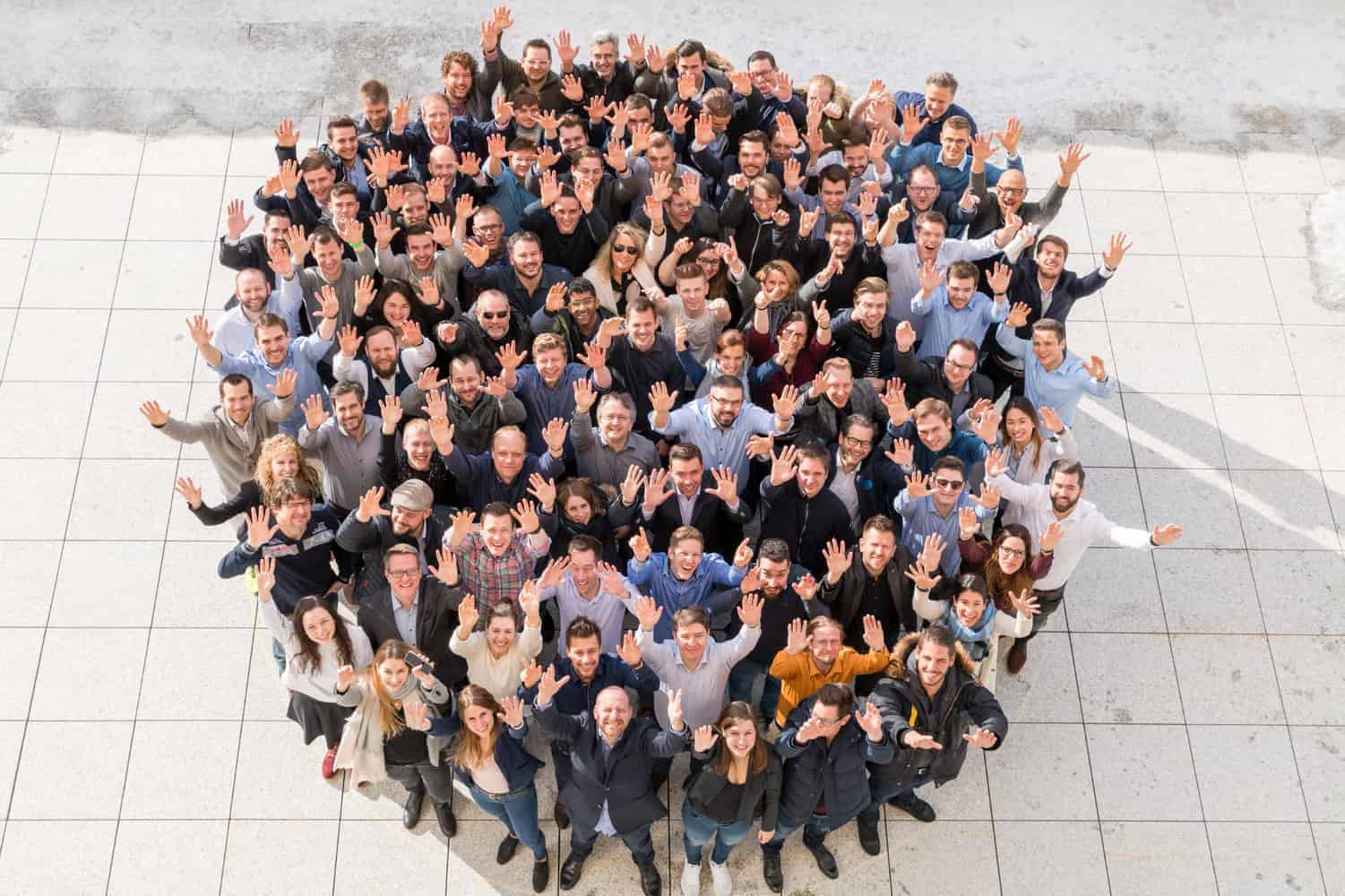 2017
isolutions takes another big step into the future: with more than 100 fantastic people on board, isolutions moves into new offices in Bern and opens a new office in Basel at the same time. This enables further growth and allows the isolutions #culture to flourish.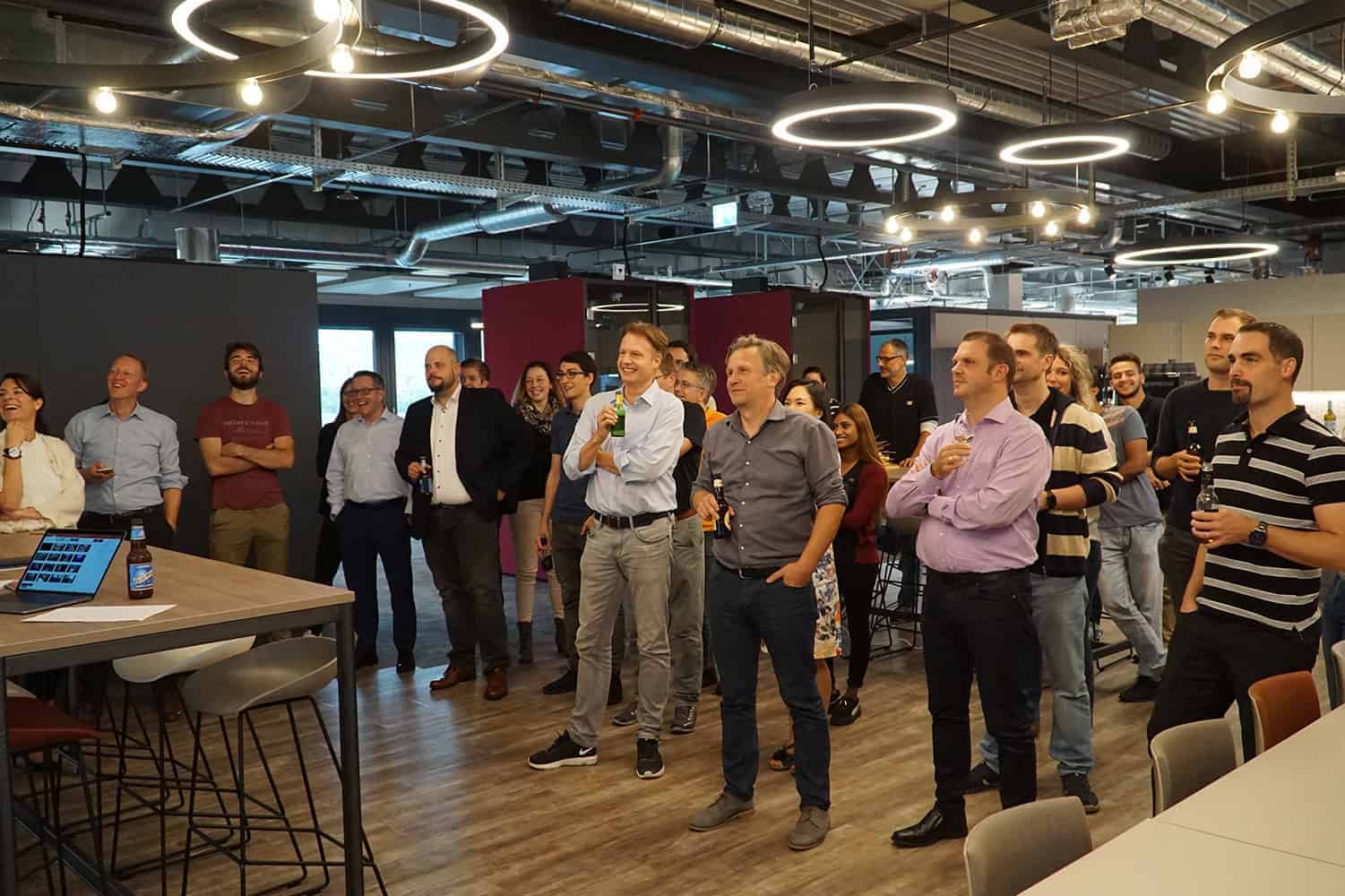 2018
isolutions dresses up and emerges on the scene with a #refreshed branding. The isolutions Journey enters the next round with a stylish appearance: a new location and a subsidiary is founded in Barcelona. ¡Viva España!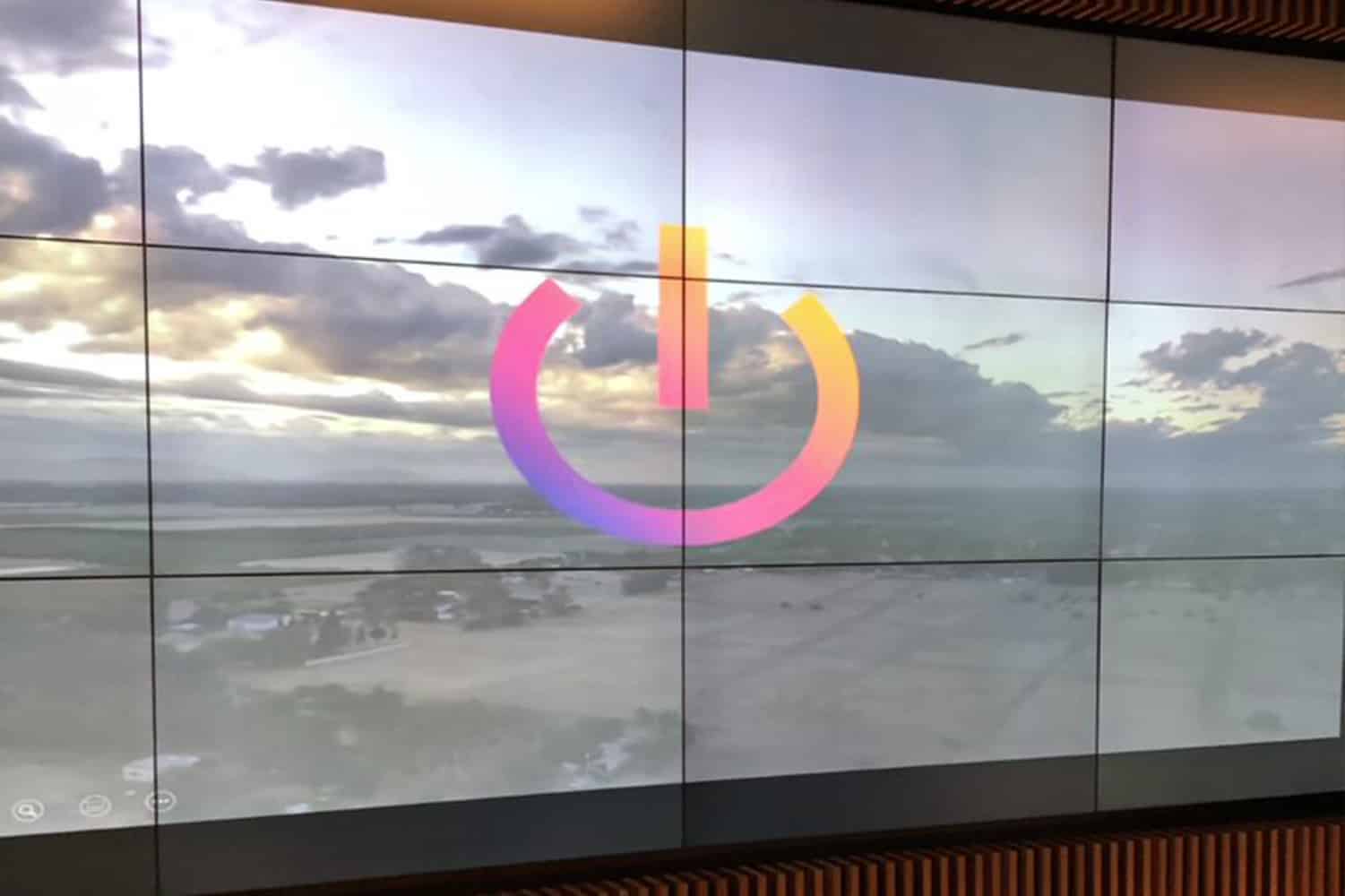 2020
isolutions turns 20 and celebrates the biggest party in its history! Over 300 guests enjoy a fantastic party. With over 140 employees, more than 250 happy customers and branches in Bern, Zurich, Basel and Barcelona, it is time to turn the next chapter: in summer isolutions moves into new offices at The Circle at Zurich Airport, getting ready for the next steps towards growth. A fantastic crew is looking forward to writing the next 20 years of isolutions history.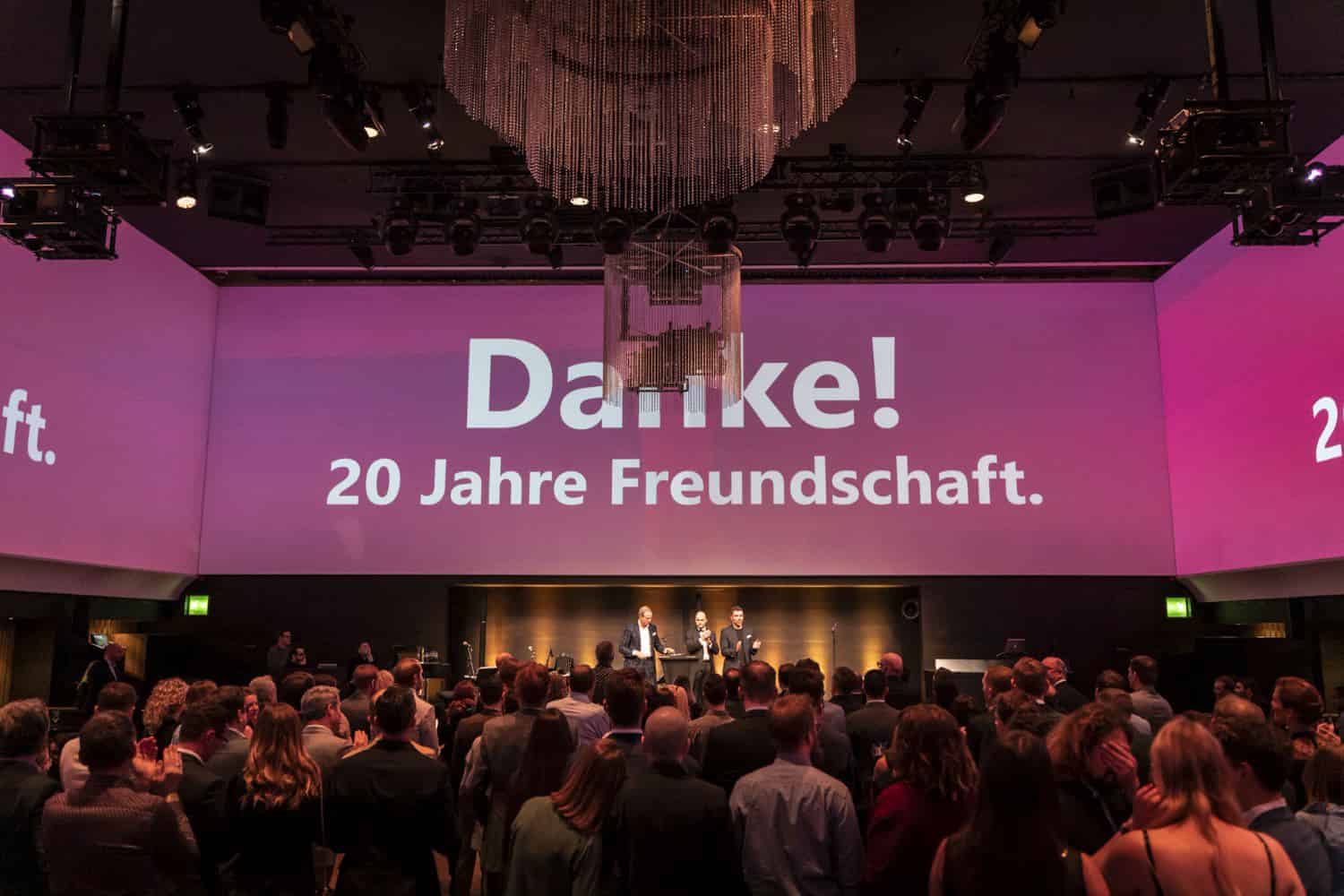 Our fantastic people are at the heart of isolutions. Each and every one of them brings their own special spirit to our culture and therefore shapes the cooperation amongst each other and with our customers.
Want some more? Become part of us! (Only in German)
We are always looking for exciting and passionate new crew members.
If our culture and history has inspired you, take a look at our jobs page.
We look forward to seeing you.
Lies hier die aktuellsten Blogs unserer fantastic crew!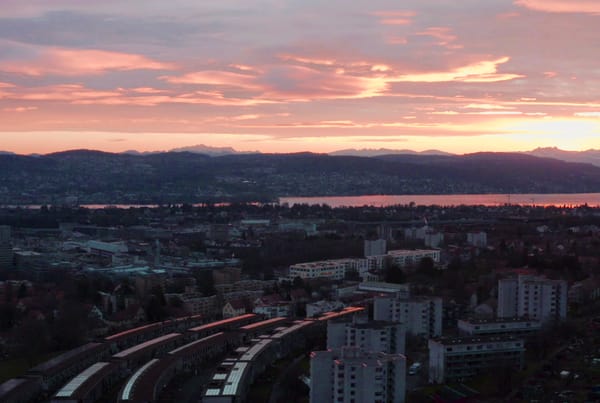 Das Programm wurde gestrafft, die Sessions mit viel Power aufgefüllt und ein…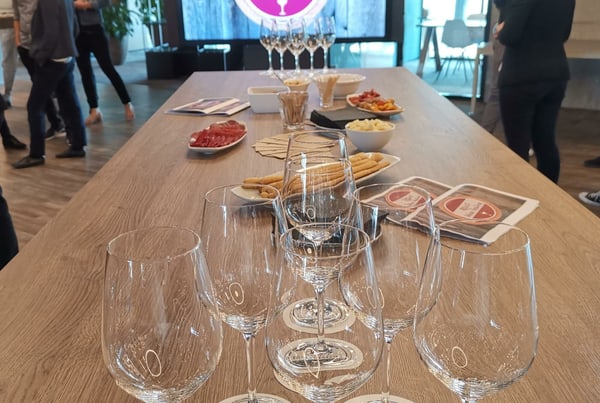 Wine-Tasting für potentielle Mitarbeitende Am Donnerstagabend, 23.05.2019, durften wir im isolutions Office in Bern unsere eingeladenen Gäste…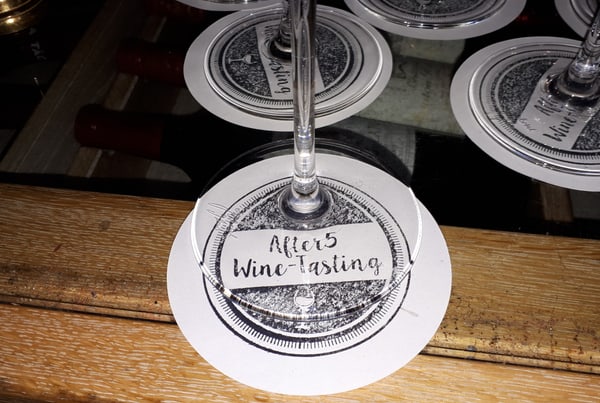 Wine-Tasting für potentielle Mitarbeitende Kurz nach fünf Uhr letzten Donnerstag, 21. Februar, …