Saving resources thanks to specialist applications from the cloud
Gain more time for innovation by using modern cloud technologies.
Companies spend a lot of time on the operation and maintenance of heterogeneous specialist applications. This ties up resources that are not available for innovation and customer proximity.
Our developers support you in implementing your business processes with modern and cloud-based apps and workflows on Azure. In addition to C# and .NET we also use open source solutions and modern web technologies such as ReactJS.
We would be happy to discuss the possibilities of Azure Services with you. Artificial intelligence (AI), especially bots, the Internet of Things (IoT) and the use of data analysis (Big Data) will bring your applications into the future.
Reduction of the number of business applications in the company
More budget for innovations
Added value for the customer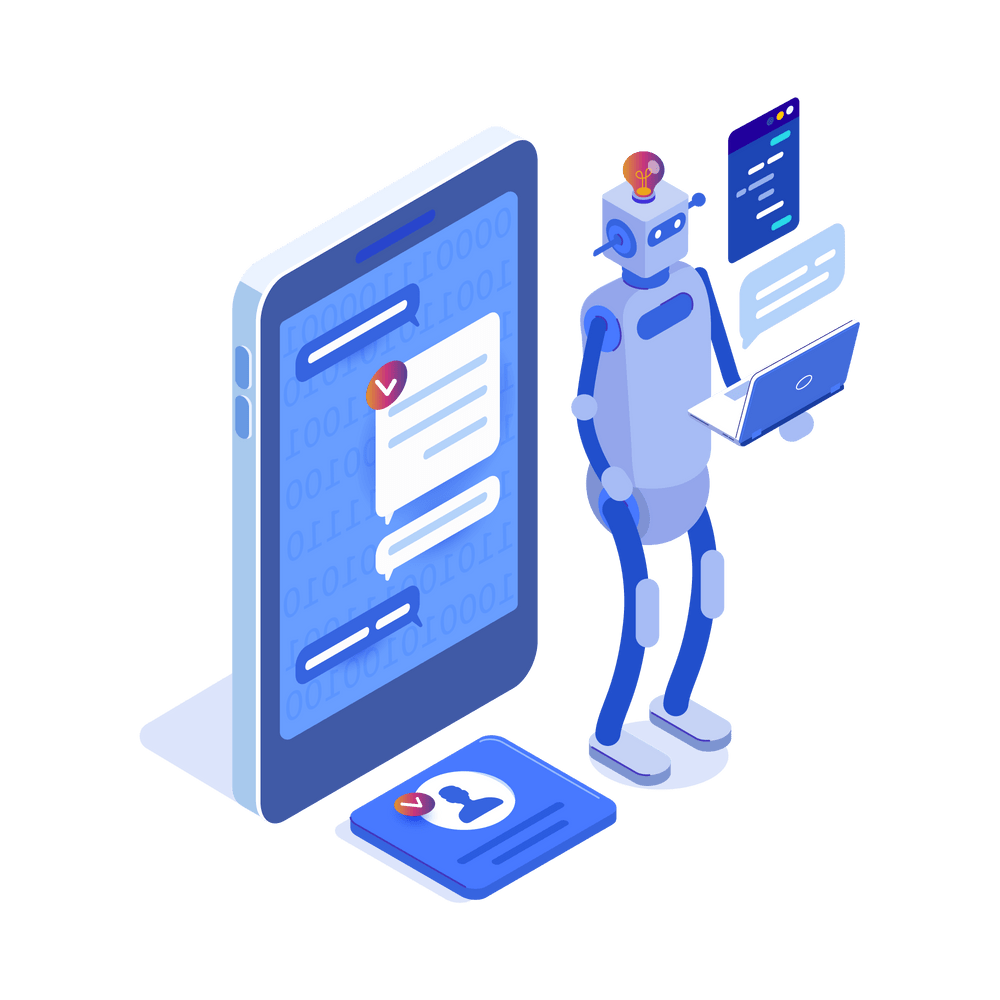 With an intelligent chat bot you can relieve and improve your customer service. Machine Learning contributes to the continuous improvement of the bot's capabilities. A modern chat bot knows its limits. For example, it recognizes strong emotional reactions of customers and then forwards the request to human personnel. All in all, the customer has a better experience and the interaction with your customers is more effective.
Use the advantages of applications in the Internet of Things (IoT) for your company. Besides the classic use cases such as remote monitoring, predictive maintenance or simulations using "digital twins", the applications are manifold. The aim is to increase the effectiveness of your processes – whether in distribution processes, for better utilization of your machinery, in robotics or in the use of drones. Together with you, we identify the potential for IoT applications in your company and implement the solutions for you.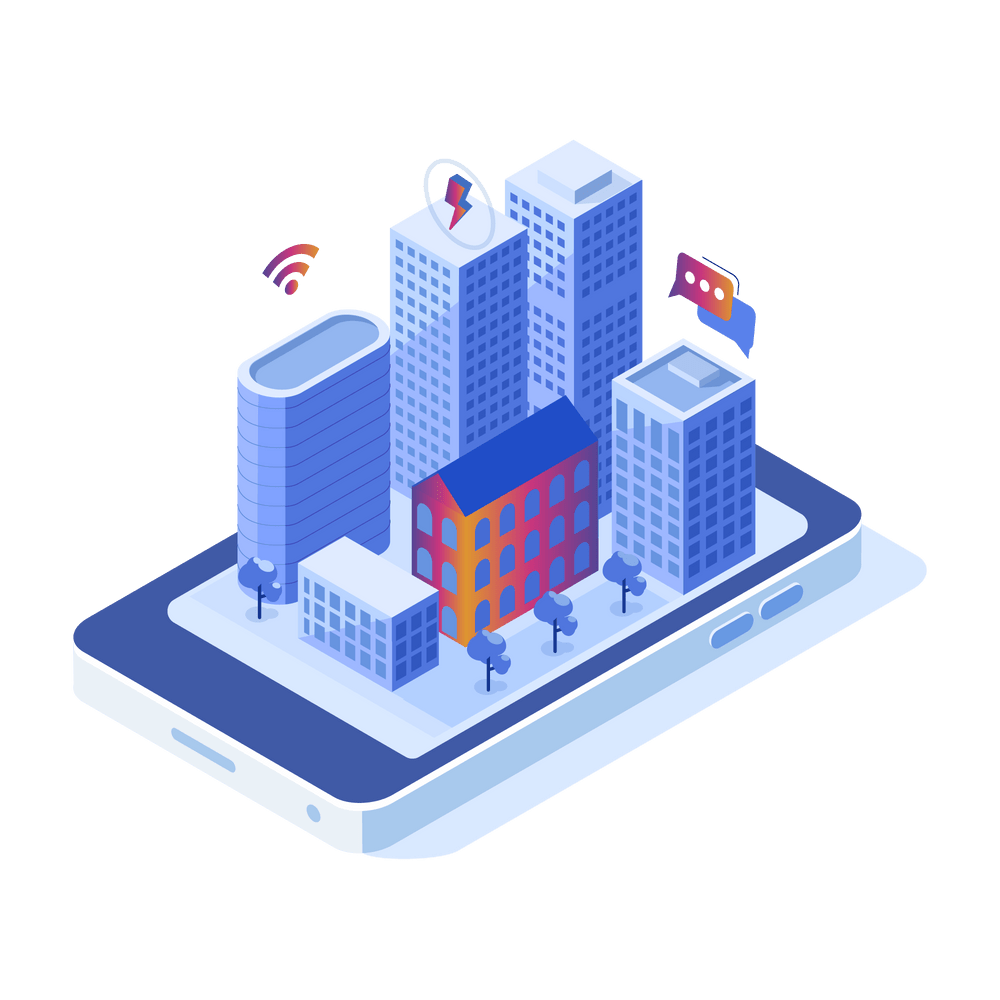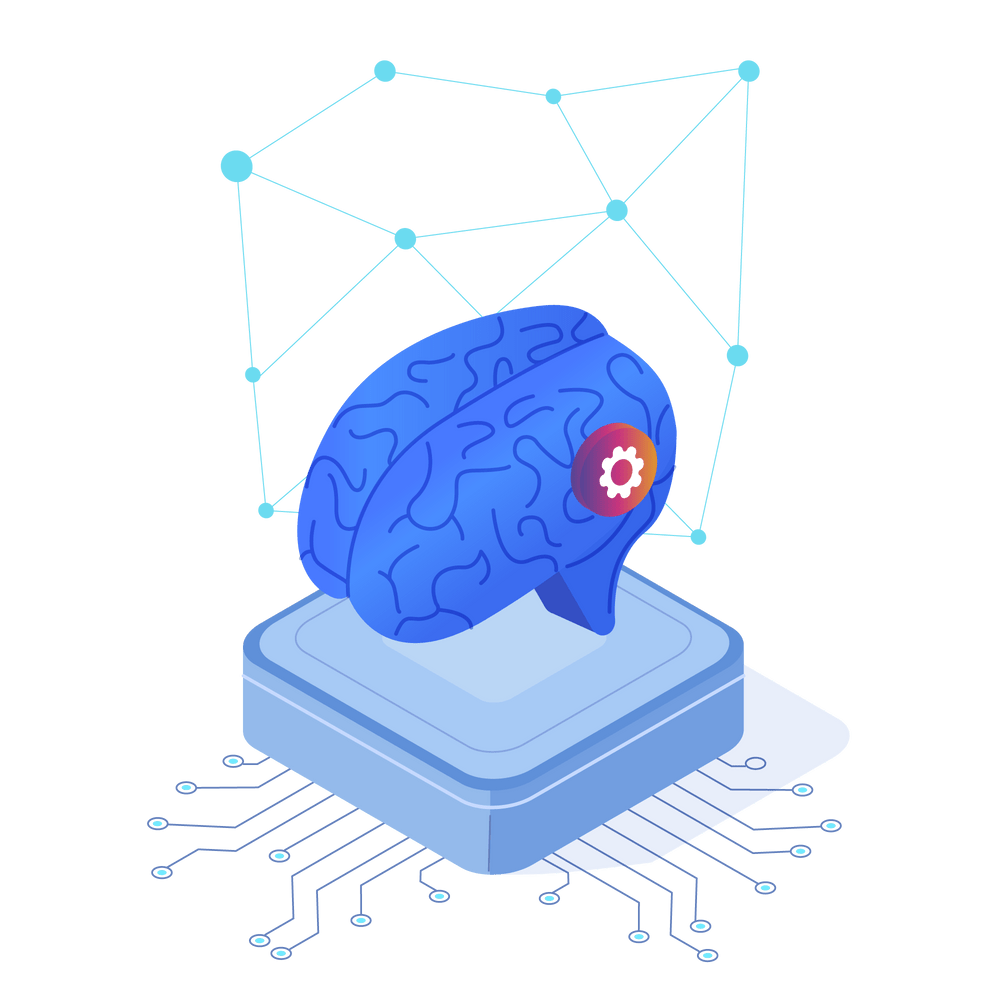 Artificial Intelligence (AI)
The applications of artificial intelligence in your company are manifold. Through the use of Azure Cognitive Services, artificial intelligence has been democratized and is now available for your company with image and speech recognition.
In customer service processes, bots increase efficiency and relieve your staff. With the help of machine learning, you can exploit the potential in all areas of your company. We support you in creating and training machine learning models that are tailored to your company processes.
Get more out of your company data with the Azure Knowledge Mining functions. Search data according to specific criteria. Use your data to train machine learning models. Or analyse your data using trained artificial intelligence. We advise you and implement the desired solution for you.