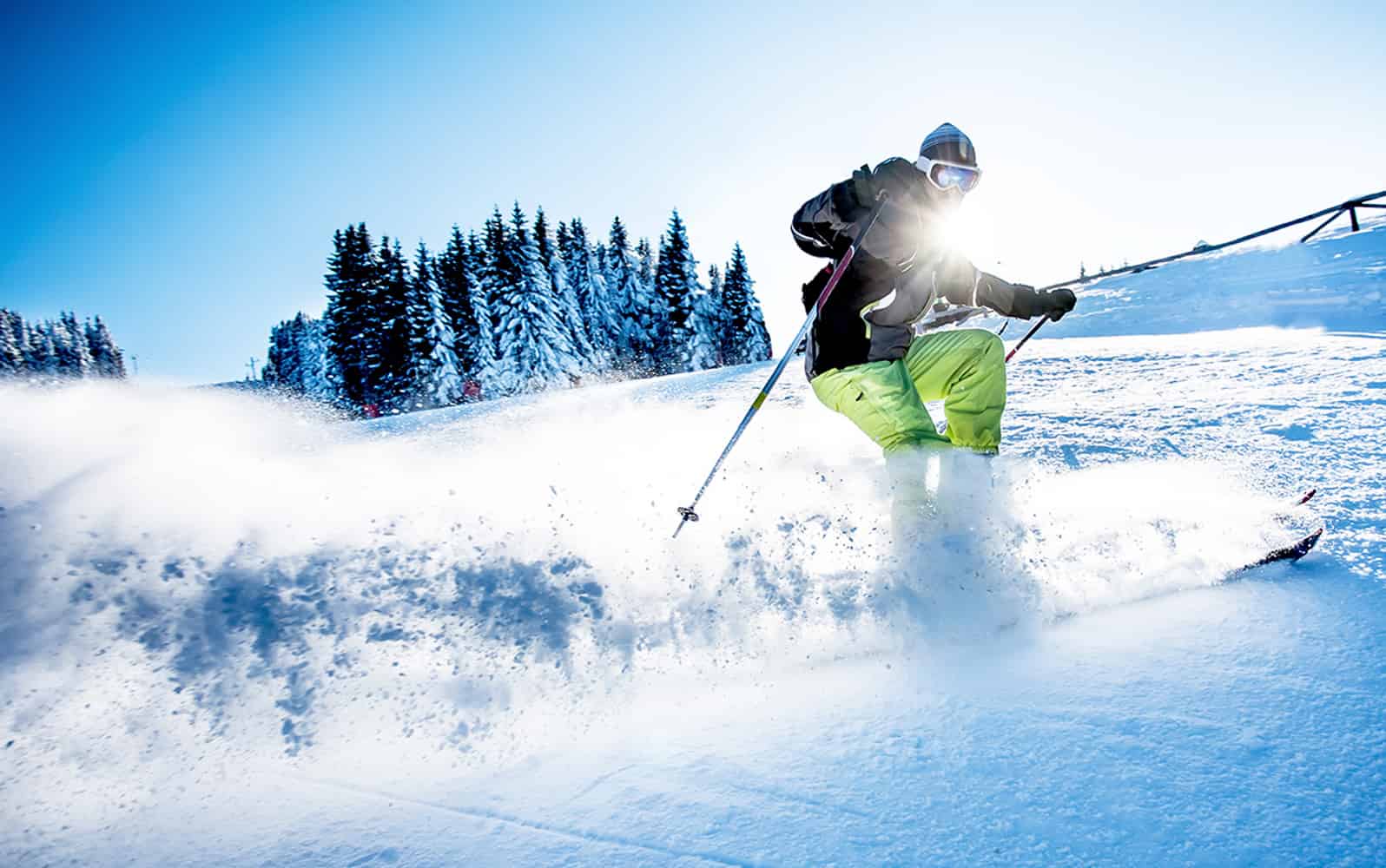 bfu – Advisory centre for accident prevention
Accident prevention with SharePoint 2016
The bfu – Swiss Council for Accident Prevention is committed to safety on behalf of the public. As the Swiss Competence Centre for Accident Prevention, it conducts research in the fields of road traffic, sport, home and leisure and passes on its knowledge to private individuals and specialist circles through advice, training and communication.
On behalf of the State Secretariat for Economic Affairs (SECO), the bfu is also the control body for products in the non-occupational accident sector – this within the framework of the Product Safety Act (PrSG).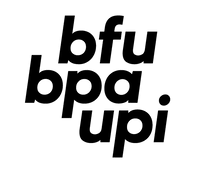 Suitable for mobile phones and tablets
The bfu – Swiss Council for Accident Prevention – is the Swiss competence and coordination centre for accident prevention. Founded in 1938, its legal mandate is to prevent non-occupational accidents and to coordinate the prevention measures of all players. To be effective, the bfu must make its topics and recommendations accessible to a large number of different target groups. To enable the bfu to do justice to its target groups, they needed a new website, as the existing one was outdated both technically and in terms of design.
Together with isolutions AG, the bfu implemented a solution for greater accident prevention based on Microsoft SharePoint 2013 and integration into the CRM system. By means of a powerful search function and the inclusion of topics from social media such as Facebook and Twitter, all information and documents can be found quickly and easily for the various target groups and website visitors. The bfu website is now the focus of communication.
"By capturing the website content only once, and workflows to
translation, we will be able to devote more attention to content again".
Tom Glanzmann, Head of Publications / Languages, bfu
As the website content only has to be entered once and workflows support this, bfu employees can devote more time to the content again.
The detailed description of the content with metadata makes it possible to present the right information accurately for all target groups, despite major differences in needs.