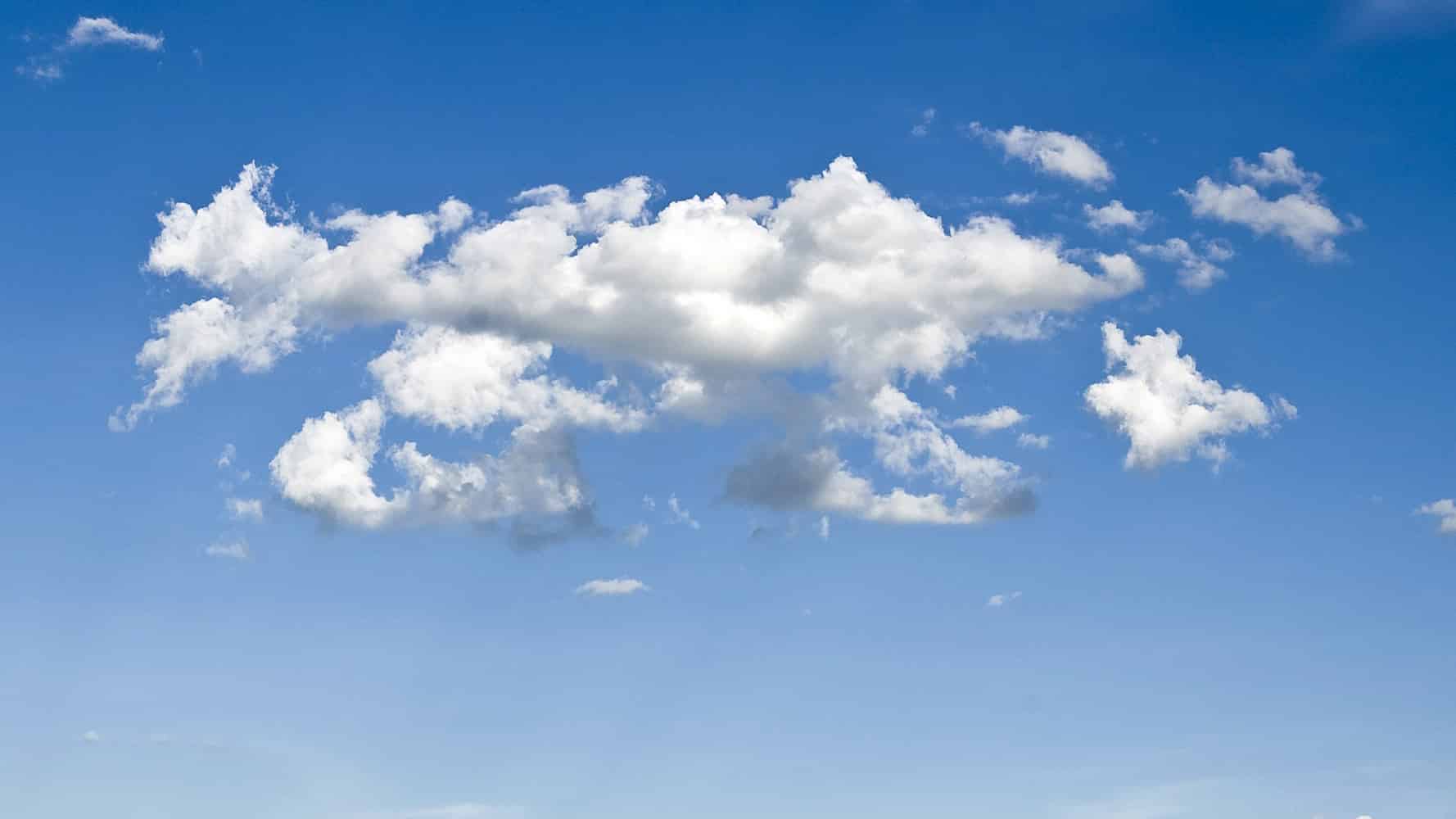 Efficient sales processes from the cloud for the free energy market
The BKW Group is an internationally active energy and infrastructure company. In order to offer customers added value, the futureCRM project introduced a customer relationship management system that can be integrated throughout the group.

International energy and infrastructure company
Positive customer experience
The energy sector is facing major challenges. A positive customer experience and efficient market development are becoming increasingly important. Tailor-made solutions are to become a real possibility, but for these to work well it is important to know the customer and his needs exactly. The BKW Group is also striving for a coordinated market presence in order to present itself more efficiently and professionally to customers.
As a solution the customer relationship management futureCRM was introduced, which is based on Dynamics 365 and SharePoint. As a result, BKW's core sales processes have been optimized and the targets have been achieved. Users are guided efficiently through the sales processes and BKW Group companies working with futureCRM can now coordinate their market presence. Thanks to this solution, customer needs can be identified and addressed.
"Our CRM system not only helps us to understand our customers better, win them more efficiently and provide optimal support but also supports us as the BKW Group in ensuring a consistent market presence."
Markus Eberhard, Head of Digital Business BKW
The solution implemented in the Microsoft cloud saves the BKW Group valuable internal IT resources
Customer needs are identified more quickly, BKW can respond proactively and customers receive comprehensive proposals for solutions
A coordinated market presence for the BKW Group is made possible