A CRM solution that records donations and purchases
The Salvation Army Switzerland is a non-profit organization that operates 19 brocki.ch branches in the German and French-speaking parts of Switzerland. It employs a total of around 300 people. Its core business is trading of used goods. The money earned is used to support Salvation Army social projects.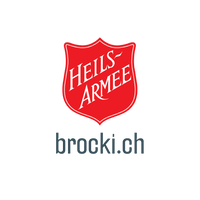 The customer is at the center
The Salvation Army's Brocki range of products and services is developing rapidly, and the need for customer care is growing as well. The Salvation Army wants to get to know its customers better in order to gain an overview of its business and to be able to operate in a more targeted manner. For this reason, brocki.ch approached isolutions with the assignment of developing a CRM system.
The central element of CRM is the Brocki card. It is used for every donation of goods and every purchase. The value and type of goods are recorded for donations. The donation is credited to the donor's card. The card is used for purchases in the same way as in the retail trade. It is read before payment is made and all information is recorded in CRM.
The customers were the focus of the solution. isolutions integrated the POS system according to Dynamics365 with Azure web services. A highlight was the mapping of the donation process with PowerApps. To this end, an app was built that allows the donation volume to be called up at any time in every branch.
"With isolutions as our partner, we have developed a CRM that allows us to better recognize the needs of our customers and celebrate successes together with them".
Jakob Amstutz, General Manager, Heilsarmee brocki.ch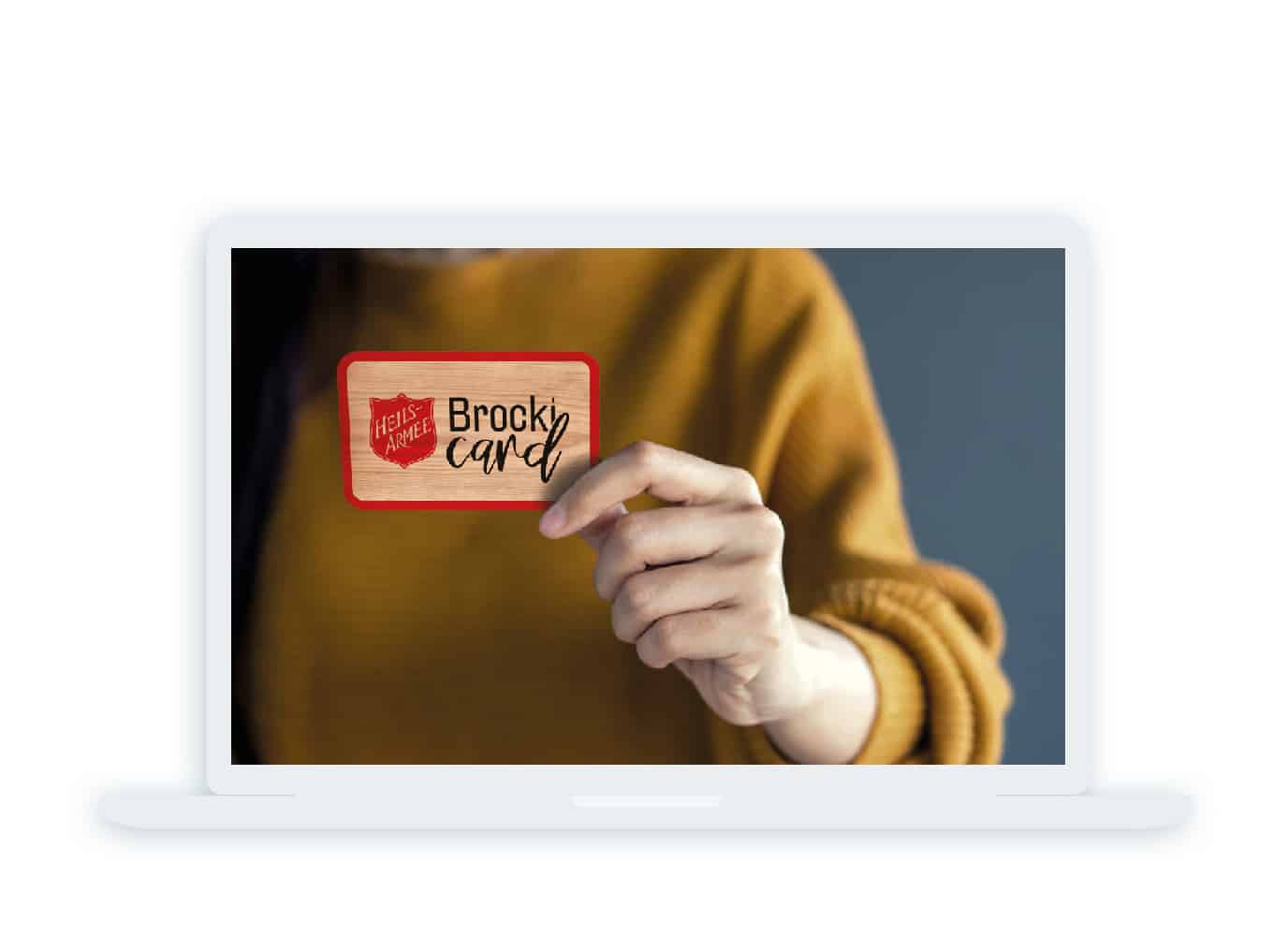 The CRM is not only used by the Salvation Army to understand its customers better. The customers also benefit from it. The Salvation Army can communicate directly with them and send them new vouchers, for example, when they have collected enough Brocki points.
The Salvation Army can now call up the current donation status at any time and from anywhere.