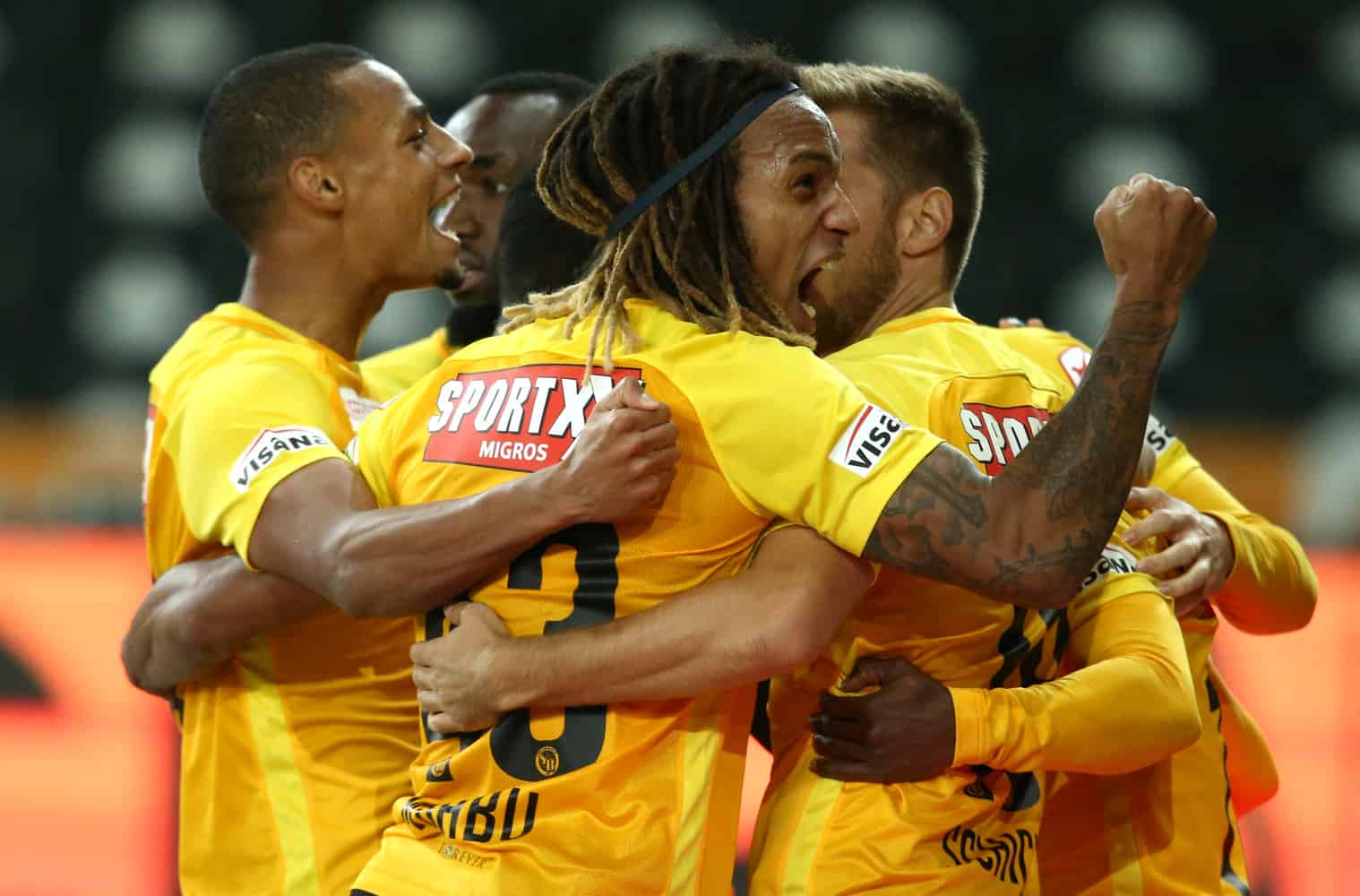 Successful sponsoring with Dynamics 365
Sponsorship makes an important contribution to the turnover of the BSC YB football club. In order to meet the growing demands in sponsorship management, a user-friendly and customer-oriented system was configured together with isolutions.
The Bernese sports club Young Boys with its professional football team has been an integral part of the highest Swiss football league – the Raiffeisen Super League – for years. The sales team makes an important contribution to the company's turnover by acquiring regional, national and international sponsors. This includes the design of attractive advertising platforms and the sale of advertising products as well as the development of a comprehensive partner network.
Vorteile von Dynamics 365
Enter, change and retrieve relevant information in a short time
Due to a central filing system only one solution is used
Targeted advice through a 360° customer view
For their daily work, YB's sales staff used Excel lists and various systems that no longer met current requirements. With the development of a new solution, the company wanted to manage customer data centrally and transparently, provide structured customer care through a history and a standardized sales process, and save time when entering and retrieving new data. The new solution should provide YB with a central and structured data collection option, save time and thus increase efficiency as well as provide needs-based and meaningful reporting.
The new CRM solution enables the sales staff from the commercial/sponsoring department to obtain all information about customers and contracts from one source. Together with isolutions, a very user-friendly and customer-oriented system was configured based on Microsoft Dynamics 365, which can be easily extended for future requirements. YB also relies on the postcode management system developed by isolutions, which simplifies the collection of company data and minimises the error rate.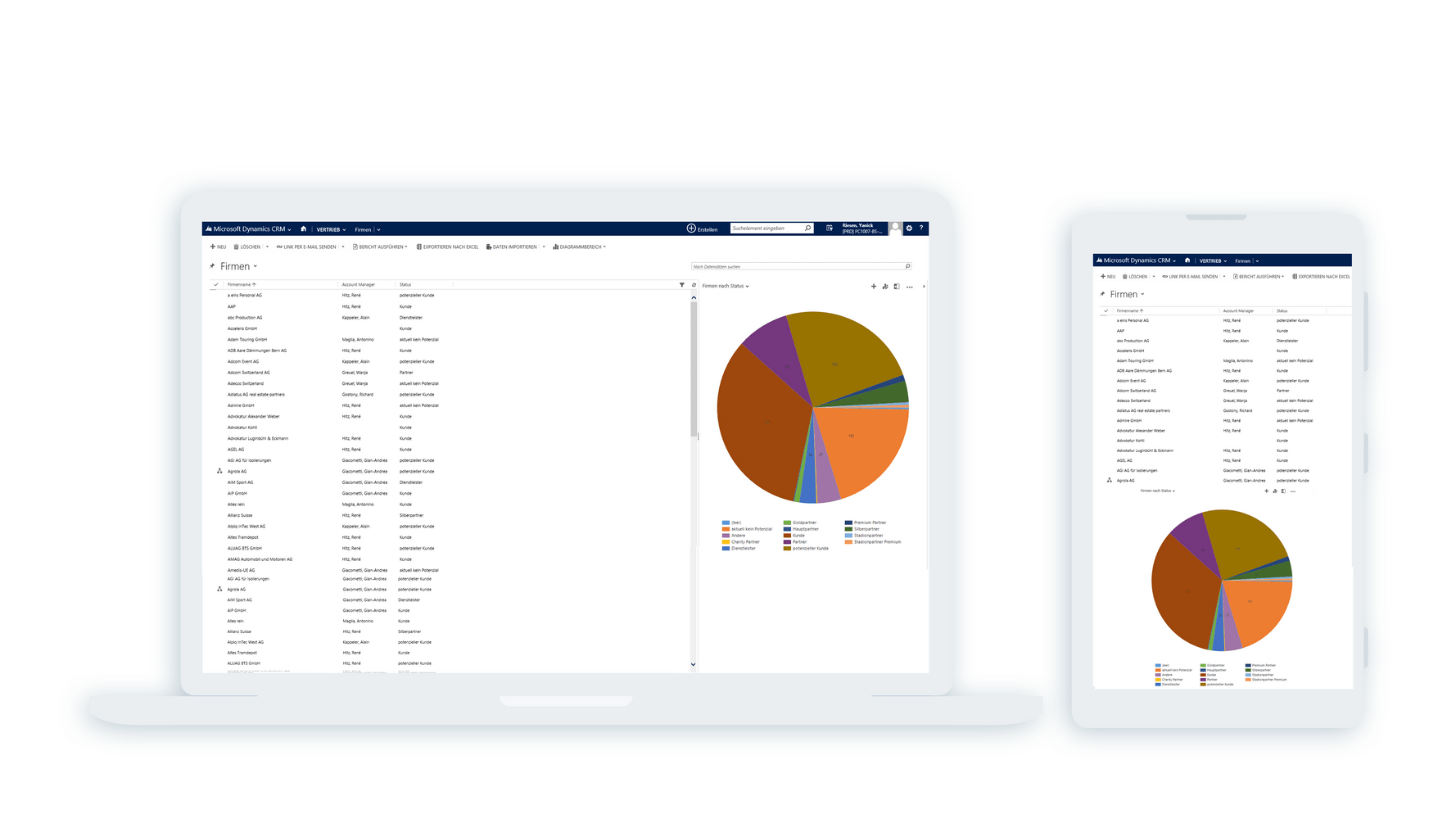 "Thanks to the CRM system we have a uniform database, better administration and faster information retrieval. As a result, we can optimize our processes, save time and see a competitive advantage over other clubs in the medium and long term. Dynamics 365 also helps us tremendously to make our customer service more efficient and consequently to optimize customer loyalty".
Alain Kappeler, CEO BSC YB
The optimal configuration of the solution enables users to capture, retrieve and modify the relevant information within a very short time.
Employees can advise customers in a targeted manner through active activity management and thus obtain a history that provides a 360° view of the customer.
The system has been optimised to meet the needs by recording all information centrally and in a uniform way. This saves YB a considerable amount of time when creating and retrieving contracts.
Users do not have to switch between several applications and work with only one solution.