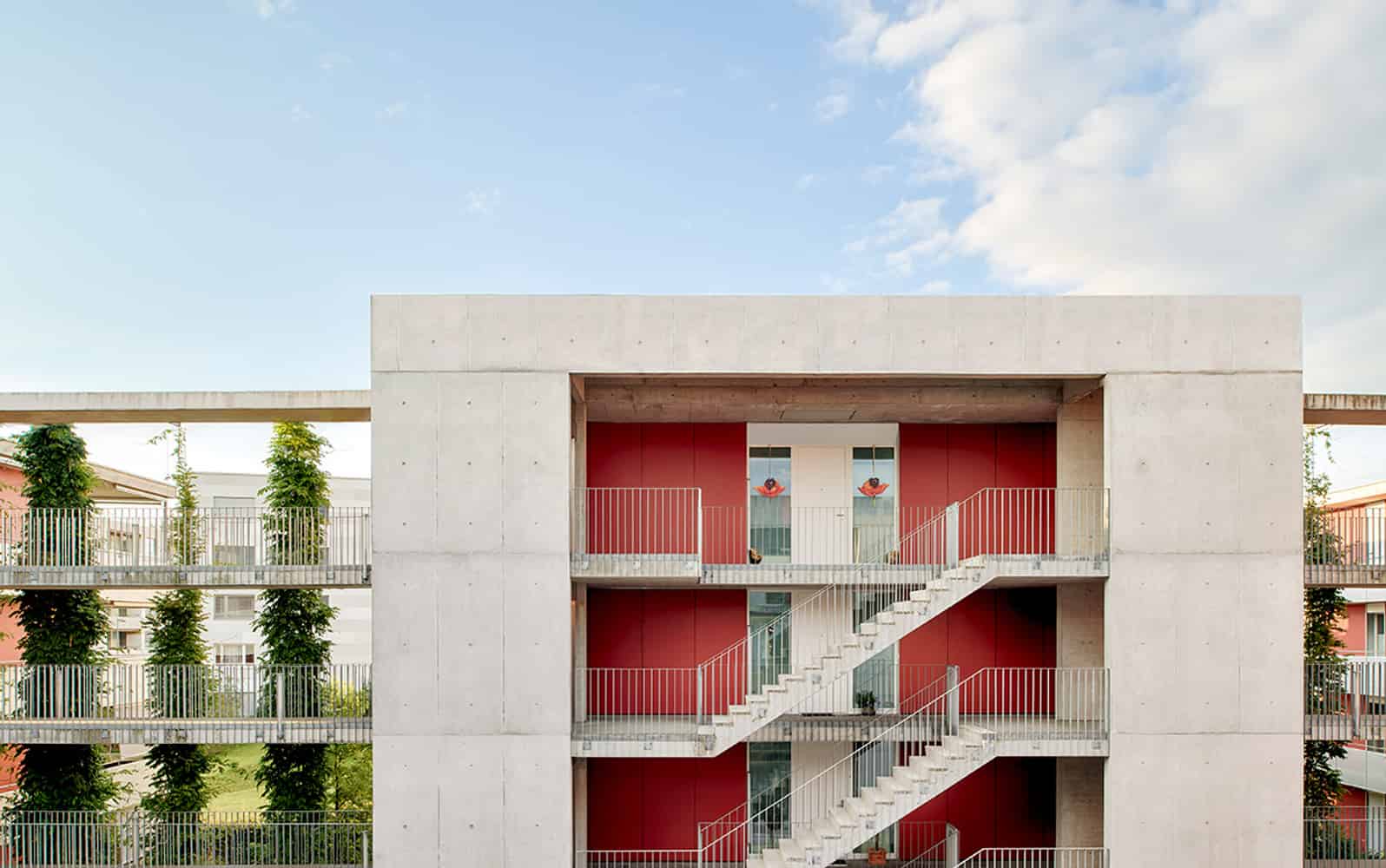 Exchange Migration at Dr. Meyer Immobilien AG
Mail solution of the future
Since 1977, Dr. Meyer Verwaltungen has been a competent partner for private customers, pension funds, cooperatives and institutional investors in the real estate sector. The company has approximately 80 employees and is part of the Dr. Meyer Group, which is based in Bern.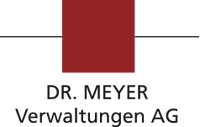 Up to now, Dr. Meyer Exchange 2010 has used onPremise in its own data center. The system had reached the end of its life cycle, could no longer meet the requirements and therefore had to be renewed. In the course of this renewal, the question arose whether it would still make sense to operate the Exchange infrastructure itself or to find another solution with the help of an external partner. As part of an in-depth analysis, it was decided to obtain the future e-mail services with Exchange Online from the cloud.
Dr. Meyer Verwaltungen AG migrated from Exchange 2010 onPremise to the cloud with Exchange Online. For this purpose, Office 365 was chosen, which enables access to SharePoint and OneDrive and contains all Office licenses. With Office 365, the user is offered 100 GB storage space per mailbox as well as unlimited storage space for archiving e-mails. Problems with local storage are therefore a thing of the past. Employees can now access their e-mails regardless of device or location. Flexible and efficient working is thus possible from anywhere.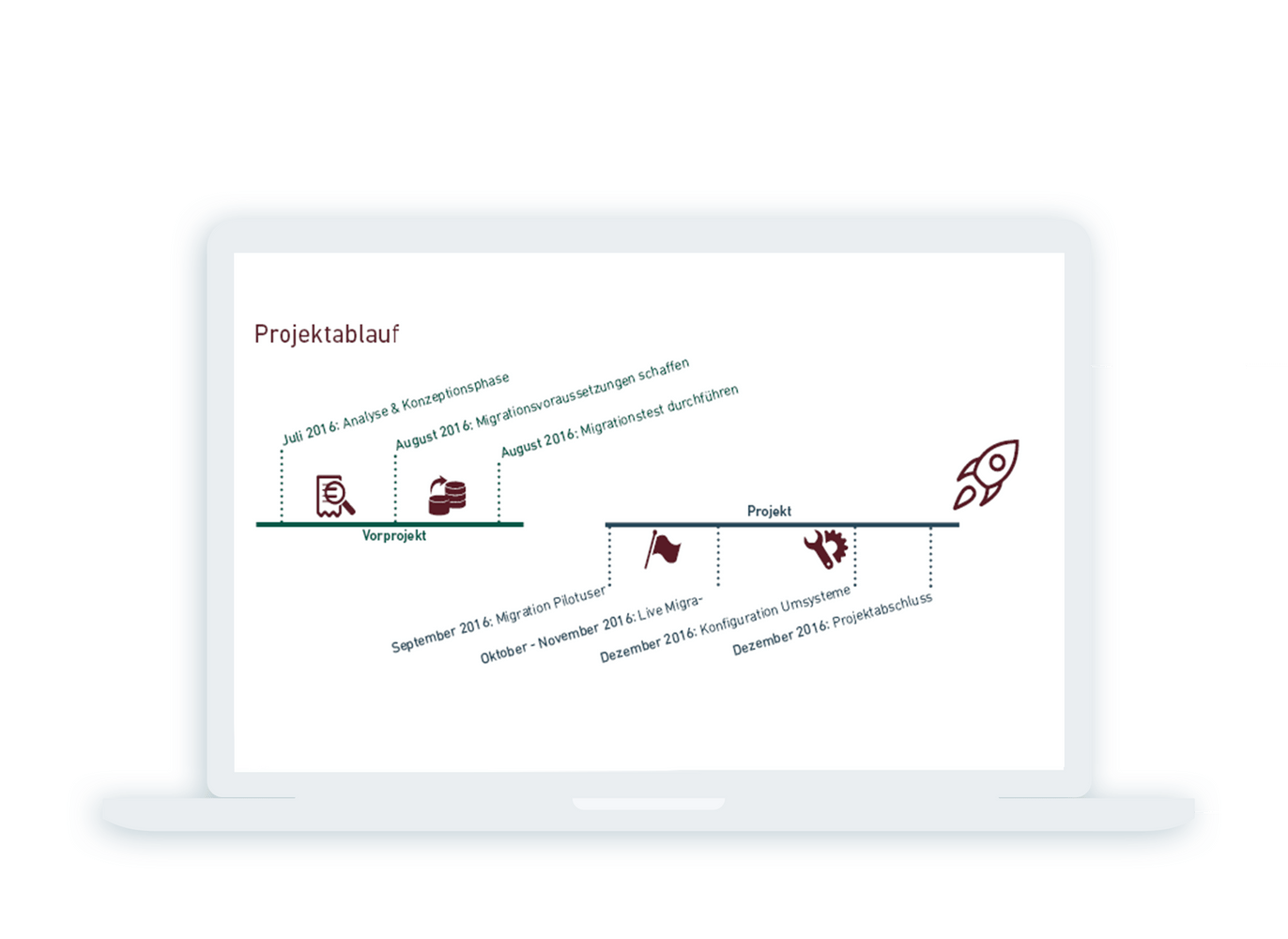 "The DR. MEYER Immobilien AG, the contact for all questions relating to real estate, migrated over 80 mailboxes to the cloud in 2015. The replacement of the existing outdated mail solution with Exchange-Online was successfully implemented within a short time with the help of isolutions AG".
Daniel Peter, Manager ICT, Dr. Meyer Verwaltungen AG
Relief of IT: The maintenance effort for the internal Exchange Server is eliminated, so the internal IT can concentrate on other tasks.
Scaling: With this solution, scaling upwards, but also downwards is possible. With a classic in-house solution, scaling up is associated with investments – scaling down is often impossible.
Cost savings: Expensive upgrades of the Exchange Server to the respective new version are not necessary. Correct licensing is guaranteed at all times.
Compliance: The archiving of all mailboxes to a Swiss-based partner for e-mail archiving ensures that compliance requirements can be met at all times.