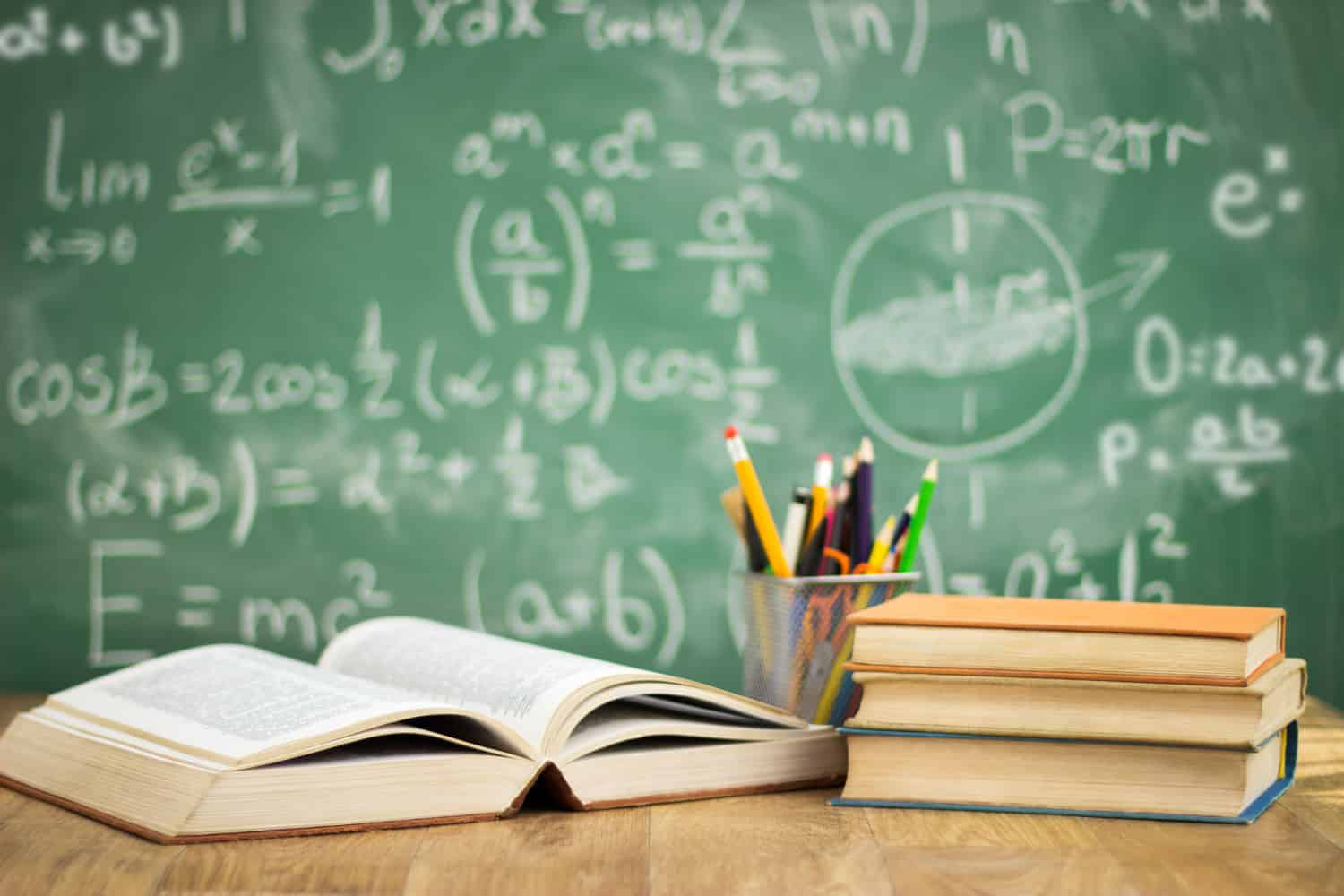 School Toffen, Hilterfingen and Christian School Bern
Digitization and collaboration in the education sector
The Toffen and Hilterfingen schools and the Christliche Schule Bern (CSB) are Swiss schools that are taking the first step towards digitalised and modern working methods. While data used to be difficult to manage because it was stored on local servers, access to data has been simplified and optimized.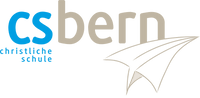 Free access to the extranet
Always the latest technologies
The schools of Toffen and Hilterfingen used to work with on-premises Exchange mailboxes, i.e. file storage, user administration and e-mails were all stored on local servers and managed from there. These local servers were obsolete and had reached the end of their life cycle. New servers would have meant high costs without making access to the data easier. To save these and other costs for maintenance and updates, the schools decided to migrate their data to the Microsoft cloud. The CSB managed their data on a dropbox cloud solution that was not optimally connected to the Microsoft environment.
The data is now stored for everyone in the Microsoft Cloud. The framework agreement between Microsoft and educa.ch determines the data protection situation. This enables the administration, the teachers, but also the students and their parents to work together in a modern way. Security is significantly increased because the cloud and its programs are always up-to-date and meet the highest security standards. The maintenance and update costs are no longer incurred by the schools and are virtually taken over by Microsoft. In addition, the students can benefit from free licenses for the most common office solutions.
"A great added value in the Toffen school is the access to the data for the teachers from everywhere via the Internet. There is no need to use a specific client or authentication via VPN - and in urgent cases, access to the information sought can even be made via the smartphone into the school's cloud Toffen. Using the same Office versions at school and at home also makes data maintenance much easier for the teaching staff".
Matthias Uhde, IT Manager School Toffen
Free extranet access for parents
Adapted user conditions for Swiss educational institutions, which comply with the requirements of Swiss data protection.
Reduced license prices
Special school environment, which allows to distribute tasks to the students, to give homework tests and to evaluate them afterwards
Free client management (Intune)
Reduced prices on hardware