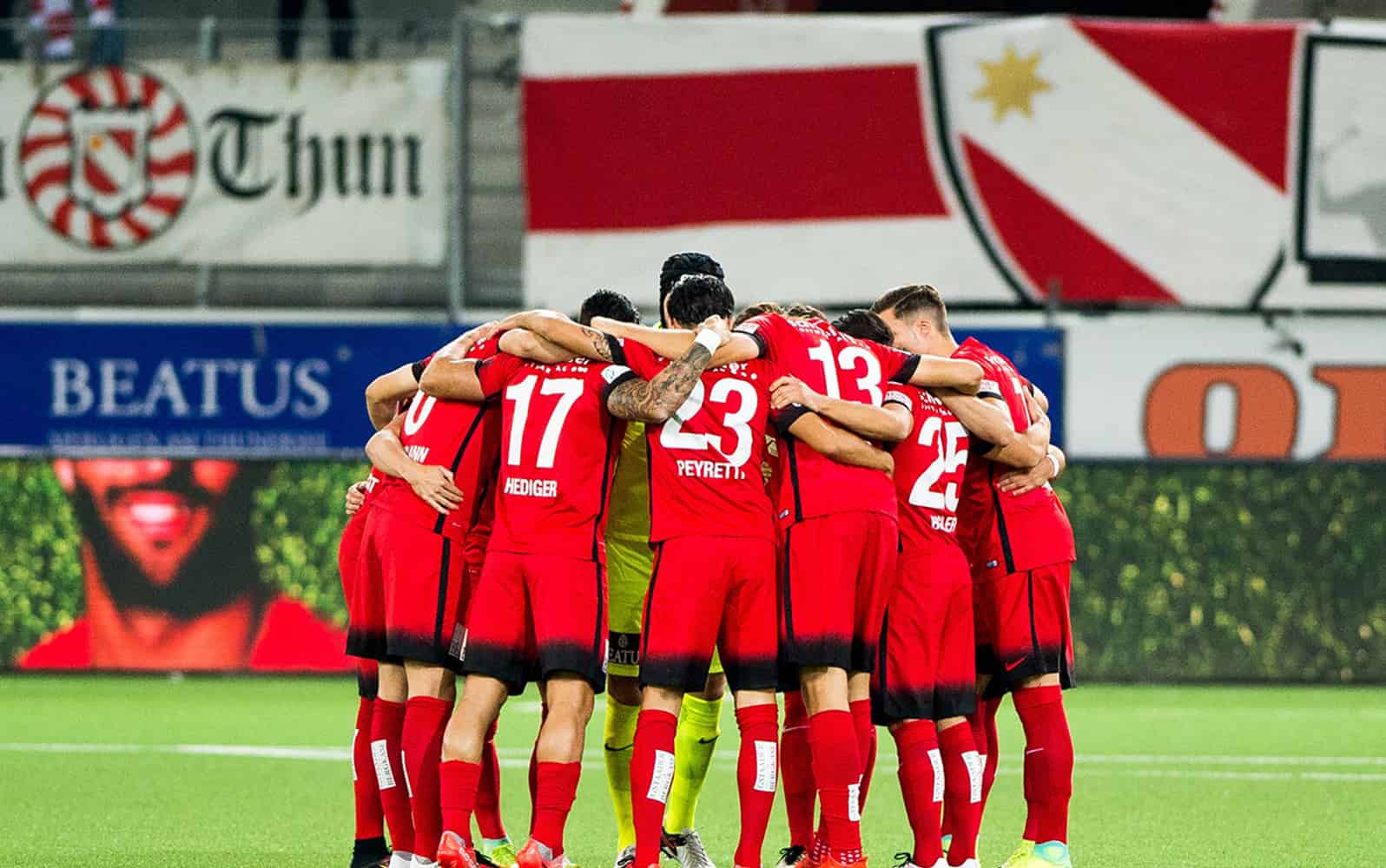 Reduction of internal IT costs by 50%
Founded in 1898, FC Thun is now the largest sports club in the Bernese Oberland. In 2002, FC Thun was promoted to the highest division, the Raiffeisen Super League. There, FC Thun surprises with its consistent performances and thus became a permanent fixture in the league. Since 2011, FC Thun has been playing in the ultra-modern Stockhorn Arena, which can seat up to 10,000 spectators. FC Thun AG faces the challenge of achieving a great deal with few resources, both financially and in terms of personnel, and thus working efficiently.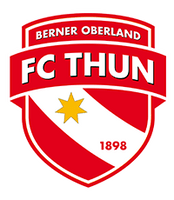 Work anytime and anywhere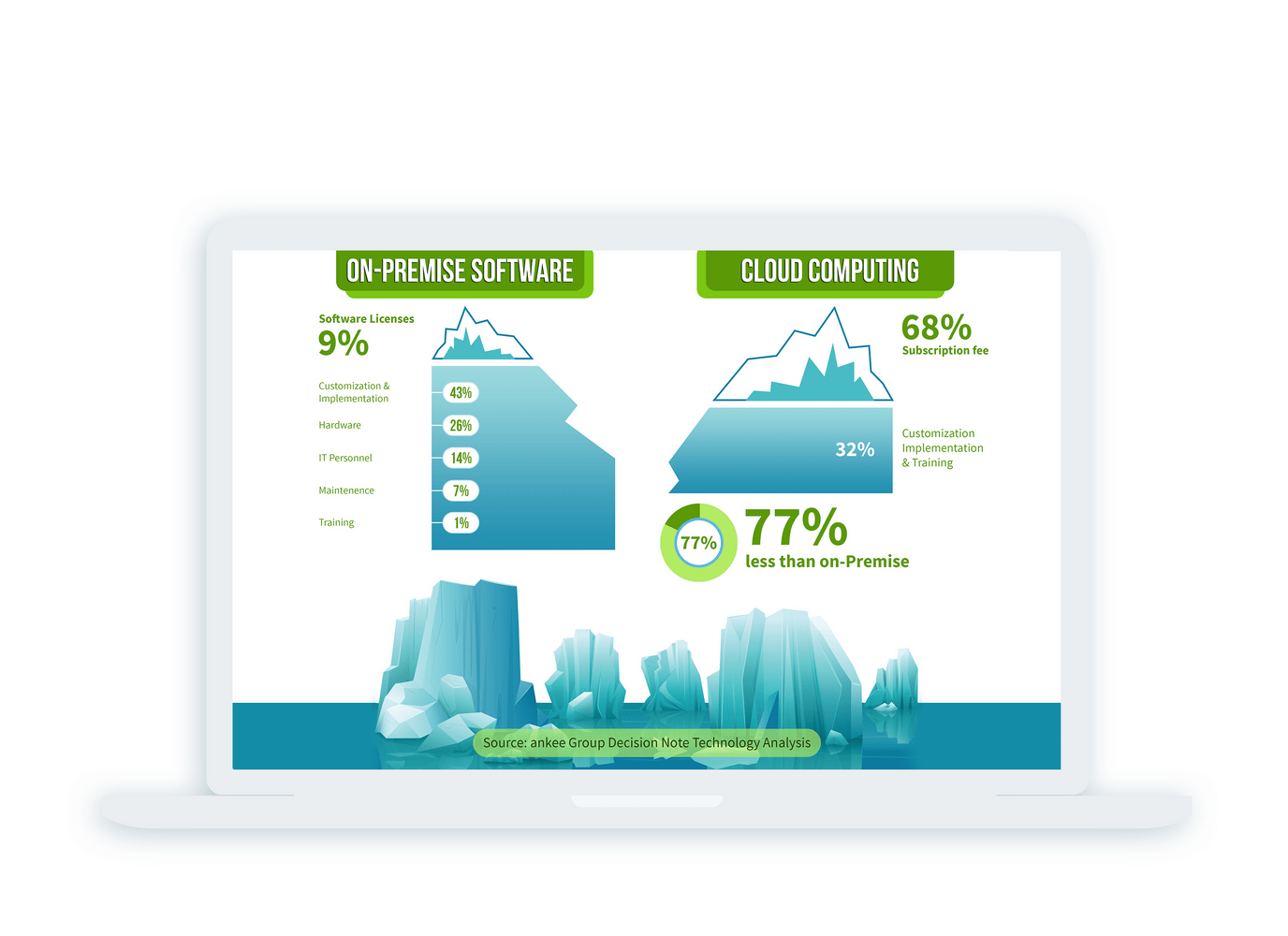 The local server and client IT infrastructure had reached the end of its life cycle. So the decision was made to either continue with the existing on-premise technology (local server infrastructure) or to use new Microsoft Cloud technologies and thus take a big step towards modern working methods. The goal was to find a flexible, scalable and cost-effective solution that would meet the requirements of a modern workplace including teamwork.
At FC Thun AG all computers were renewed and migrated to Windows 10. For this purpose, the entire Office 365 platform was used, as well as Skype, SharePoint, Planner and other functions. The end user devices are managed and administered with Microsoft Windows Intune, thus ensuring the security of the entire working environment. FC Thun AG benefits from various
Services from Microsoft Office 365:
100 GB mailbox per user
unlimited mail archive
Access to all functions from all possible mobile devices
Thanks to the solution, the acquisition and maintenance of local IT systems can be dispensed with in the future, thus eliminating the need for costly hardware replacements.
"isolutions is an ideal and very competent Microsoft partner for business solutions within Switzerland. Through them, we were able to massively reduce our IT costs and now we benefit from tools and features that are always up-to-date".
Mirko Aubert, Marketing Manager, FC Thun
Cost savings: the implemented cloud transformation can save up to 50% of annual IT costs.
Simplified collaboration through modern tools
Scalable and calculable costs: IT support is fully provided by isolutions and is included in the package price per user per month. This leads to scalable and calculable IT costs per month.
Location-independent working such as home office is made possible.