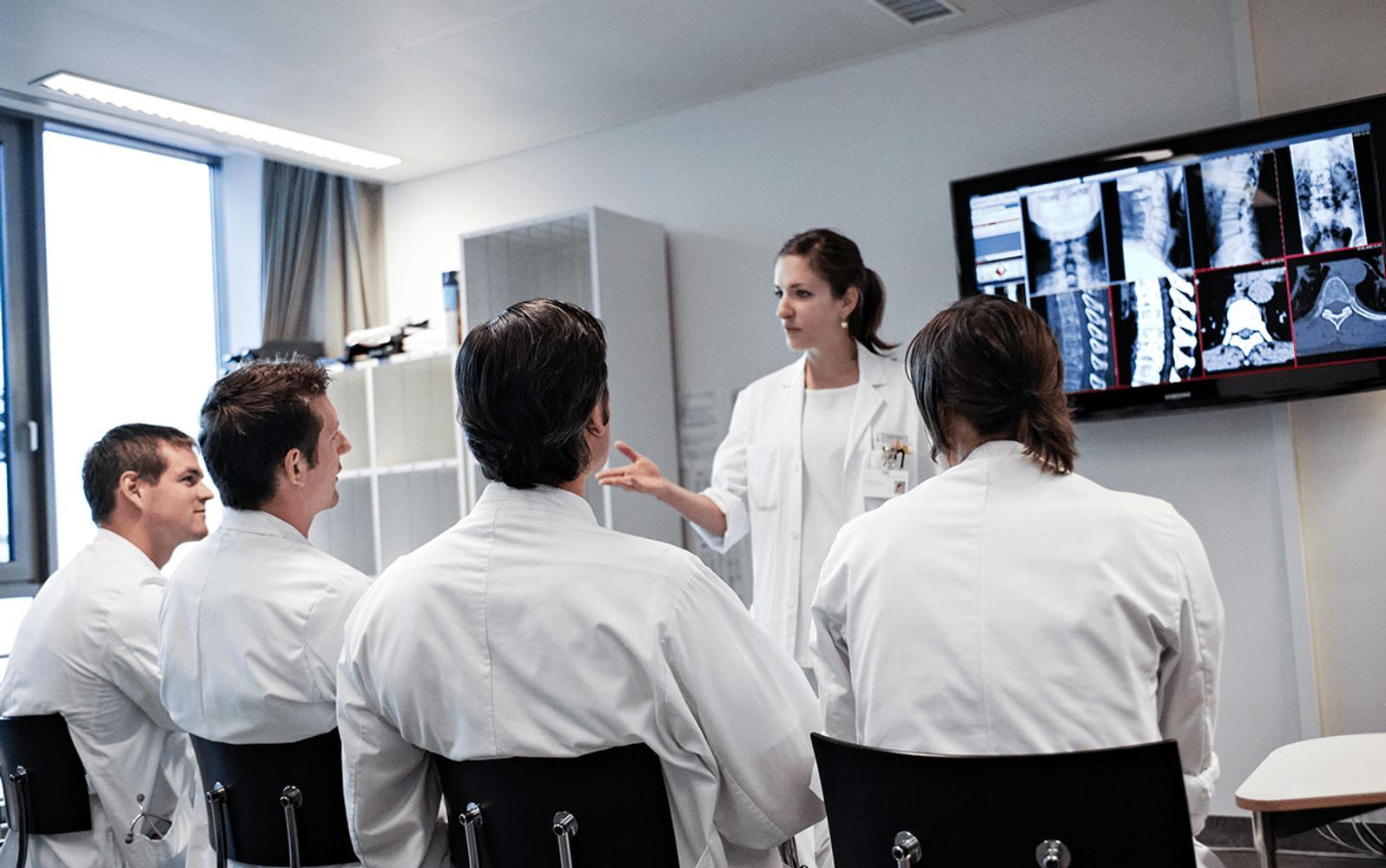 Collaboration & Information Intranet
Work better, more flexibly and efficiently thanks to data management
The FMH is the association of Swiss doctors. As a professional association, it represents over 37,000 members – this represents 95% of the medical profession in Switzerland. However, the FMH is also the umbrella organisation for over 70 doctors' organisations. The Swiss Institute for Continuing Medical Education (SIWF), as an independent body of the FMH, is the Swiss centre of excellence for continuing medical education and training.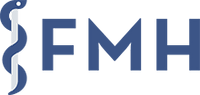 the medical profession working in Switzerland.
labor-intensive tasks are eliminated
All documents on one platform
FMH and SIWF regularly hold a large number of meetings with many participants. So far, the documents for the meetings have been burned onto a CD-ROM and sent to the participants by mail. With over 150 participants in some cases, the production and dispatch of the documents was very labour-intensive. This also led to an additional burden on the participants' side, as they had to take care of archiving and forwarding to their possible deputy. With a document management for FMH/SIWF committees the previous processes are to be simplified and accelerated.
Based on SharePoint 2013, FMH realized a new document management system together with isolutions, which is administered centrally. Dispatch is reduced to publishing the documents on the web platform and controlling access authorizations. The participants download the documents themselves. Any substitutes can be authorized so that they can also access the documents directly via the platform. This also means that there is no need to pass on the documents. In addition, participants can register and deregister for meetings directly via the platform.
"Thanks to isolutions we were able to realize our ambitious project for document management on time and within the planned project budget. This was mainly possible due to the good cooperation and the great expertise of the people involved. The integration of our member administration avoided duplication and synergies could be used".
Johnny Graber, Project coordinator DMS for FMH/SIWF committees
Reduced effort: The labor-intensive task of creating and sending the documents is completely eliminated.
Use of synergies: Through the integration of the member administration
duplications are avoided.
Easier handling: participants can download the documents and no longer have to worry about archiving.
Flexible collaboration: In addition to a full-text search, users can benefit from various functions such as pending lists, discussion forums and blogs, which simplify project management and thus make collaboration more efficient and flexible.