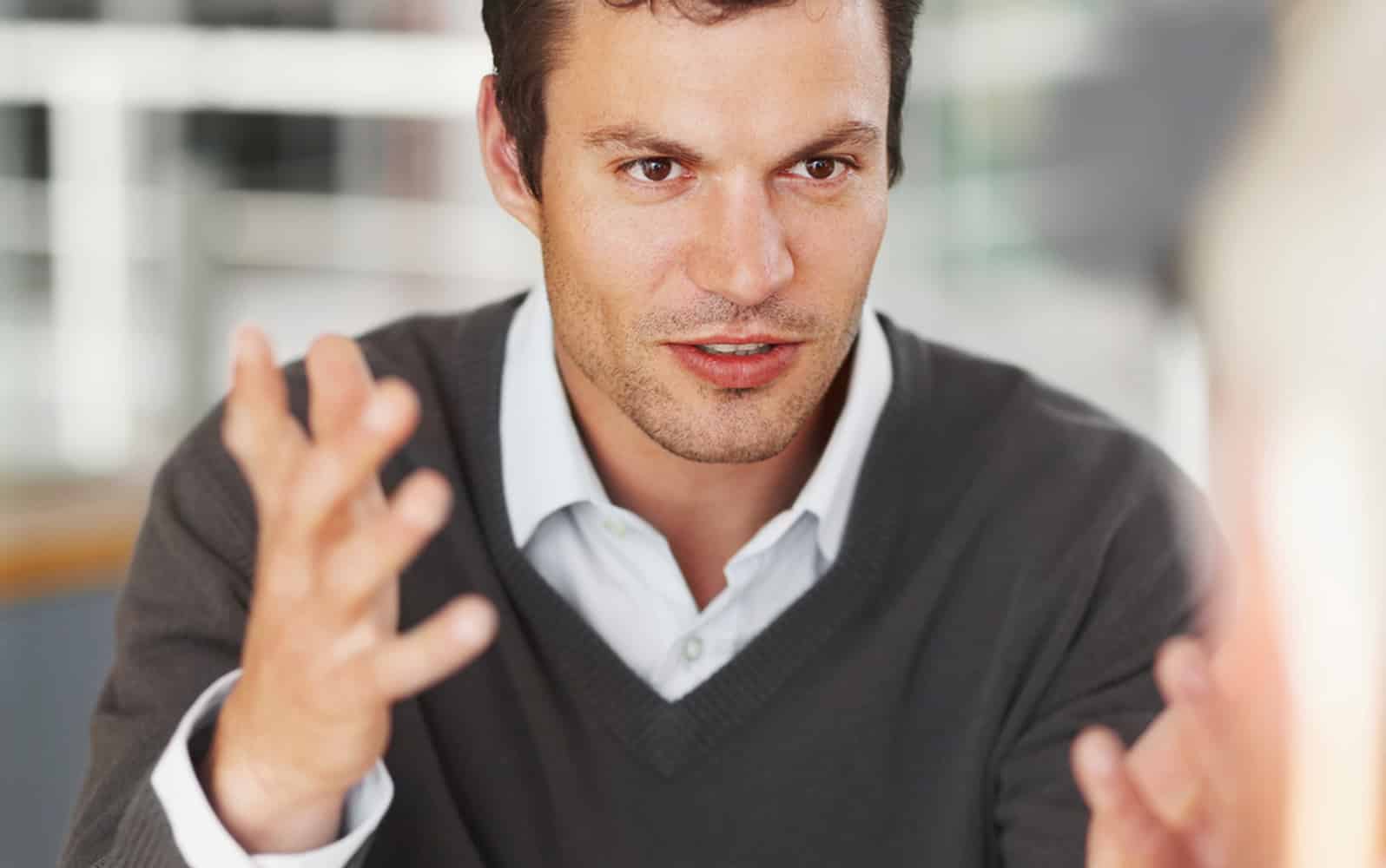 Farewell to silo thinking
Increased efficiency and simplified process-oriented collaboration with intuitive QMS module
GEWA is a social economy company with the aim of integrating people with mental health problems into the workplace. In order to fulfil this mission, it unites eleven companies from different sectors under its roof and offers a wide range of job opportunities and integration programmes in cooperation with the disability insurance. GEWA employs a total of around 800 people at seven locations.

desired information within seconds
better data quality through centralised management
Within the framework of a structured workshop, the so-called Collaboration Assessment, two main areas of focus were identified from the various challenges facing GEWA: the quality management system (QMS) and collaboration. The existing QMS had a poor user acceptance. This was due to the fact that important documents were not found and the QMS was not intuitive to use. In the area of collaboration, GEWA struggled with redundant data storage. From time to time, it therefore happened that the wrong version of a document was used. It was not uncommon for documents to be recreated because they could not be found. The result: unnecessary loss of time and even more redundancy.
With the isolutions collaboration suite, the GEWA foundation has implemented a central productivity platform based on SharePoint, which is oriented towards today's best practice approaches, in a cost-efficient manner. The old, confusing QMS was replaced by isolutions' easy-to-use QMS module. The implemented solution offers great support both for internal cooperation and for data exchange with customers and partners and forms the basis for further expansion steps.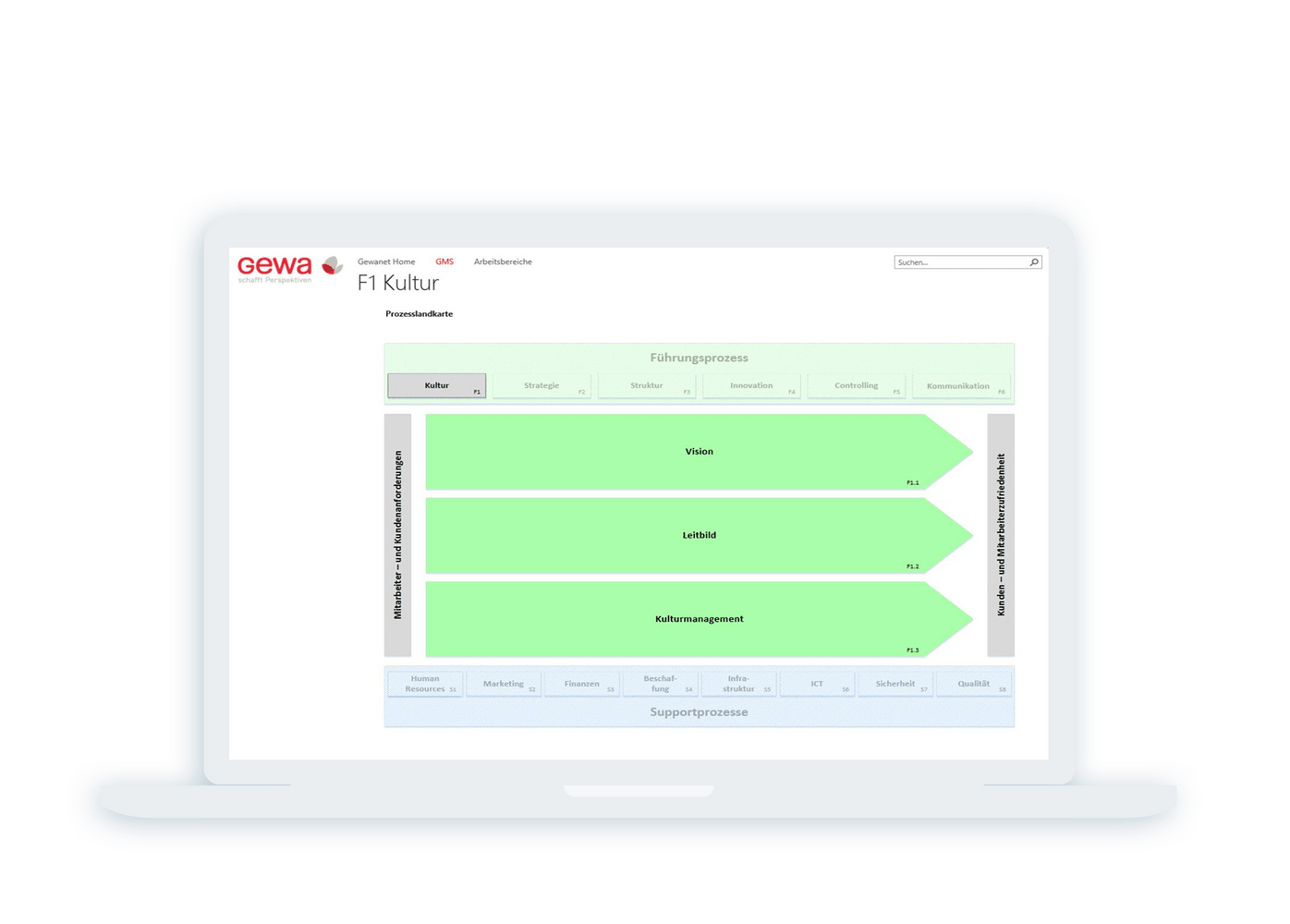 "Our new collaboration portal helps us to get away from silo thinking, where each department only has its own area in view. Our employees thus develop a better understanding of how to work together and in a process-oriented manner. This change in the way we work has already led to a noticeable increase in efficiency within a few months".
David Scheidegger, Head of Communications, GEWA
The central data storage reduces redundancies, which leads to better data quality and time savings.
The powerful search function provides the user with the desired information in fractions of a second. Knowledge can now be found and shared across departments.
Feedback and approval workflows increase transparency, simplify collaboration and save time.
With the integrated template management, all templates are managed centrally. Users can easily create new documents at the push of a button, always using the latest templates.
The platform supports users in their daily work and helps them to invest their working time mainly in productive activities.