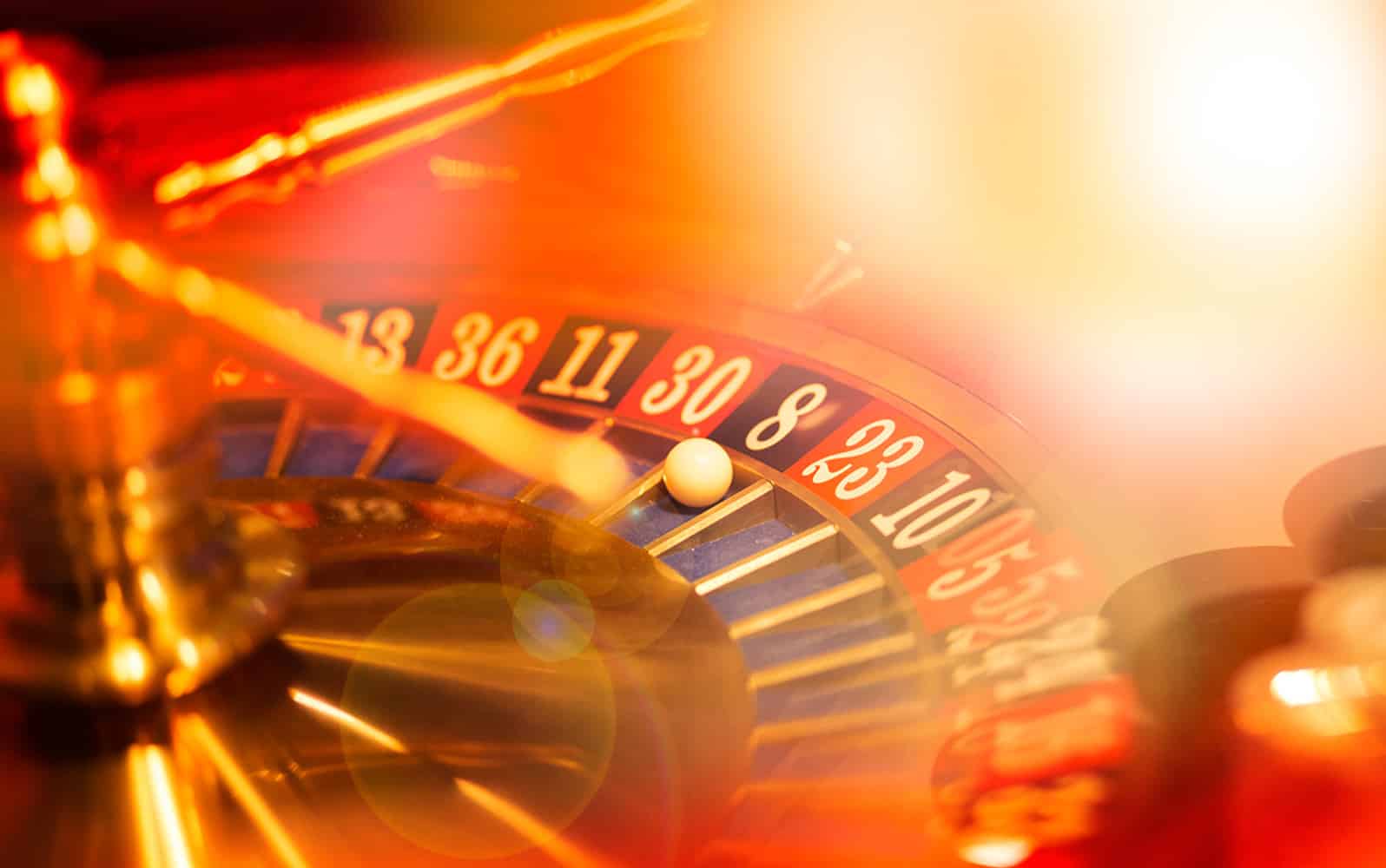 Time saving through central marketing tool
Customer proximity through target group-oriented, individual communication
The Grand Casino Baden operates one of the largest casinos in Switzerland. Success factors include the wide variety of games, entertainment and the GRANDWINNERS bonus program introduced at the end of 2014. Club members enjoy exclusive privileges and receive valuable points with every bet or turnover.
Automatic adjustment of follow-up actions
Central administration of all marketing activities
In order to obtain a 360° view of the customer and to communicate with them in line with their needs, a central marketing instrument was needed that could represent the different target groups and greatly simplify campaign management.
With ClickDimensions, the Grand Casino Baden can handle and manage its entire marketing activities using one tool. Campaigns, event management including invitation management and customer loyalty measures are managed centrally. With ClickDimensions, templates for newsletters and event invitations can be easily designed and sent with the help of marketing lists. The survey and form function helps with event management and customer satisfaction measurement. Creating landing pages also greatly simplifies the registration management of events. When customers register for an event, a marketing list of all registrations is created in Click Dimensions. Integration with Dynamics CRM means that the familiar user interface is retained.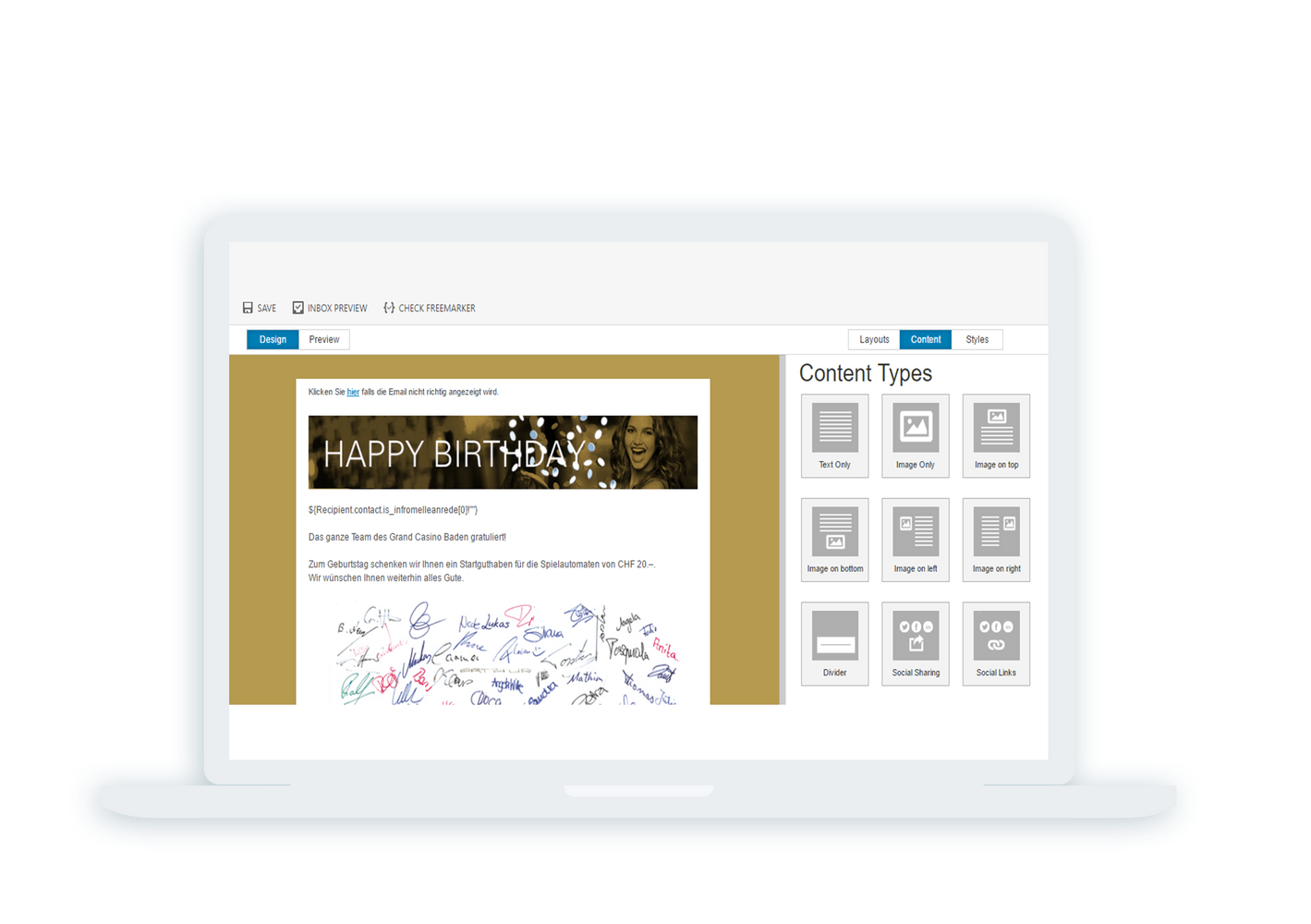 "CRM Dynamics with ClickDimensions creates for us the basis for target group oriented communication and its success control".
Marcel Tobler, Chief Financial Officer, Grand Casino Baden
Campaigns can be quickly and easily captured and managed and can be converted into marketing activities such as event invitations, event reminders or individual newsletters.
Through landing pages and workflows, the system has been automated to such an extent that follow-up actions are automatically triggered without any intervention in the system.
The solution supports the digital as well as the physical dispatch of mailings, thanks to electronic job transmission to the printing house.