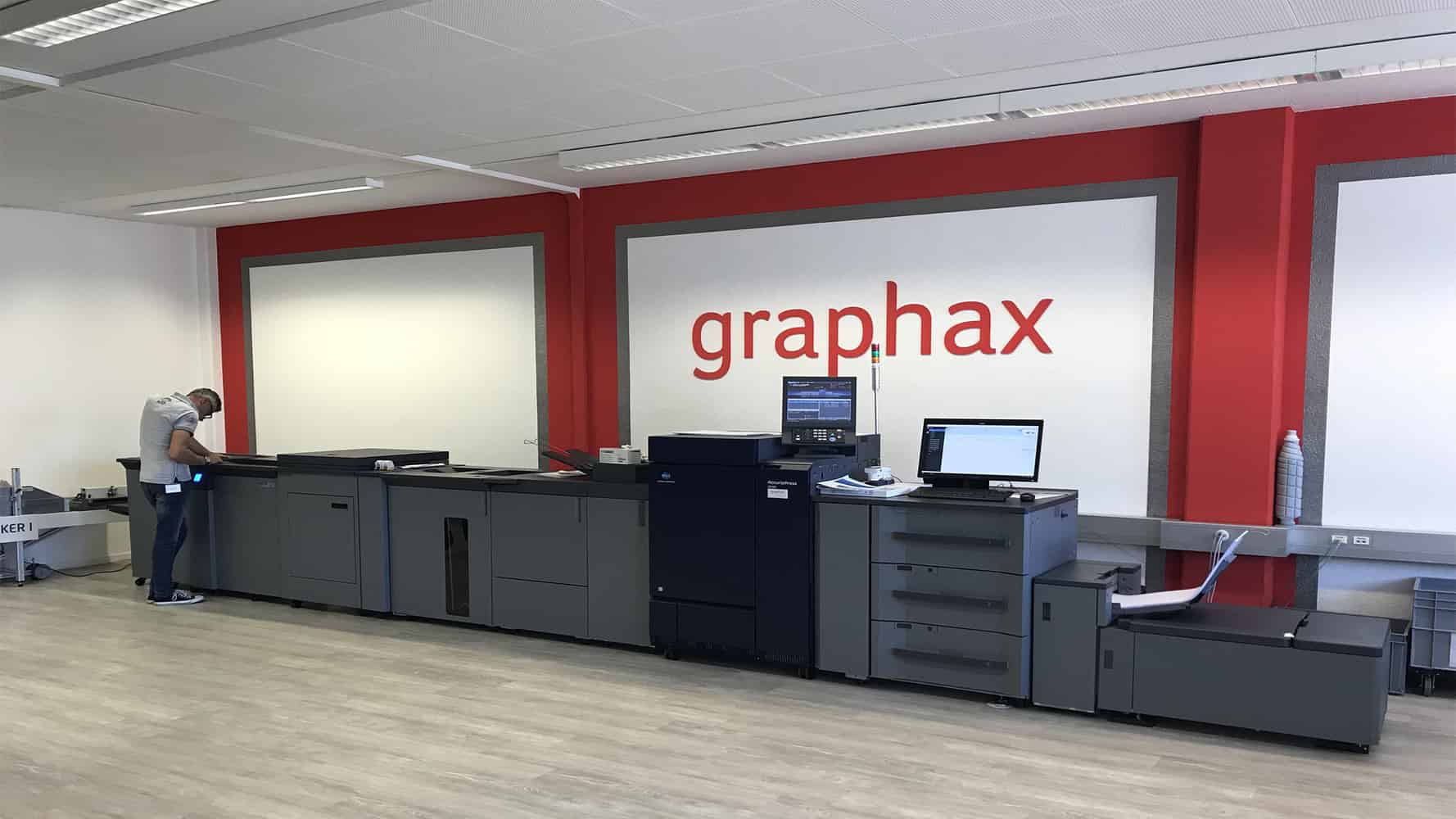 Graphax optimizes customer care with Microsoft Dynamics CRM Online.
Graphax AG has around 180 employees and is one of the Swiss market leaders in document management, printer park management and the company-wide print workflow in the B2B sector. Its services include complete packages consisting of consulting, hardware and software solutions, services, and service and support.

Structured and current data
In order to maintain the high quality of customer service, the number of consultants at the IT service provider Graphax had to increase. And it did. The important thing here was that the special knowledge of the longstanding, experienced employees about individual customers, their projects and special features was to be brought together and distributed centrally within the company – not only to ensure seamless, all-round, carefree support, but also to increase the company's own sales efficiency through a more targeted approach and appropriate cross- or upselling. Up to now, a "CRM light" was in use, but this was not used consistently and uniformly. There were too many gaps to obtain a comprehensive picture of the customers. In addition, technically important functions such as Outlook synchronization were missing.
With Microsoft Dynamics CRM Online, Graphax AG opted for a cloud solution. With the new tool, Graphax has collected the sales cycles of its customers in detail and clearly arranged on a uniform platform. This creates a holistic picture of the customer and helps to improve customer advice and service. The cloud makes it possible for sales representatives to access the CRM and carry out reporting at any time and anywhere.
"With Microsoft Dynamics CRM Online, we can better identify the individual needs of customers and respond to them early on."
André Carspecken, Sales Manager Channel der Graphax AG
The entire customer sales cycles are presented transparently and specific customer profiles can be created. Individual customer needs are thus better identified and served.
The sales representatives can access their data and carry out reports at any time and from anywhere.
Instead of individual Excel lists, there is now a uniform, central system that prepares the processes graphically and delivers real added value thanks to comprehensive sales reporting and constant availability.
Seamless integration with Outlook and the ERP tool Microsoft Dynamics NAV ensures improved data quality and creates an even more holistic picture of the customer.