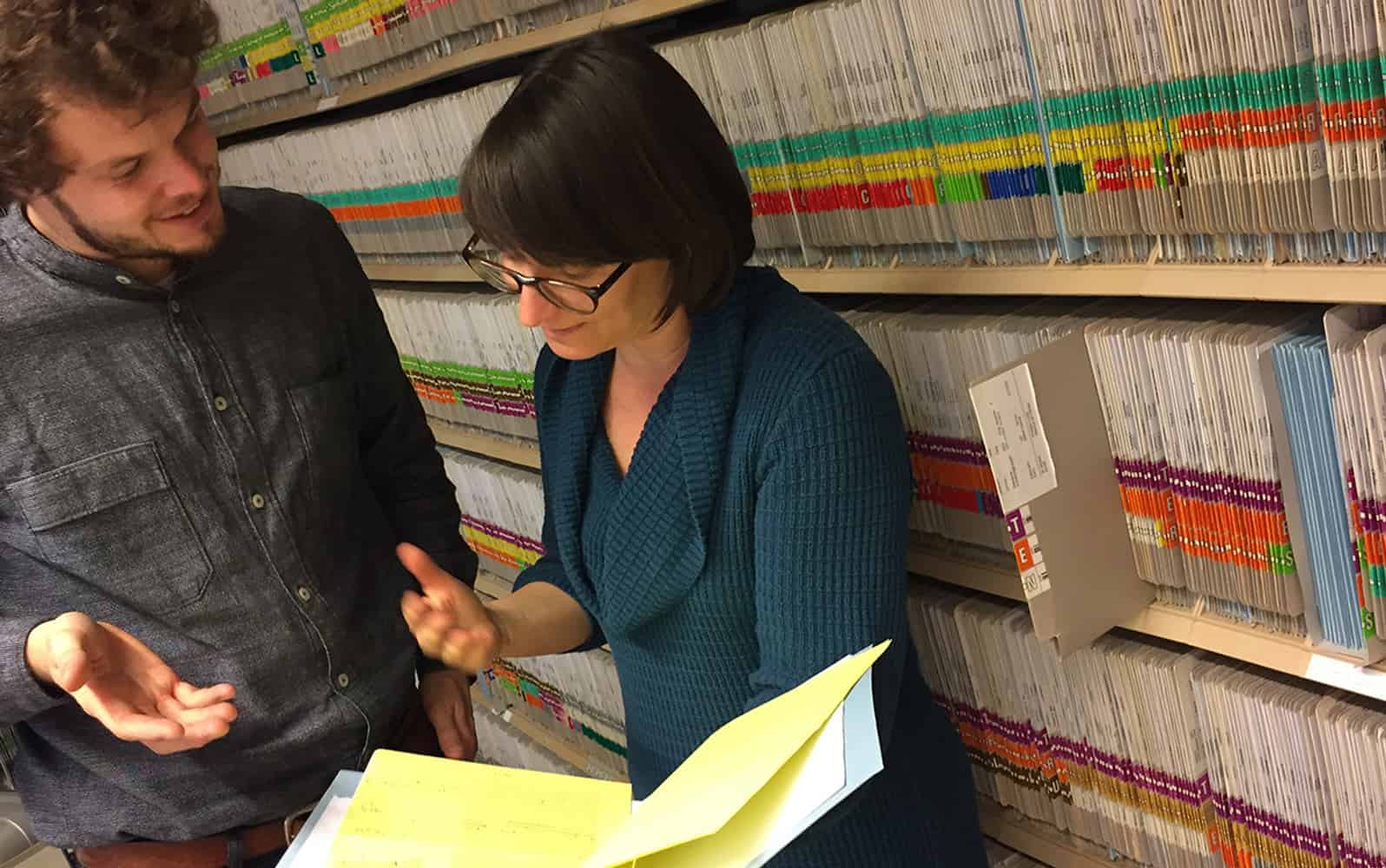 Microsoft Office 365 at the Historical Dictionary of Switzerland (HLS)
Mastering digitization with the cloud
The HLS is an online encyclopaedia of Swiss history with over 36,000 thematic, geographical and biographical articles. It is compiled according to scientific criteria and is intended both as a reliable research infrastructure for the scientific community and as a comprehensive and attractive information service for the general public. It is published in three languages (German, French and Italian), is continuously updated, supplemented by multimedia and networked with other information platforms.

The IT infrastructure of the HLS had reached the end of its life cycle and could no longer meet the growing challenges. The existing technology had to be replaced. The HLS decided to switch to the cloud and thus took a big step towards the future. The goal was a flexible, cost-effective solution that would meet the requirements of a modern workplace.
The Historical Dictionary of Switzerland (HLS) now uses the cloud platform Microsoft Office 365, which enables mail traffic (Exchange Online), collaboration and document management (SharePoint) and software administration (InTune) to be handled completely online. The cloud solution enables users to work from any location, as access is guaranteed with all mobile devices. The HLS also benefits from 100 GB mailbox per user, unlimited mail archives and 1 TB storage on OneDrive. The HLS can therefore dispense in future with the purchase and maintenance of the majority of local IT systems. Cost-intensive hardware replacements will no longer be necessary in the future. In addition, expensive and cumbersome data backups can be dispensed with.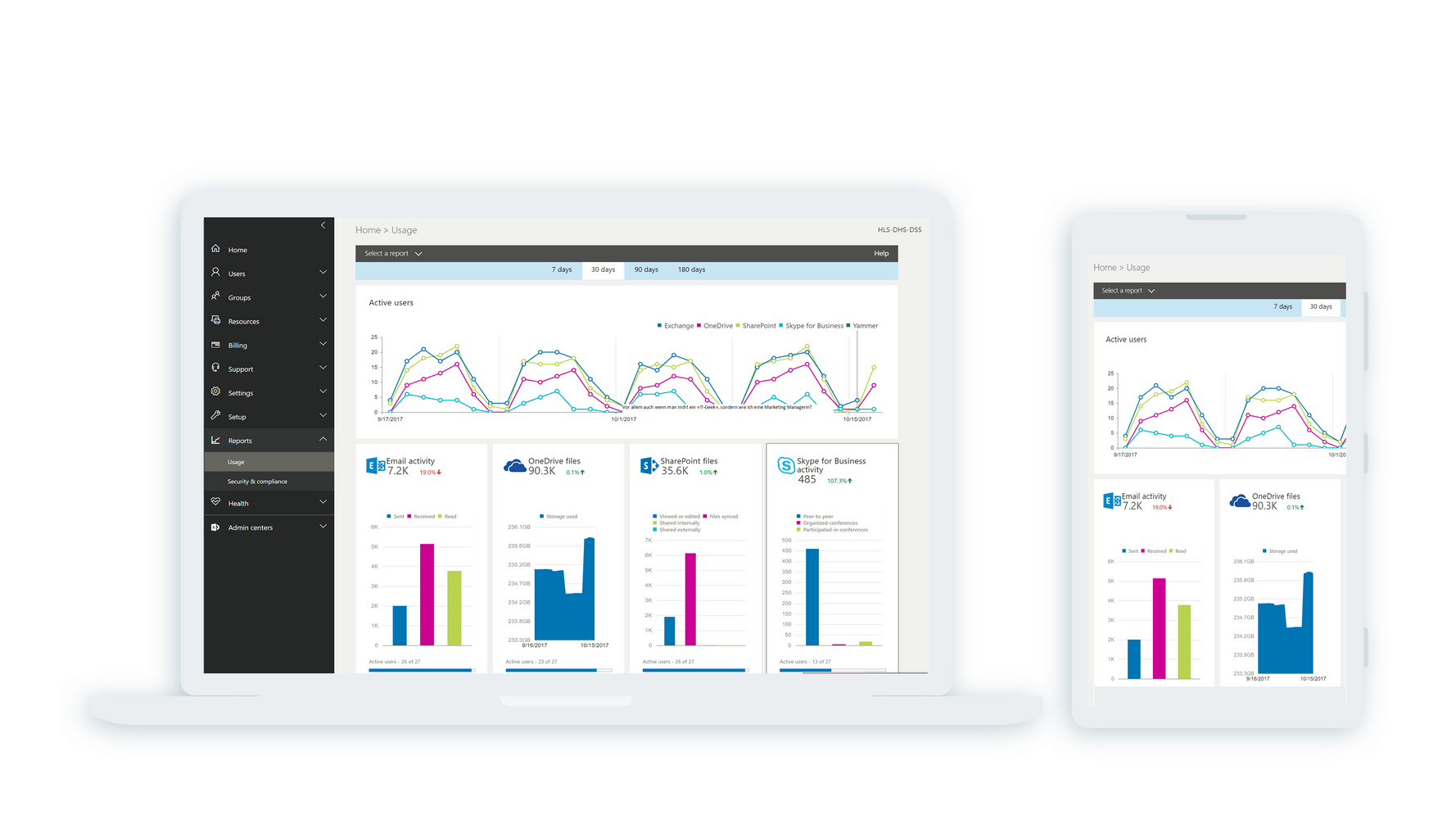 Cost saving of 50 %: The HLS saves up to 50% of annual IT costs with cloud transformation. Instead of investing in hardware, investments can be made in supporting business processes.
Scalable IT costs: IT support is provided entirely in-house and by isolutions and is included in the package price per user / per month. Thus, IT costs are scalable and can be calculated transparently.