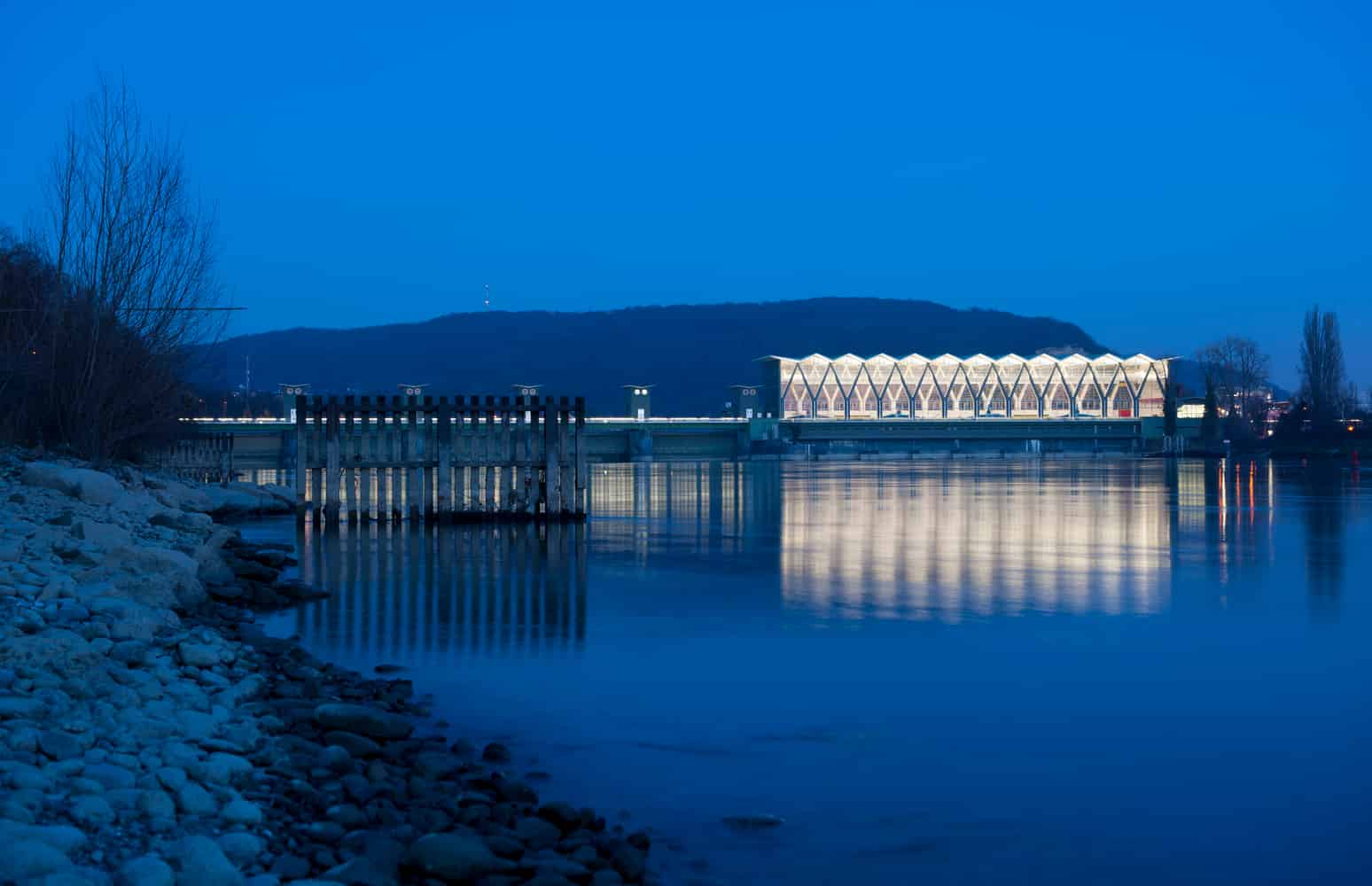 Electronic reporting with Dynamics 365, SharePoint and SAP.
IWB is the company for energy, water and telecommunications. It supplies and networks its customers in the Basel region and beyond: committed, competent and reliable. IWB is a leading service provider for renewable energy and energy efficiency.
Reduction of the processing time
Central and everywhere available platform
As part of the IWB strategy "Smart IWB 2020", the process of reporting electrical installations has been redesigned and improved. Previously, after each order, the electrician filled out a paper form which he sent by post to the central processing point. The reports were then manually typed and processed by a clerk. The workflows in the reporting system were time-consuming and resource-intensive.
In cooperation with isolutions, a solution in the form of a web portal was introduced. The Dynamics 365, SharePoint and SAP platforms are integrated into it, which enables a user-oriented processing of the data. The portal can be operated intuitively and is tailored to the needs of the various stakeholders. Since all work is carried out in the same tool and is partially automated, a media-consistent processing of the messages is guaranteed. The introduction of the web portal and the automation has significantly reduced the workload for IWB employees. Postal dispatch and manual typing are no longer necessary, possible sources of error are reduced to a minimum, and resources are saved. Whereas the processing of an order from entry to synchronization in the system used to take several days, it now only takes a few minutes. This automated, digitalized process is an impressive example of IWB as a smart energy service provider.
IWB has a central and always available platform for the reporting system.
The processes are automated and allow for a processing of the reports without media discontinuity. What used to take several days now only takes a few minutes.
The processes are leaner. With the new portal, the processing time has been drastically reduced. The efficiency could be increased.
The overall costs for the operation of the reporting system have been reduced considerably.