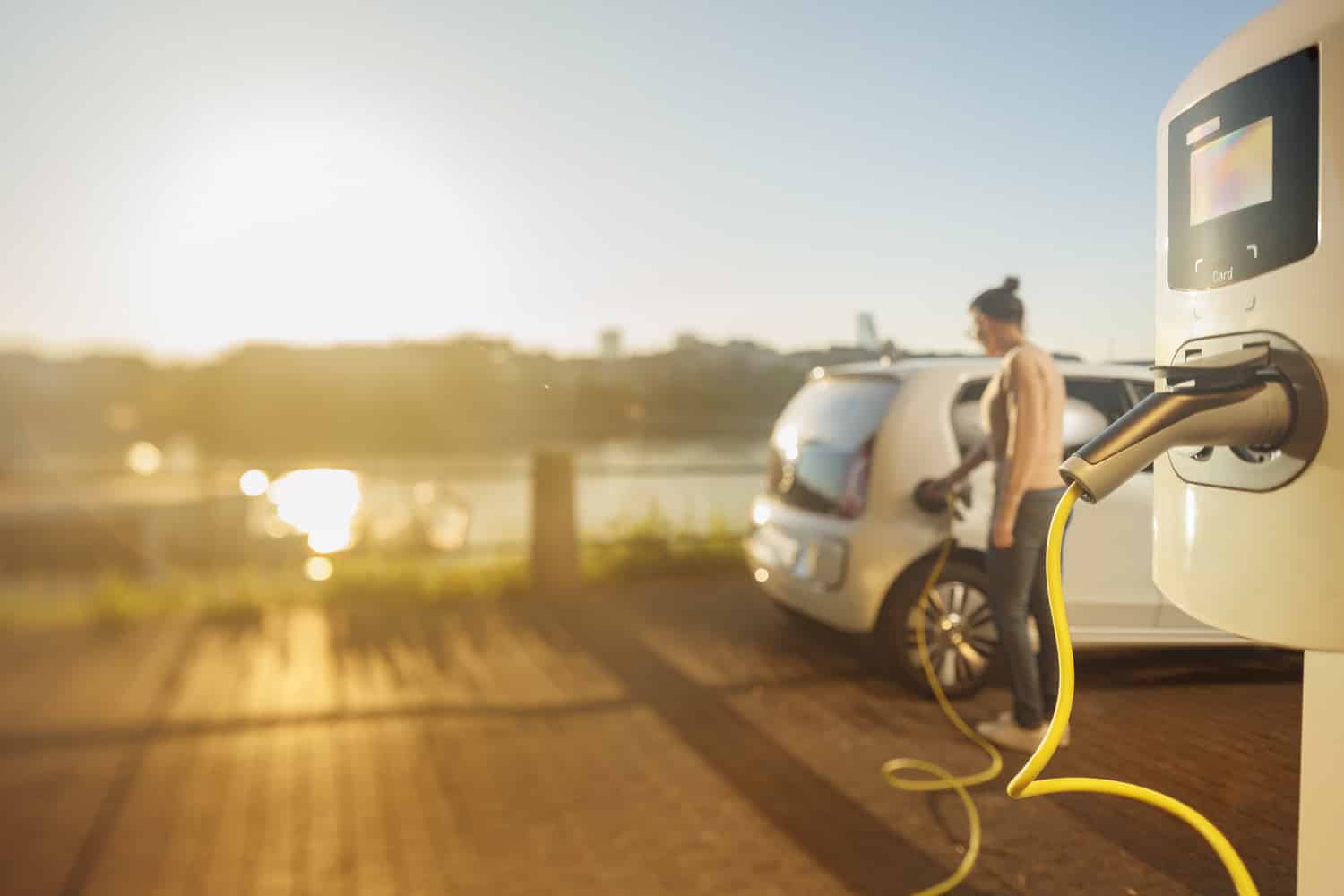 Central contract management system
IWB is the company for energy, water and telecommunications. It supplies and networks its customers in the Basel region and beyond: committed, competent and reliable. IWB is a leading service provider for renewable energy and energy efficiency.
IWB's contract management is an important operational process of the company.
IWB's aim was to standardize and centralize the entire contract management with all related processes throughout the company. The solution should ensure the standardized creation of contract documents as well as the digital and legally compliant archiving of data.
The basis of the solution is the central SharePoint platform. With the framework "collaboration suite" the experts of isolutions implemented the additional functions effectively without "reinventing the wheel".
IWB employees now use company-wide templates and optimized workflows for contract creation. The new system ensures that contracts are stored in the right place with correct metadata. The clean storage of documents forms the basis for the improved search function.
isolutions implemented the digital archive on the basis of SharePoint 2013. The intelligent access management is legally compliant and ensures that contracts can only be modified according to company guidelines.
Increased efficiency: The digitalization of process steps accelerates the creation of contracts. IWB employees do not lose time searching for contracts. The physical archive is no longer necessary.
Increase in quality: Templates and workflows support users in the creation and indexing of contracts according to company-wide standards.
Legal conformity: The archiving of contracts is implemented according to company standards.