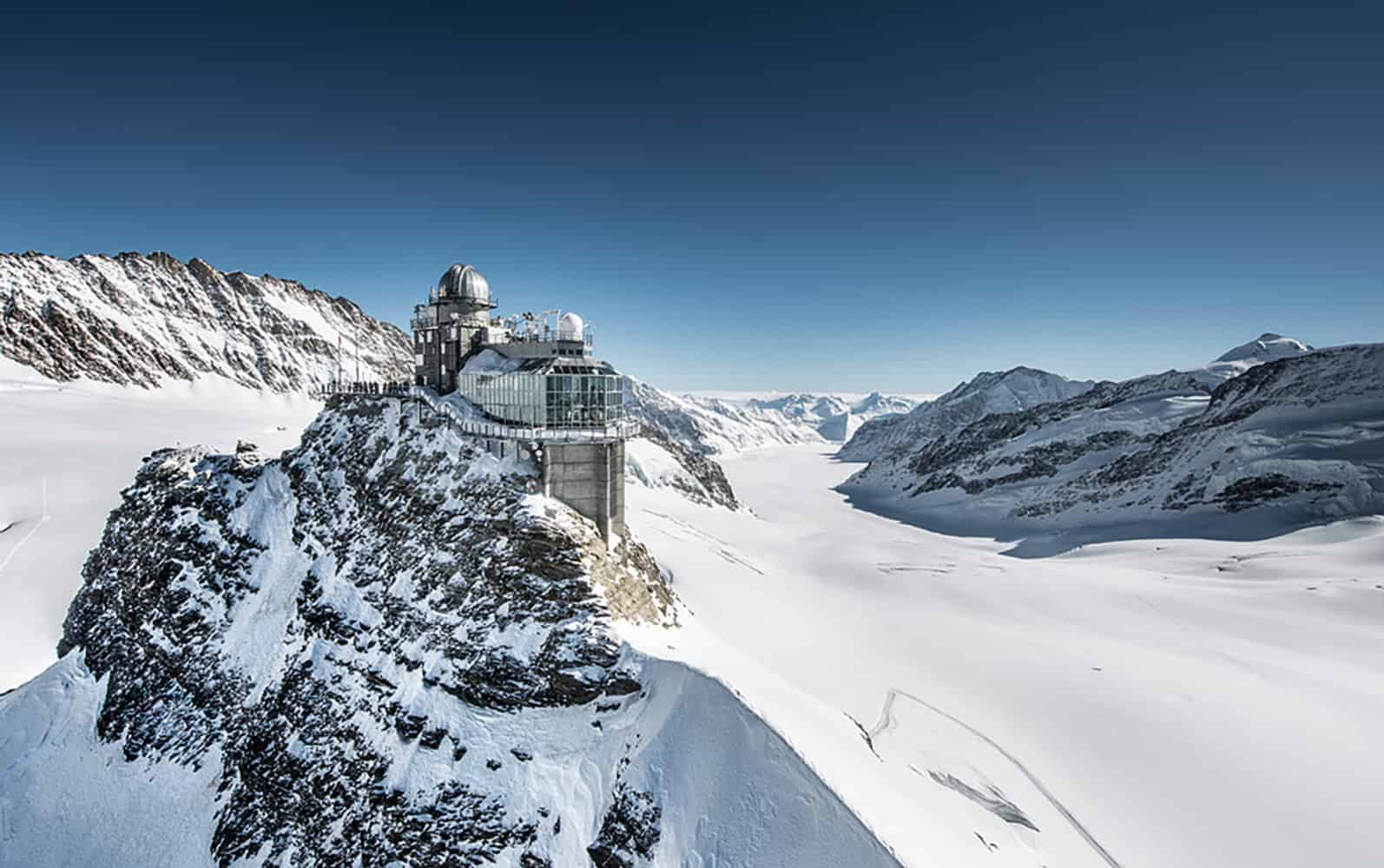 Flexible and high-quality IMS with SharePoint and Visio
End users navigate to their processes easily and intuitively thanks to the solution
Jungfrau Railways comprises nine subsidiaries and employs a total of approx. 800 people. The Group's main activity is operating excursion lifts and winter sports facilities in the Jungfrau Region. Customers are offered an experience in the mountains and on the cable car. The most important offer is the trip to the Jungfraujoch – Top of Europe.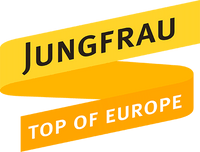 Vorteile des Produktepakets
Employees on the work platform
The management system is always correct and up-to-date
Media break-free through integrated solutions
As a transport company, Jungfrau Railways is required by the federal government to meet the highest quality standards. The company is regularly inspected by the FOT in this respect. Until now, the Swiss IMS system has been used to document processes. The system is well established on the market and is considered an excellent solution. Nevertheless, the system did not offer Jungfrau Railways sufficient flexibility and updating processes was sometimes cumbersome. The existing isolated solution was to be replaced by a modern and integrated solution. This should make it as easy as possible for users to keep their processes up to date. This was to ensure that the high requirements of the FOT could also be met in the future.
Jungfrau Railways have mapped their process landscape with over 300 processes based on SharePoint 2013 and Visio. Access is simple and intuitive for users, so that every employee can find the necessary information easily and quickly. The solution is directly embedded in the intranet, so that there are no media breaks for users. Efficient workflows ensure that the integrated management system (IMS) always remains correct and up-to-date and that it is always possible to trace what has been changed and when. Thus, the high demands on quality and risk management are fulfilled so well that the FOT has granted the maximum network access permit.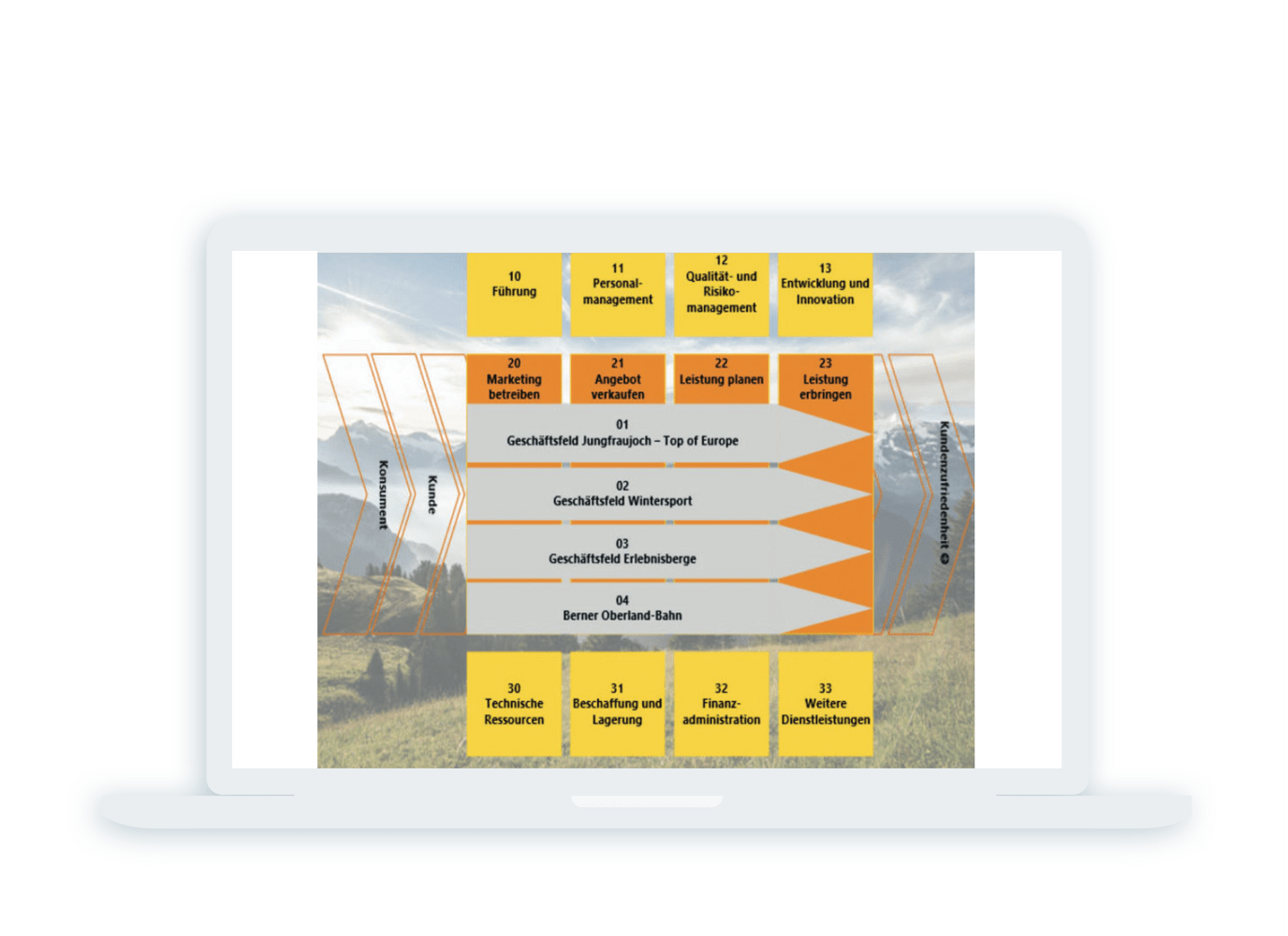 "The new IMS system offers employees maximum flexibility, is integrated into the existing intranet and at the same time meets the high quality requirements of the FOT".
Reto Oswald, Head of Quality and Risk Management, Jungfrau Railways
Process owners can update their processes and make documents available as easily as never before.
The quality team can easily ensure that processes are correct and up-to-date.
End users navigate to their processes easily and intuitively. With the solution embedded in the intranet, there is no media break anymore.
IT has one less system to support as the solution is built on the existing SharePoint 2013 platform.