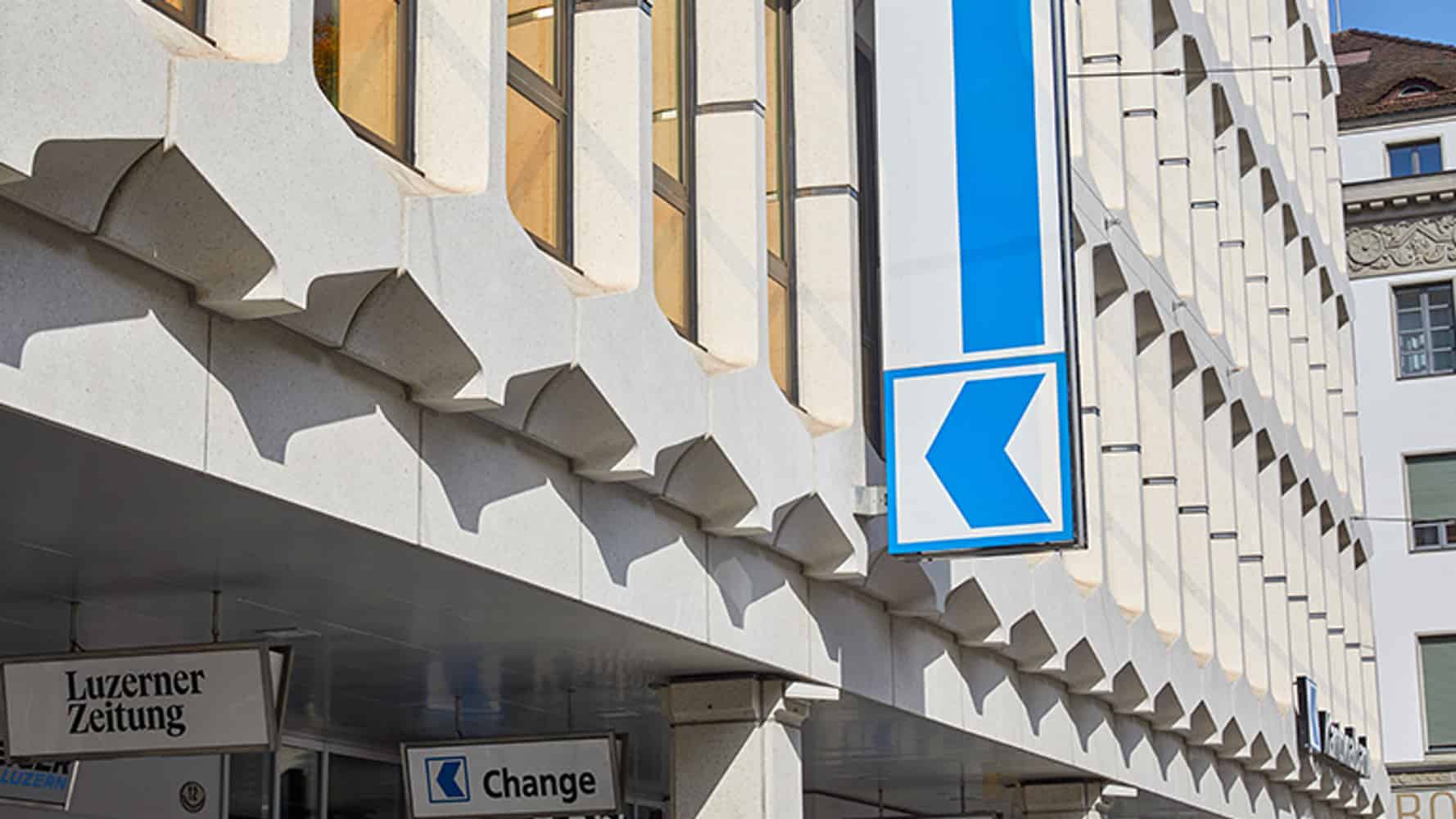 An Intranet for the Luzerner Kantonalbank
The employees of the Luzerner Kantonalbank now work with a lean intranet, which thanks to clear navigation and functional searches represents real added value in everyday business.
Founded in 1850, Luzerner Kantonalbank AG is the leading bank in the canton of Lucerne with over 1,000 employees. As a classic universal bank, LUKB offers all the services of a modern bank. It operates a total of 25 branches and is one of the largest Swiss cantonal banks.

real-time information about surrounding systems
LUKB already used an intranet, but it had reached the end of its life cycle and needed to be modernized. The old intranet was based on Sharepoint 2010 on Premise and ran on the framework Matchpoint, maintained by the company Livetiles. At the beginning of the project, LUKB wanted to switch to the framework ShareSpace, which is no longer used by Swisscom, the operator of the SharePoint environment. Therefore, a new solution was found with the framework Wizdom, which also fully takes into account the strict standards in the financial environment.
A state-of-the-art intranet was set up based on SharePoint 2019 on Premise and the framework Wizdom. The focus was on a lean design, a clear navigation and a tightly meshed search function. For LUKB, isolutions created a system interface which allows the respective status of the current surrounding systems to be called up at regular intervals and thus enables the employees to be informed promptly of any faults. In addition, a Scodi4P interface was also created, where Scodi's process portal could be integrated into the intranet. Employees can now search for answers to their questions centrally via the intranet, find documents quickly and thus complete their work more efficiently. In addition, the company-wide news is displayed to employees in a clearly structured manner on the homepage.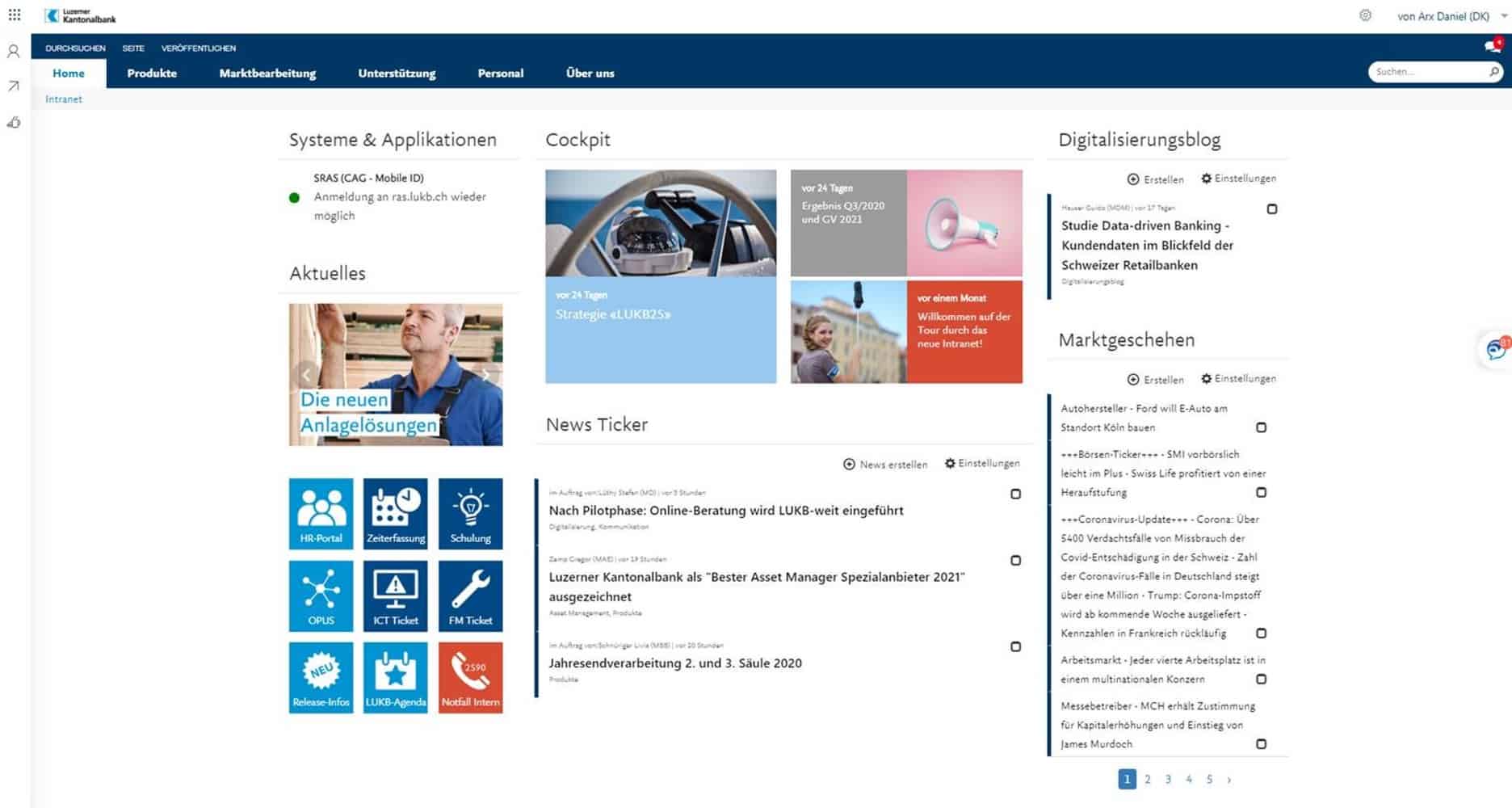 home page of the intranet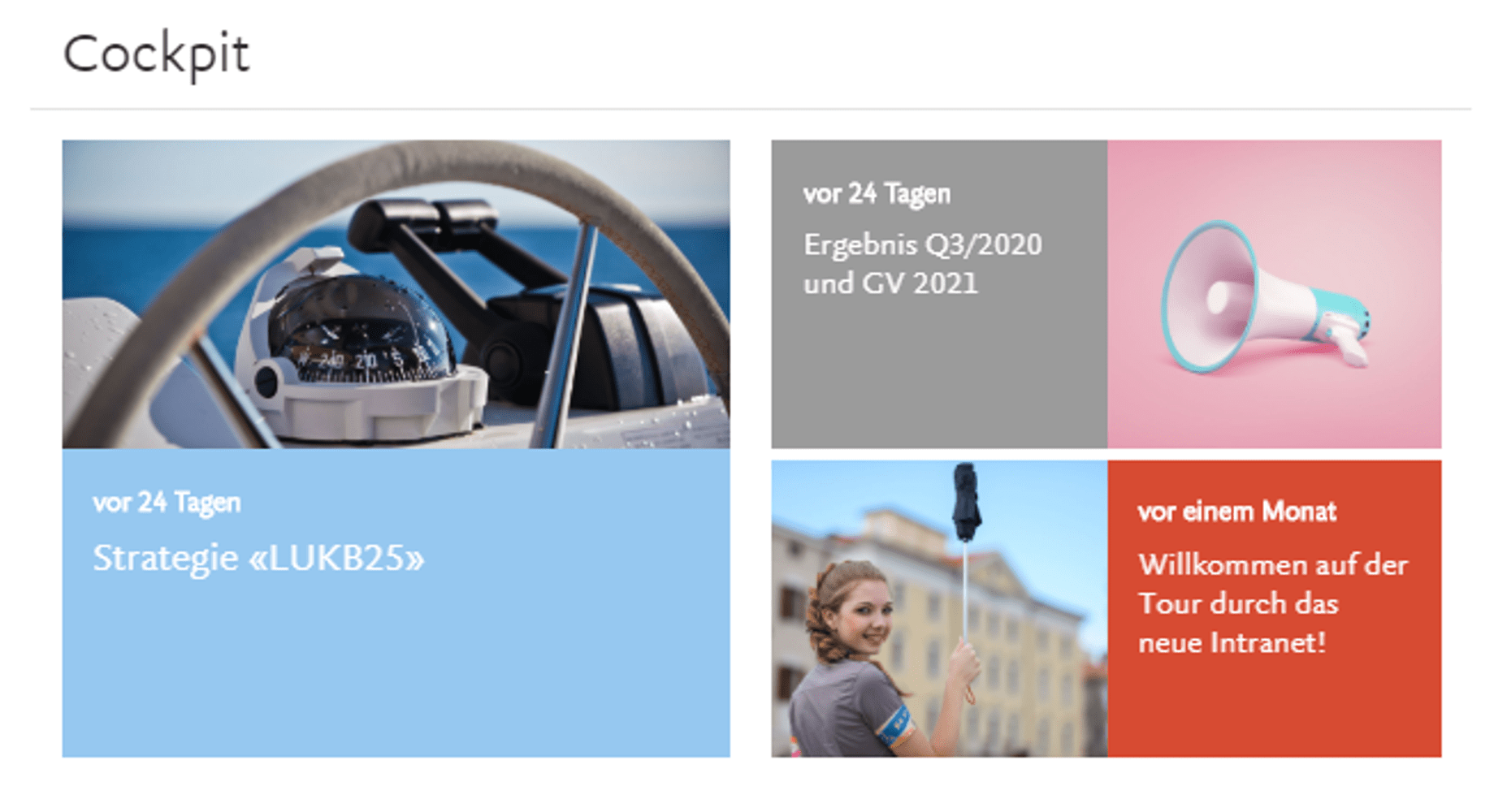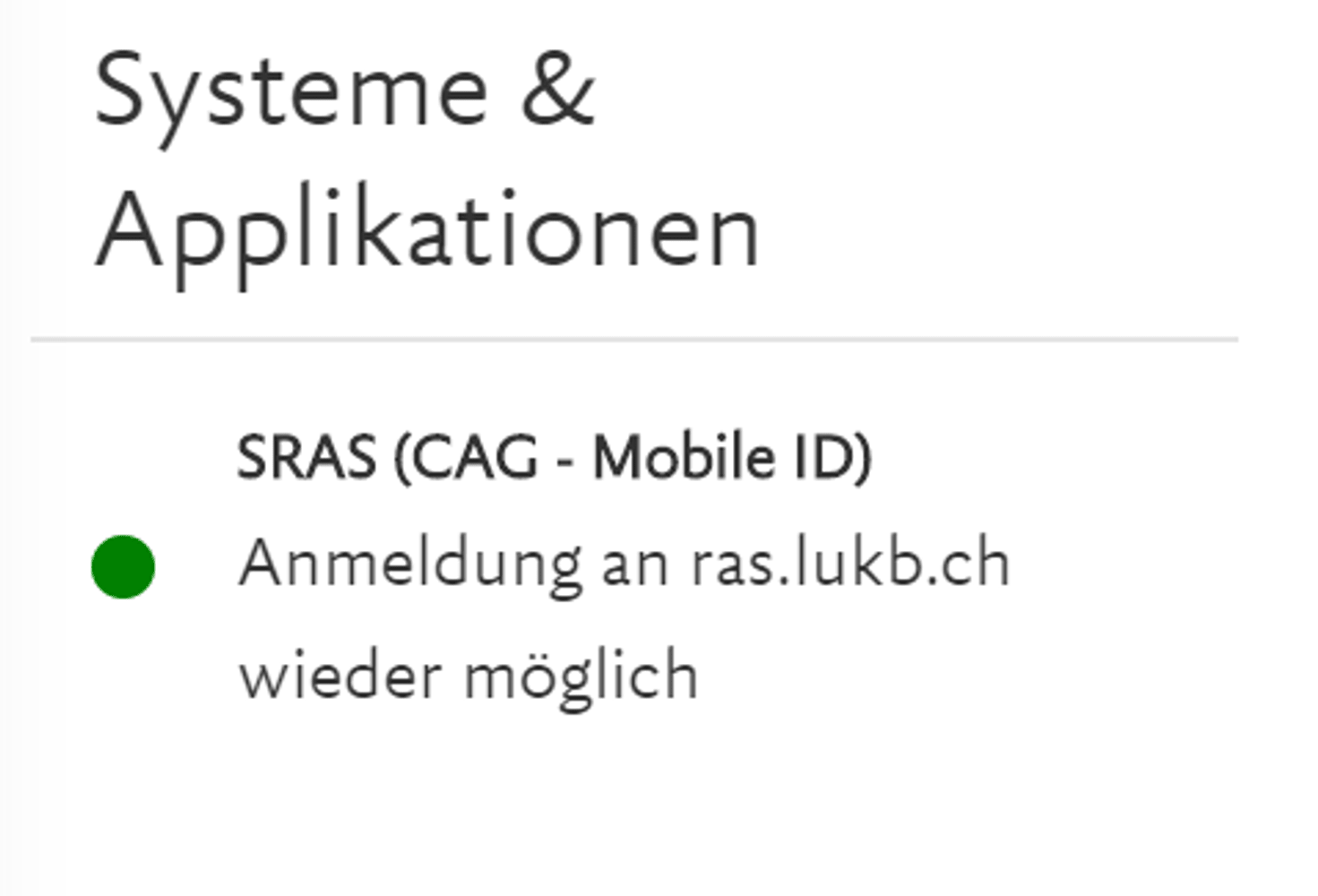 real-time information about surrounding systems
«Thanks to the intuitive navigation, our employees were able to find their way around the new intranet very quickly. We are pleased to be able to make numerous specific information containers, which were already heavily used in the previous intranet, available in the new system, for example the status of IT systems and applications. The "Cockpit" module allows us to clearly differentiate long-term messages from fast-moving news.»
Daniel von Arx, Leiter Kommunikation, Luzerner Kantonalbank AG
Clear navigation saves time in daily work
Real-time information about the different systems
Advanced search function makes it easier for employees to find important information
Support and maintenance for the next years is guaranteed