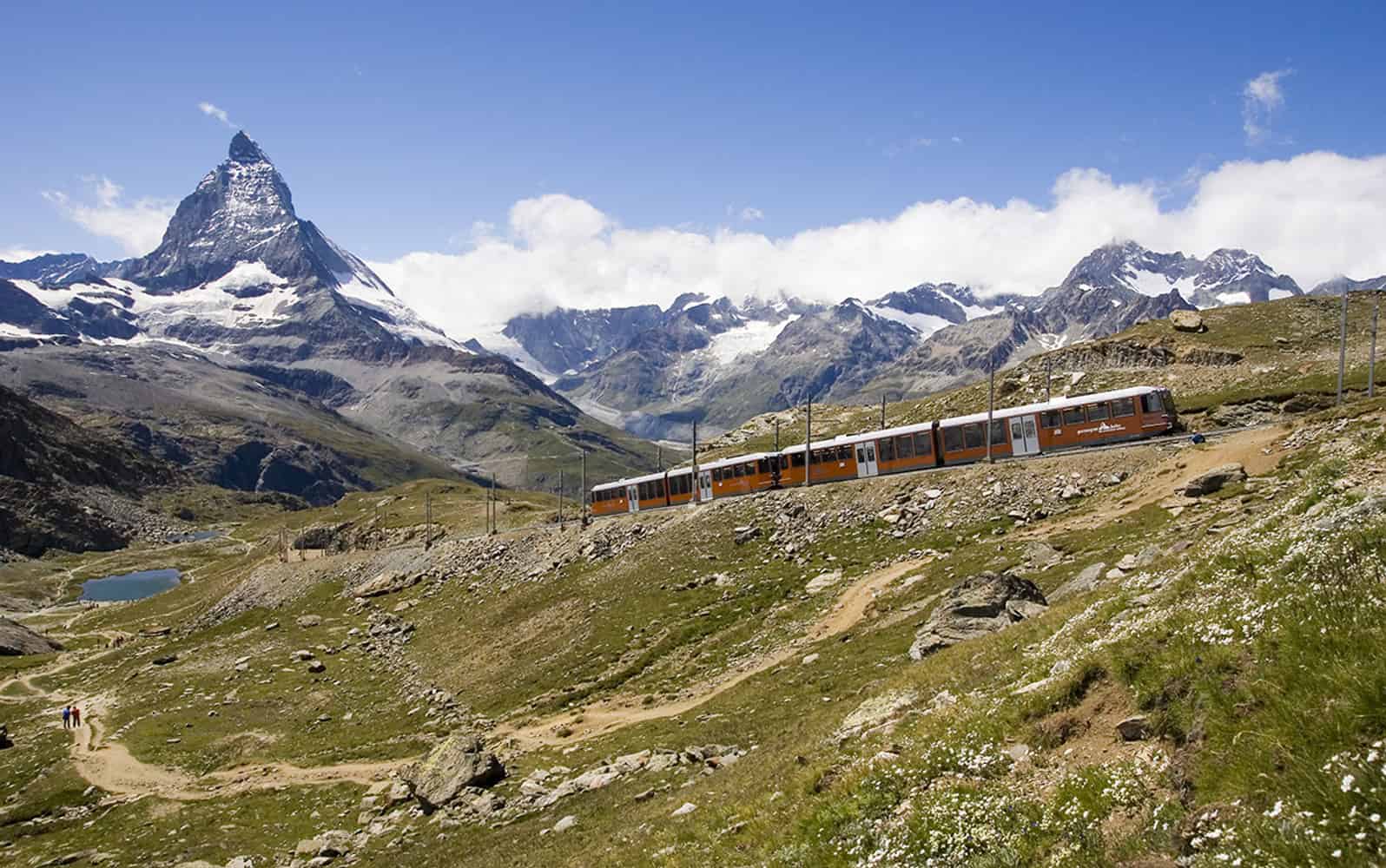 Central information platform
From bulletin board to digital workplace
The Matterhorn Gotthard Railway (MGBahn) itself looks back on a rather short company history. It is the past of its predecessor companies that makes the MGBahn nevertheless a railway company rich in tradition. The railway company, which was created in 2003 from the merger of the BVZ Zermatt-Bahn and the Furka Oberalp Bahn, provides access to the 144 km long line from Zermatt to Disentis and from Andermatt to Göschenen. The MGBahn has around 620 employees. The company also operates the Gornergrat Bahn and, together with the Rhätische Bahn, the Glacier Express.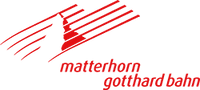 Simplified information retrieval through intuitive search
Reduced support efforts and higher user acceptance
The old intranet on Typo no longer met today's requirements in terms of design, information distribution, intuitive operation and personalizable display of information. The maintenance of the data was also complex. Since the company already had a SharePoint platform for collaboration, it was decided to use synergies. This also offered the opportunity to bring the collaboration area closer to the user by integrating it into the intranet.
Every MGB employee now has an intranet homepage tailored to his or her needs. This enables quick access to the intranet, the collaboration area and to the most important news. Employees can subscribe to the news channels that are important for them. However, company news is mandatory and cannot be turned off. This ensures that each employee only receives the information that is relevant for him or her and that it does not get lost in the flood of information. The new search finds content across all platforms. Intuitively, the user is shown results from different areas already while typing. For example, contact details of people are also quickly visible.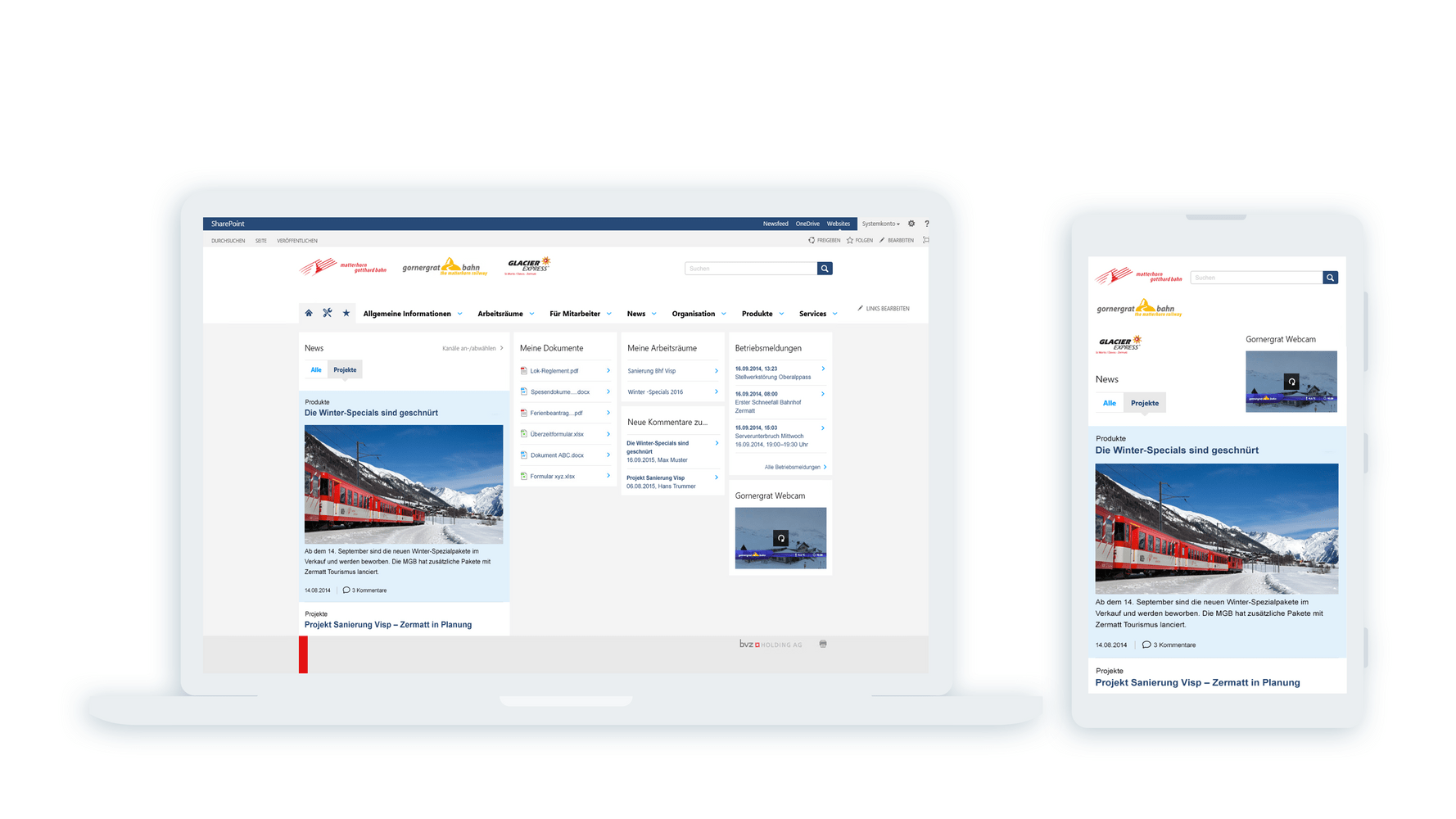 "With the new intranet, the focus should be on people. This has succeeded: Cooperation and information are now united on one platform."
Martin Ittig, IT Manager, MGB
The personalisation of news ensures that relevant messages are not lost in the flood of information and that employees are kept informed.
The employee can follow workspaces from the collaboration area. In this way, the latest documents from this area, as well as the tasks assigned to them, are displayed on a central overview page.
The intuitive use of the content for consumers and producers reduces the support effort. The modern visual design increases user acceptance even more.