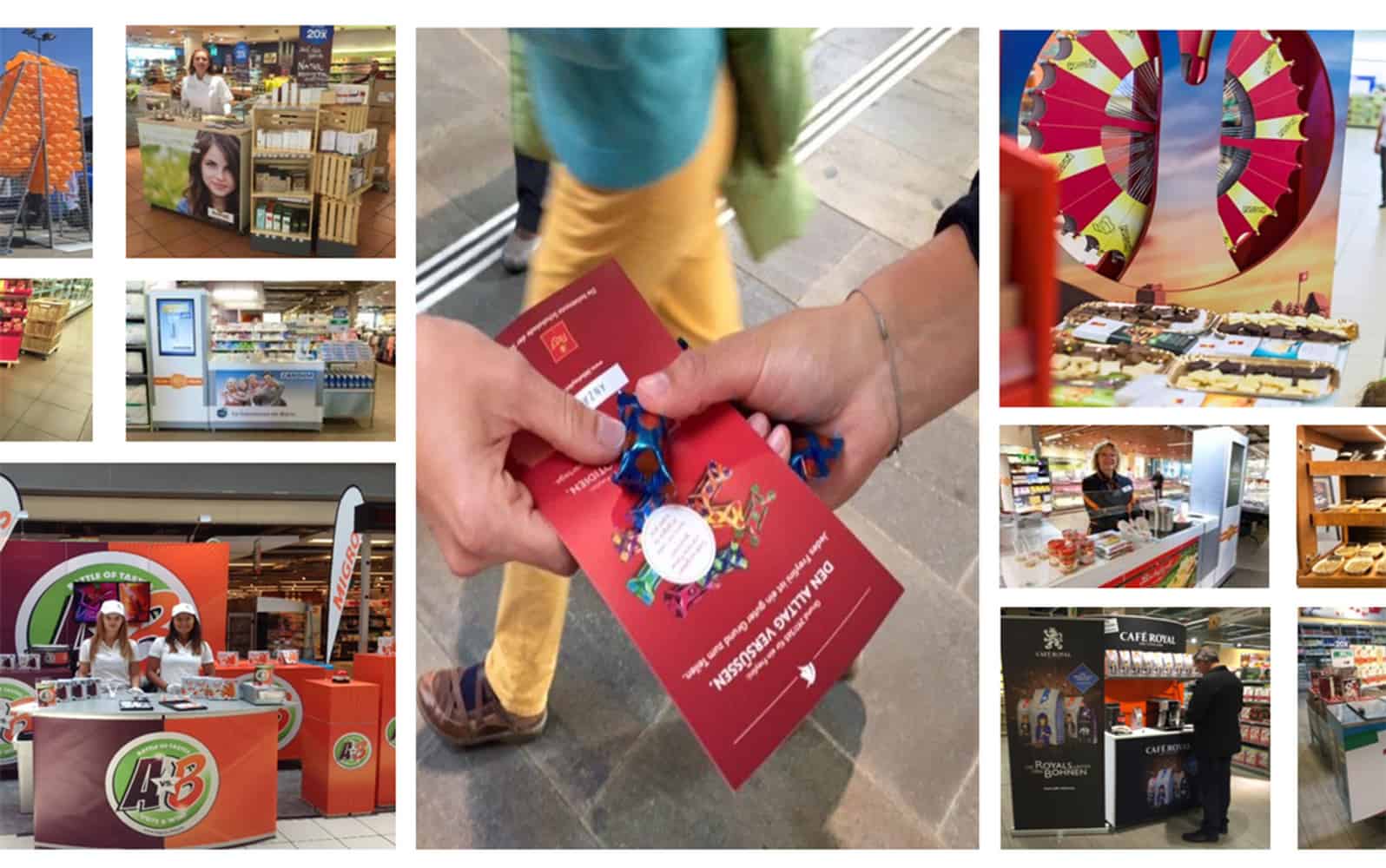 Simple event planning via App
Effective and efficient preparation, planning, implementation and conclusion of promotional events
The Trade Marketing M-Industry (TMI) is part of the M-Industry, which belongs to the Swiss Migros Group. As an internal promotion agency, TMI is responsible for promotion activities of M-Industry companies. These include sales promotions, indoor and outdoor events and sponsoring activities. Further services are offered in the areas of POS services and audits and insights.

the necessary information on the app
Increased efficiency and flexibility
Due to the rapid growth of TMI and the resulting sharp increase in planning complexity, the existing Excel-based solution for planning and executing promotional events soon reached its limits. In order to be able to continue to guarantee and expand the service quality of TMI, it was decided to support the planning and implementation of promotions and events with system technology.
Together with isolutions, the Trade Marketing M-Industry (TMI) department has developed a tailor-made solution for the planning and implementation of promotional events. The existing promotion planning could thus be replaced by an optimised solution that supports TMI throughout the entire process. The new solution enables the planning of promotions via a central platform and thus greatly simplifies the entire process. Employee planning is now also solved via the connection to a mobile app. Whereas this used to be a costly and complex process, employees now receive all necessary information and requests for assignments via this app, which can be easily accepted or rejected. The app can also be used to plan and manage the required promotional material. This creates an overview and clarity.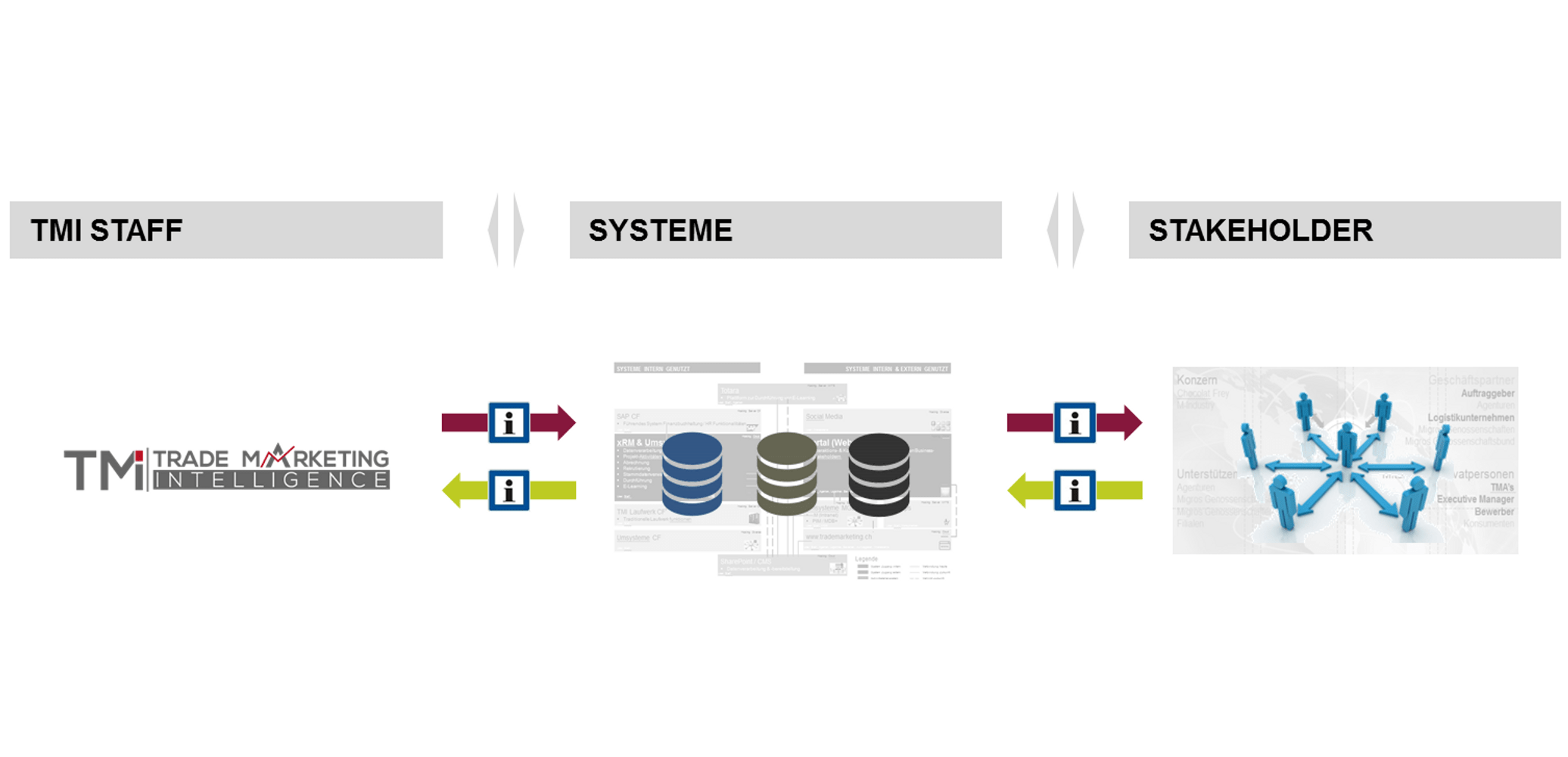 "Thanks to the direct and uncomplicated cooperation, findings could already be taken into account during the development and thus the optimal solution for us could be implemented".
Lukas Bigler, Trade Marketing M-Industrie
Increased efficiency and flexibility when planning and implementing promotional events.
Employees are informed and booked about the promotional events using an app.
Knowledge about customers, employees and material as well as their availability is centrally managed and easily accessible.
Simplification of planning and simultaneous increase in the number of events carried out.