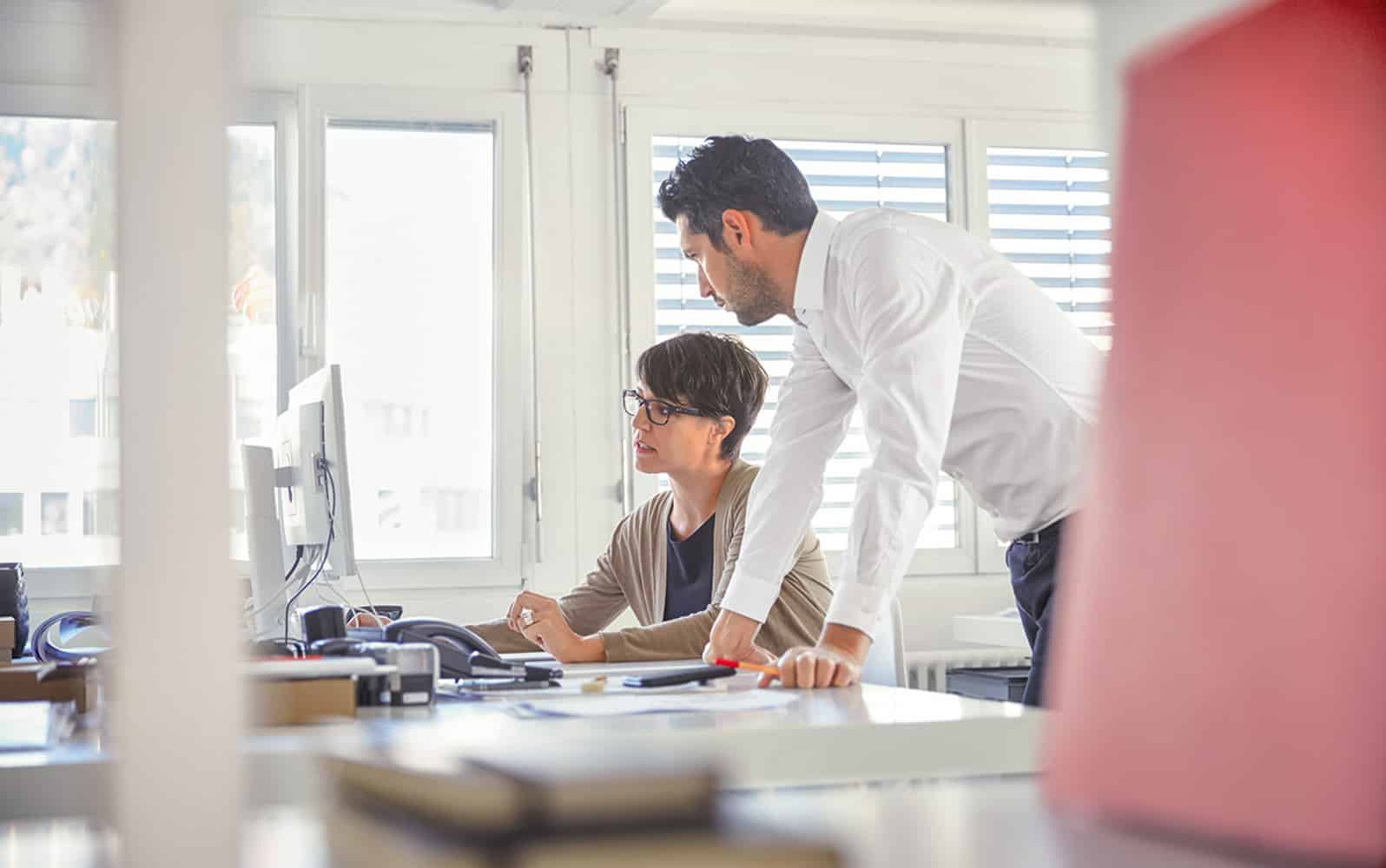 Easy tracking of all media enquiries
Easier recording and tracking of all media enquiries
Mobiliar – founded in 1826 – is the oldest private insurance company in our country. It is anchored in a cooperative and is thus fully committed to its insured. In the Swiss market, Mobiliar has a premium volume of 3.3 billion euros. francs, it occupies a leading position in the Swiss market. Every third household and more than every third company is insured with Mobiliar. Over 1.6 million customers trust Mobiliar when it comes to their security.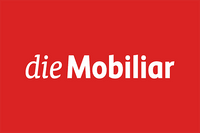 easy tracking of the requests
Central storage of media master data
Increased transparency through simple search and graphic display
Mobiliar's Corporate Communications department is available to provide journalists with information. The number of enquiries from media representatives is constantly increasing. In order to ensure that enquiries can be answered promptly and with high quality, it is essential that enquiries and answers are managed centrally. Corporate Communications had an outdated, access-based solution for managing all inquiries. In addition to the lack of support for further development, the previous system lacked user-friendly displays, evaluation options and suitable searches.
Together with isolutions AG, Mobiliar has implemented a solution based on Microsoft Dynamics xRM that enables corporate communications to record, track and evaluate all inquiries on a modern web interface. All previous data was migrated and the old solution could be switched off. In addition to the inquiries, all master data and media contacts are stored centrally and are easily accessible for everyone.
"The uncomplicated, speedy and solution-oriented cooperation laid the foundation for successful project execution."
Evelyne Künzle, Head of Planning & Services Corporate Communications, die Mobiliar
The requests can be easily recorded and linked to the centrally managed media master data.
Due to the central storage of the master data, they are easily accessible for everyone.
The simple search and the graphic evaluation options increase transparency and allow easy tracking of all requests.
Weitere Erfolgsgeschichten