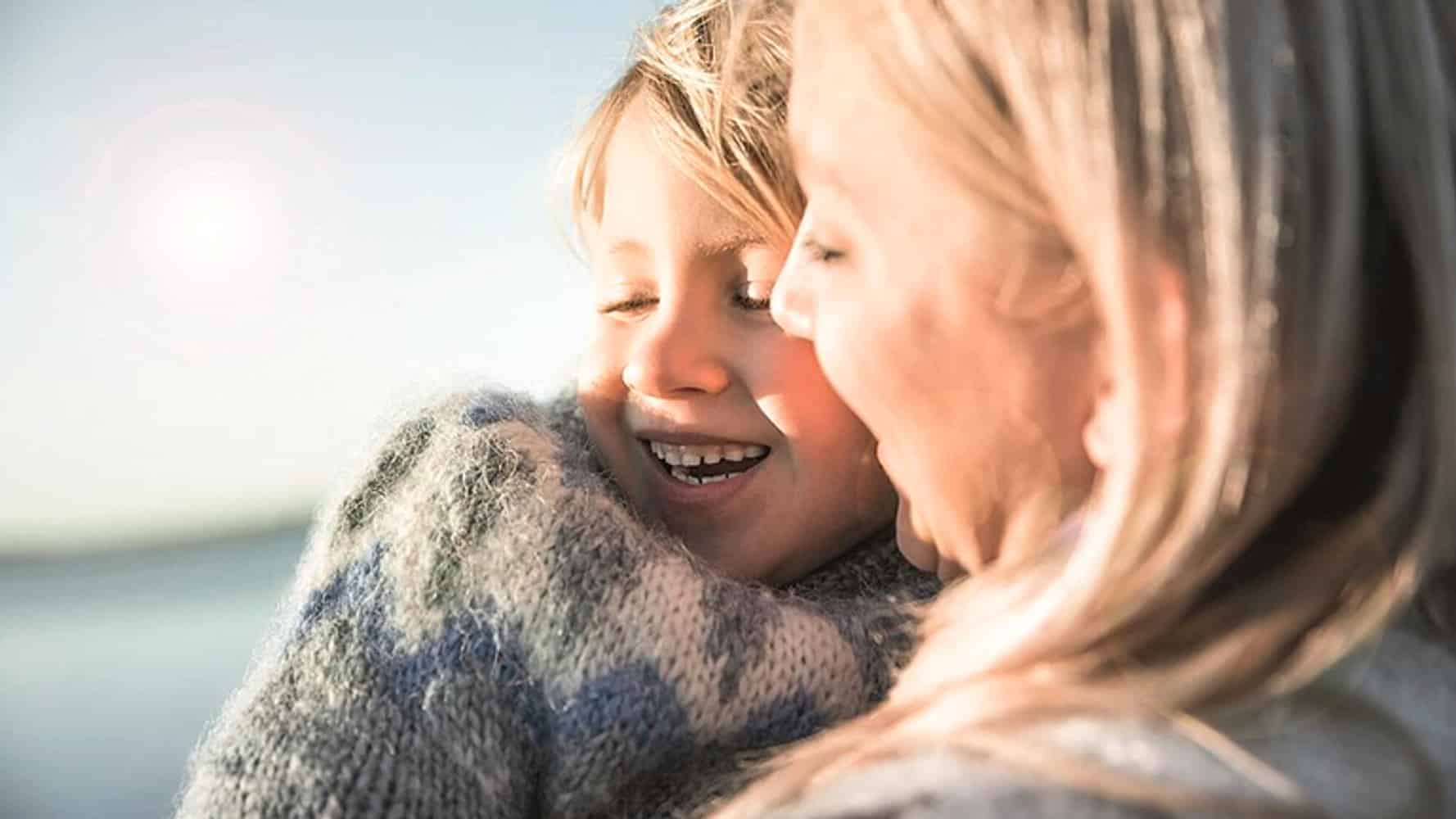 Cloud Transformation at OEKO-TEX®
OEKO-TEX® now uses the Workplace as a Service from isolutions, combined with telephony from Sunrise.
The International Association for Research and Testing in the Field of Textile and Leather Ecology (OEKO-TEX®), based in Zurich, was founded in 1992 with the mission of building confidence in textiles and leather and their production: through increased product safety, improved sustainable production and a sustainable, transparent value chain. OEKO-TEX® is an association of 18 independent textile research and testing institutes in Europe and Japan and their worldwide contact offices. The partner institutes are responsible for the joint development of the testing methods and reference values underlying the various product labels.

working from home efficiently
all services from the cloud
OEKO-TEX® maintained an IT infrastructure that was becoming obsolete. Communication and the exchange of knowledge are central elements within the OEKO-TEX® Association. In order to increase the efficiency of this exchange, OEKO-TEX® opted for an implementation of IT changes together with isolutions.
With the introduction of Workplace as a Service from isolutions, the OEKO-TEX® work equipment and servers are now operated by isolutions. This means that IT costs are fully scalable and can be planned more easily. High investment costs for new hardware are eliminated and OEKO-TEX® always benefits from cutting-edge cloud services. Data storage was implemented centrally on SharePoint. Thanks to the cloud services, business data can now be accessed flexibly and from any location. Through a collaboration with Sunrise, telephony was set up via Microsoft Teams.
«The collaboration with our institute partners and with our customers is essential for OEKO-TEX®. The innovative solutions from isolutions support our ambitions with regard to digitalization, whether in our daily work or in project and product planning.»
Georg Dieners, CEO, OEKO-TEX® Service GmbH
predictable IT costs
modular system with tools and apps for targeted work
the employees work flexibly and independently of location
collaboration with external partners is simplified by Microsoft Teams Telephony