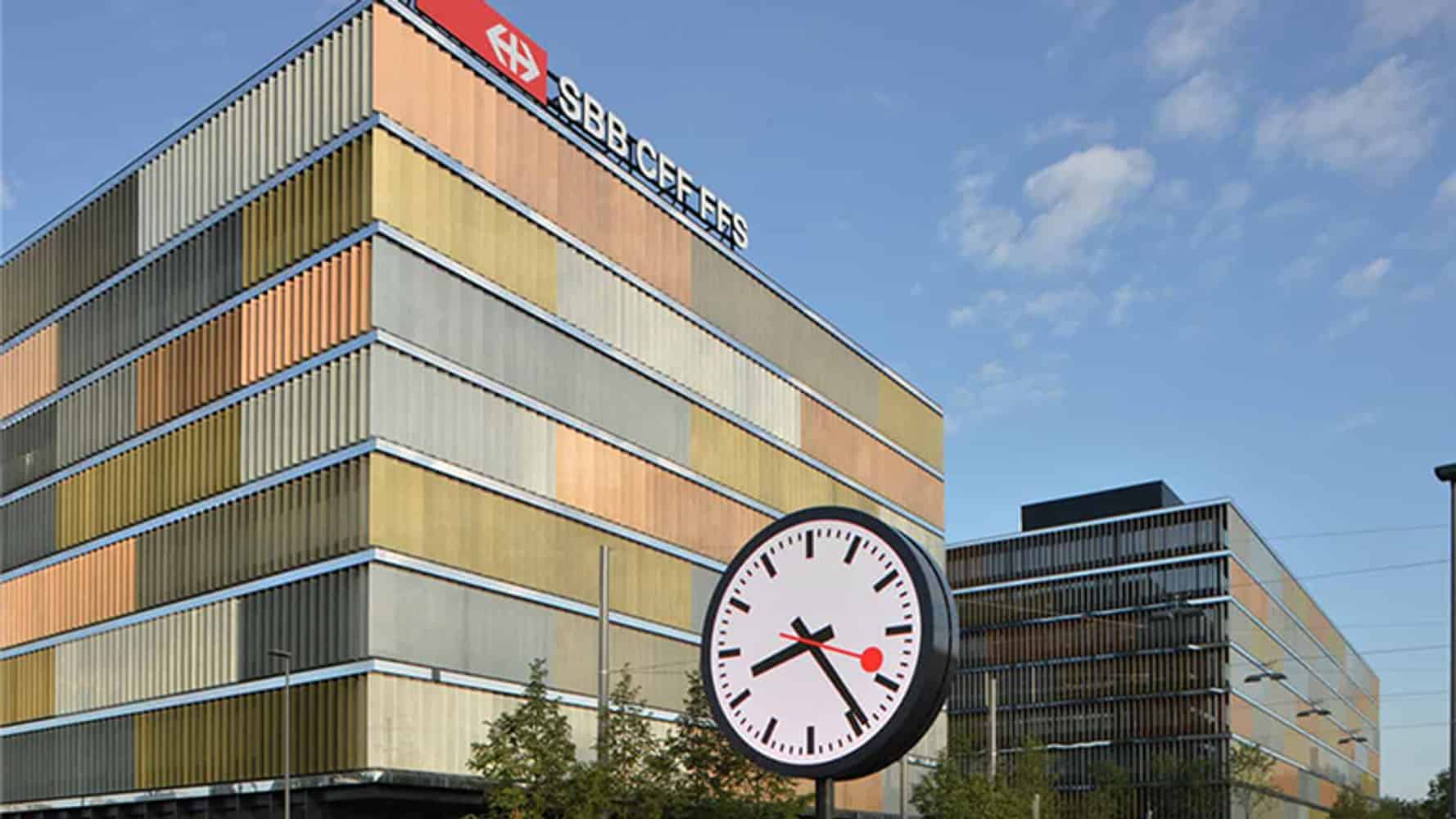 SBB – Swiss Federal Railways
isolutions guided SBB through the user adoption for Microsoft Teams and provided support during the cultural change
isolutions implements an adoption and change management program for the Swiss Federal Railways. SBB has now migrated more than 30,000 users to O365. From the beginning, the focus of the migration was on the smart integration of the application Teams. Now, the application constitutes the central point of the Microsoft-based productivity platform. Because of these changes, the use of the new platform was increased by 200%.

Increase of Microsoft Teams usage
Significantly increased productivity
People from the top management trained
With the program 'NEXT', SBB has revamped the entire workplace of its employees. As part of this project, the whole range of O365 applications was rolled out and the employees' work equipment replaced.  This has already led to a substantial reduction in IT costs. In addition to cost reduction, however, an increase in productivity is also desired. To achieve this goal, the acceptance of these new applications is crucial. SBB management has correctly recognized that a digitalization project is not only formed of technological but also cultural and social components. All of these aspects should be addressed in an adequate change project. In addition to parts of the technical implementation, isolutions was also allowed to advise SBB on this change project and train SBB's top management.
Improving productivity within a company means understanding the various aspects of the employees' daily work. These include the company culture, the technologies used as well as the physical space, i.e. the working environment. The isolutions trainers and technical consultants worked together with SBB towards a common goal: to improve the so-called "Employee Experience" by taking the above-mentioned points into account and thus to increase productivity.
Communication and information to over 25,000 employees had to be ensured. To achieve this, the top tier management, consisting of 120 people, was trained first and prepared for working with the new tools. Particular emphasis was placed on the importance of combining leadership, culture and technology.
The following principles were taken into account:
The top management is involved from the very beginning
Knowledge is passed onto SBB internal trainers
These are turned into Champions so that they become "prophets in their own land"
The best technical implementation is ensured
Training is conducted by already using the newly-adopted applications
«For us as a team, the training sessions created a common understanding of the new possibilities offered by Office 365. As an organization, we will now continuously learn new things.»
Lea Meyer – Management, Chief Communication Officer, SBB
Through the cultural change at SBB and with the provided support, a high adoption rate was achieved:
In just a few months, the use of Teams has measurably increased by 200%
Amongst the management team, the usage rate has even reached 100%