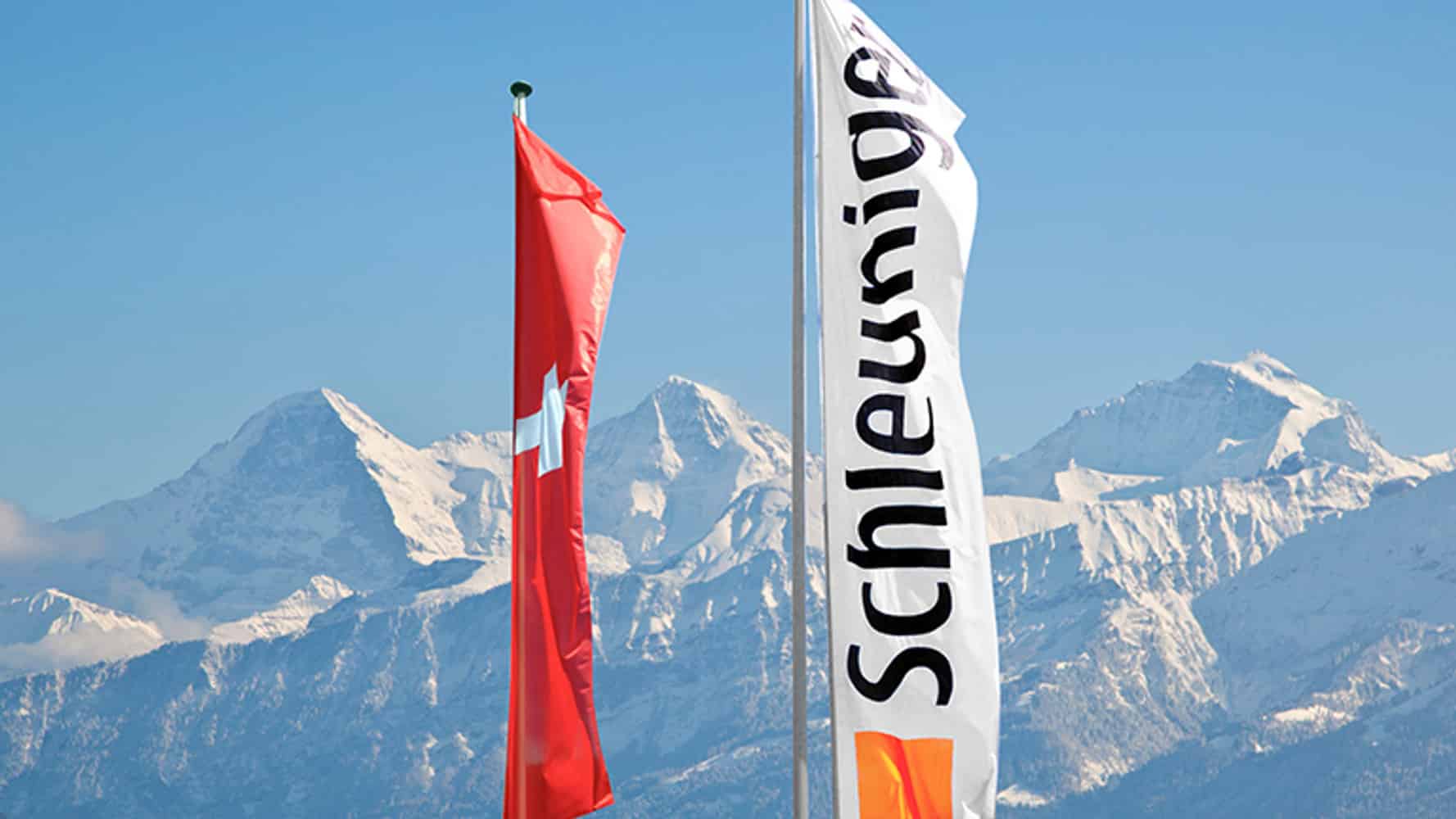 Sales, services and marketing combined in one tool and networked with SAP thanks to Dynamics 365.
Schleuniger is a global technology company and a leading provider of solutions for the wire processing and testing industry. The Schleuniger Group represents the Wire Processing division of the listed Metall Zug Group and employs approximately 1000 employees and 50 trainees on three continents worldwide. Schleuniger has development and production sites in Switzerland, Germany and China, numerous sales and service companies in the EMEA, NAFTA and APAC regions as well as more than 40 distributors worldwide.

Requests are processed per month via the tool
Users are active in the service area
Schleuniger is internationally active and represented at various locations worldwide. Different ERP and CRM systems were used at the respective subsidiaries. Schleuniger therefore launched an international project in which SAP was to be introduced as the ERP system at each location. After completion of this project, Dynamics 365 was also to be rolled out as a CRM system via an SAP interface to enable the efficient interaction of sales, service and marketing. This contract was awarded to isolutions.
isolutions together with Schleuniger Dynamics introduced 365 in the cloud for sales, service and marketing. Wherever possible Dynamics 365 was implemented in Microsoft standard. In all other cases logics were developed to help users, save time and avoid incorrect entries. In a first step, an interface to the existing SAP R3 was implemented to go live. In the second step this interface was extended, modified and connected to the new SAP S/4 Hana. Furthermore, a user-defined integration of SharePoint into Dynamics 365 with an automatic transfer of user rights was implemented. This was implemented with Azure Logic Apps and Azure Functions, which provision the SharePoint workspaces in the structure Schleuniger wanted.
Currently the solution is rolled out in the DACH region (Germany, Austria, Switzerland). In the near future the international rollout is planned in America, China and Japan.
«isolutions has advised and supported us as a competent partner. With the close cooperation we were able to master the hot phases in our project. We would carry out our project again with isolutions at any time.»
Sarah Furer, Projektleiterin, SAP Business Process Engineer, Schleuniger GmbH
The bidirectional interface between the ERP system (SAP) and the CRM system (Dynamics 365 CE) at Schleuniger, which was realized with isolutions, offers the sales representative, as well as the marketing and service staff, a 360 degree view of the relevant customer data. This allows for a very fast and targeted overview of customer interactions in a central system and to react accordingly to customer inquiries.
This 360-degree view of the customer is supplemented by the integration of SharePoint, which makes it possible to call up all documents stored under the specific customer data record directly from the CRM system. Especially in an international context, this offers a decisive competitive advantage.
A variety of automations also help to continuously improve data quality and save time during data entry.
The proximity to the Microsoft Dynamics 365 CE standard ensures simple and smooth updateability.