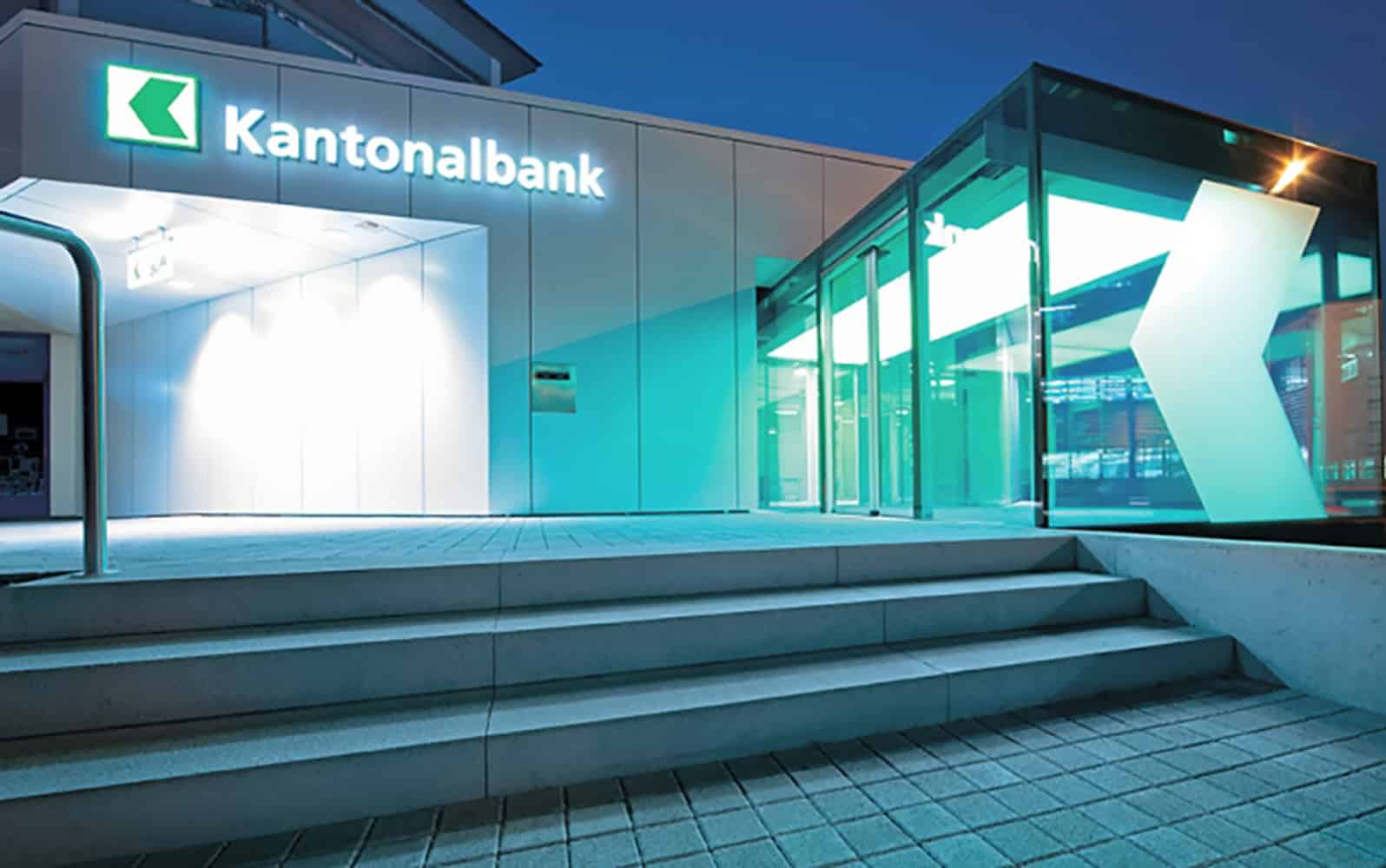 Instruction management of the SGKB
Finding instead of searching thanks to optimized document management
St. Galler Kantonalbank (SGKB) is one of the leading banks in the cantons of St. Gallen and Appenzell Ausserrhoden and has strong regional roots. As a universal bank, SGKB has been advising private and business customers and managing their financial affairs for almost 150 years. Thanks to a state guarantee and prudent risk policy, it offers its business partners a high degree of security. SGKB has more than 1,000 employees at its headquarters in St.Gallen and in its 38 branches.

Steps to the right document
The demands on banks with regard to information and due diligence obligations have increased massively in recent years. An appropriate instruction system is essential for the fulfilment of these obligations.
Compliance management at SGKB includes more than 300 objects. Navigating within the instructions was cumbersome before the project began.
The internal audit and compliance management departments have therefore opted for a comprehensive optimisation: the documents relevant to instructions should be easy and quick to find.
At St. Galler Kantonalbank, compliance management was noticeably optimized based on the existing SharePoint environment. A migration was not necessary. Documents can now be created and stored in accordance with the guidelines.
The isolutions engineers have optimized the findability with a better search, a clear navigation structure and metadata. They have also completely revised the document storage according to the specifications of the St. Galler Kantonalbank.
The users are now supported in creating, revising, releasing and saving the more than 300 documents relevant to instructions. The modern user guidance increases the effectiveness of compliance measures.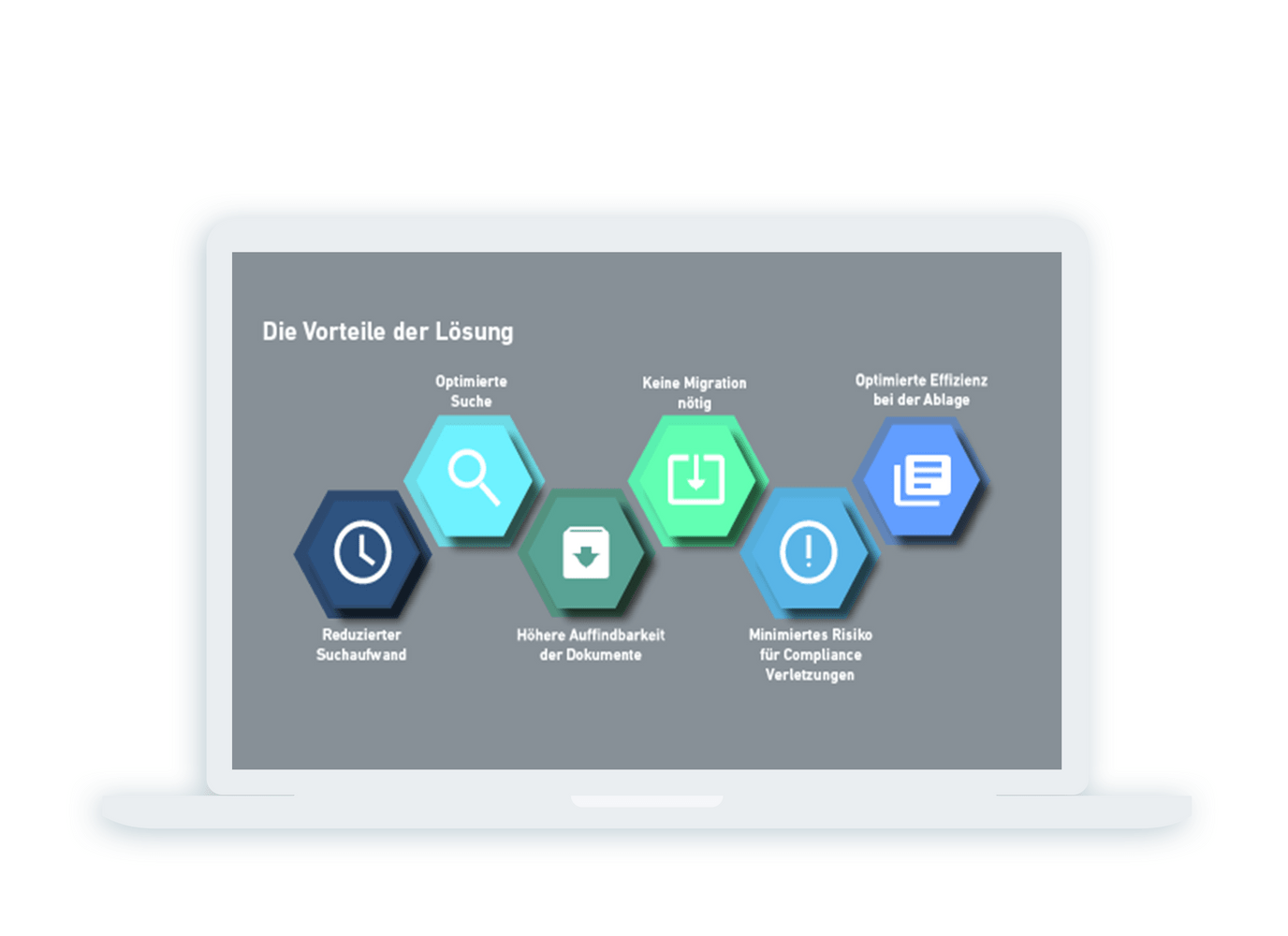 "We wanted to optimise the existing instruction system in such a way that it is easier to file instructions correctly and find them quickly. Together with isolutions we succeeded: Now all instruction-relevant objects can be found virtually at the push of a button."
Maurizio Romanelli, Business Services, SGKB
Document folders serve as digital dossiers to assign the corresponding attachments to the main documents.
Thanks to a search-based and clearly arranged view, employees can find the relevant documents in two steps.
When publishing documents, the user is supported by a metadata-based filing system. This ensures that documents are stored in the right place.