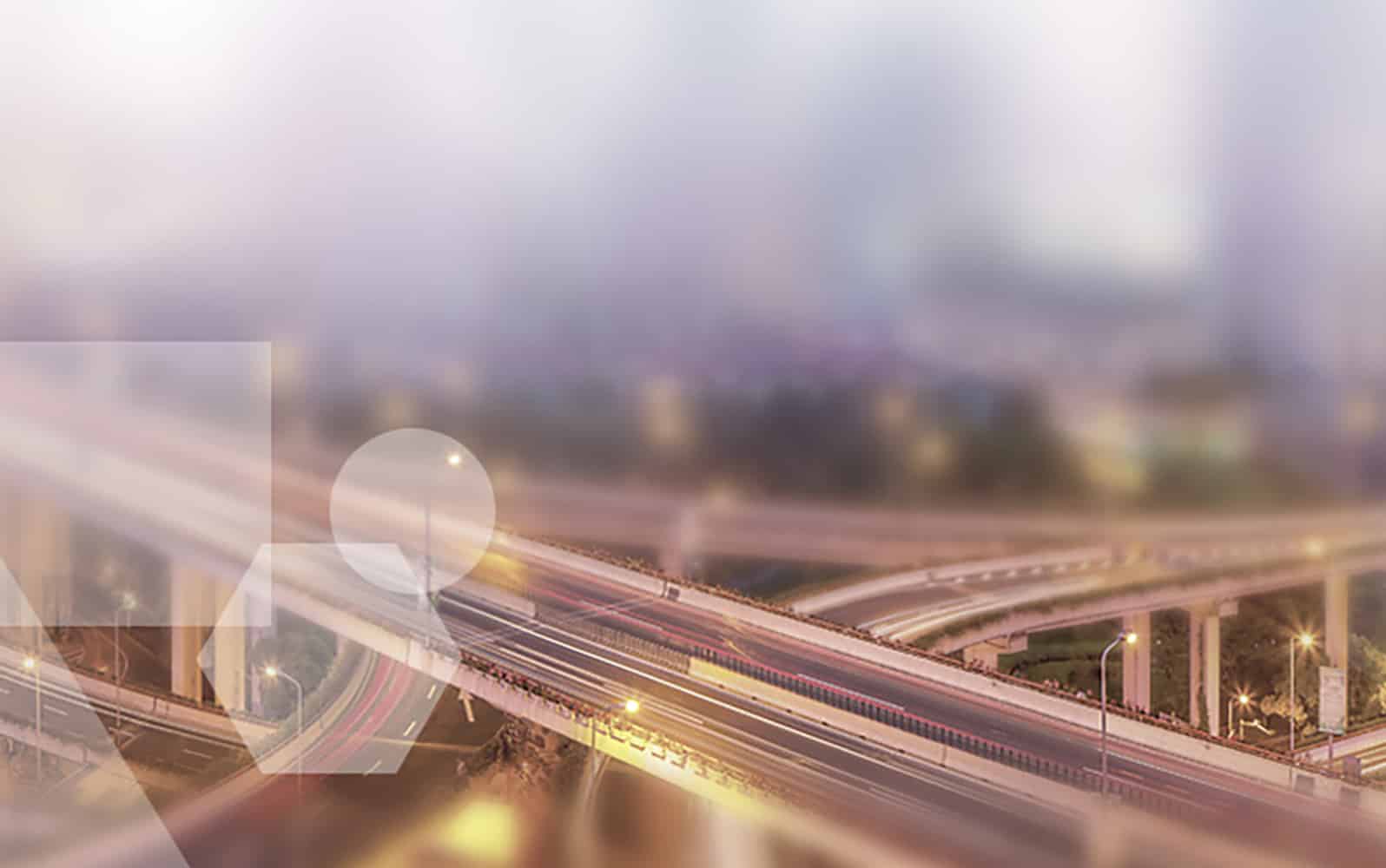 Sales processes mapped holistically
Detailed presentation of customer relationships with analysis and tracking of the funnel through Dynamics CRM
SPIE (formerly connectis AG) is one of the leading Swiss service providers in the fields of ICT services and solutions. With over 370 employees at 7 locations throughout Switzerland, it advises well-known companies and realizes individual solutions together with them.
The integration of SPIE into the Getronics family, with around 5,400 employees in 14 countries with locations in Europe, Asia and Latin America, has significantly strengthened the international activities. This benefits both international companies with branches in Switzerland as well as globally positioned Swiss companies.
supports the sales process proactively and dynamically
The corporate strategy of SPIE requires for its consistent implementation and verification a system which, in addition to the detailed presentation of customer relationships and activities, also allows the analysis and tracking of the funnel and the achieved revenues.
The previous CRM could no longer meet these new requirements. Therefore, in addition to the possibility of a release change, the evaluation of an alternative solution was also tackled. The comparison showed that with a Dynamics CRM 2013 solution, the desired goals could be achieved more easily and directly.
In an agile approach, SPIE together with isolutions AG has implemented a solution based on Microsoft Dynamics CRM 2013 Online, which covers the following areas:
– Administration of all companies and contact data including connection to Outlook
– Lead management and activity planning and tracking
– Guided sales process with graphical visualization and checklists
– Illustration of solution portfolio and task management in interaction with the sales force
– Sales pipeline management and tiered dashboards and dynamic reports
Dynamics CRM 2013 Online was introduced within 4 months.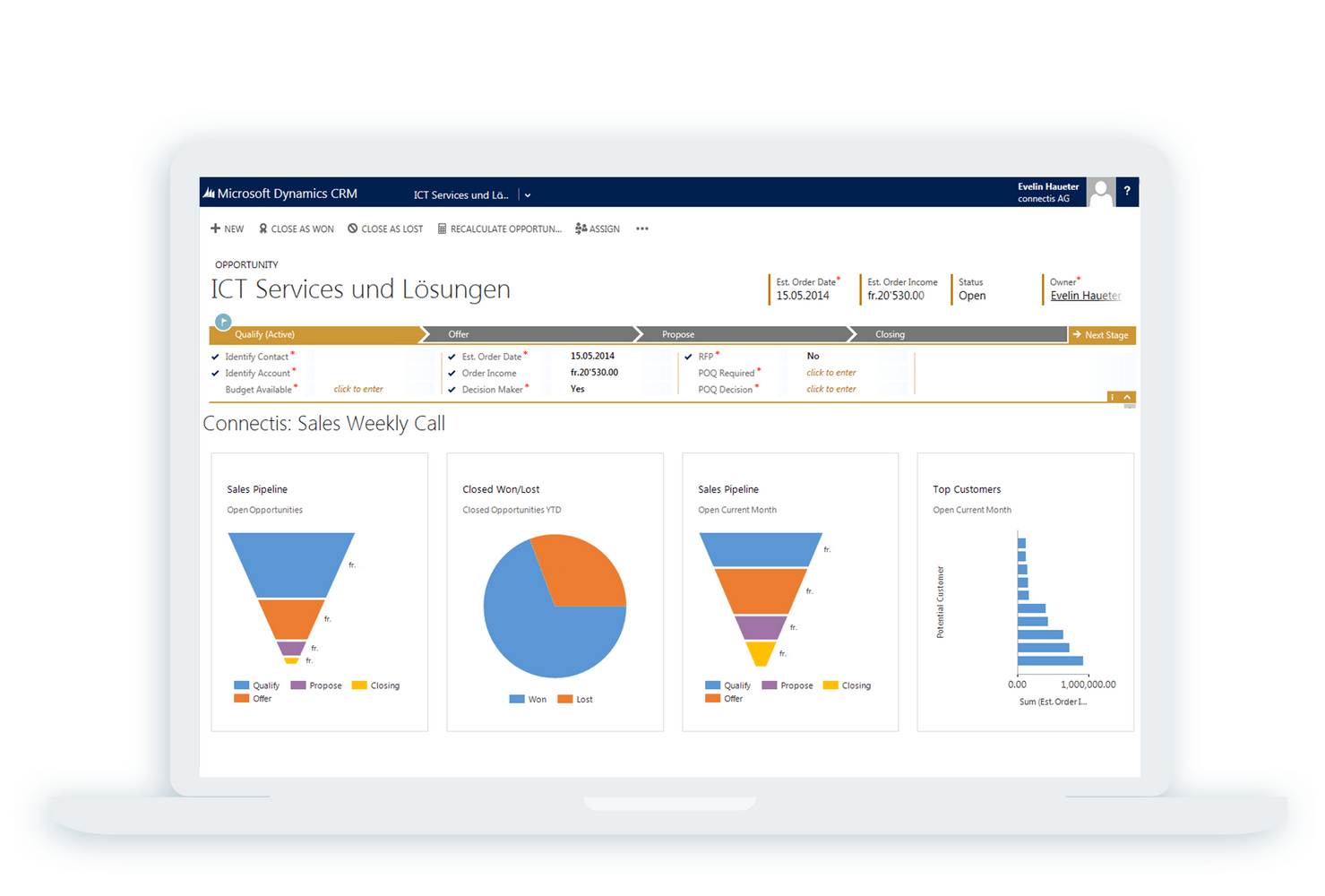 "isolutions convinced us with their clearly defined project steps, without the framework becoming too narrow for individual adjustments".
Evelin Haueter, Sales Operations Manager, SPIE
Through the agile approach and close cooperation with the project team, a custom-fit and modern solution was developed, which supports the sales process dynamically and proactively and automates reporting. All previous data was migrated, whereby the old solution could be switched off immediately.