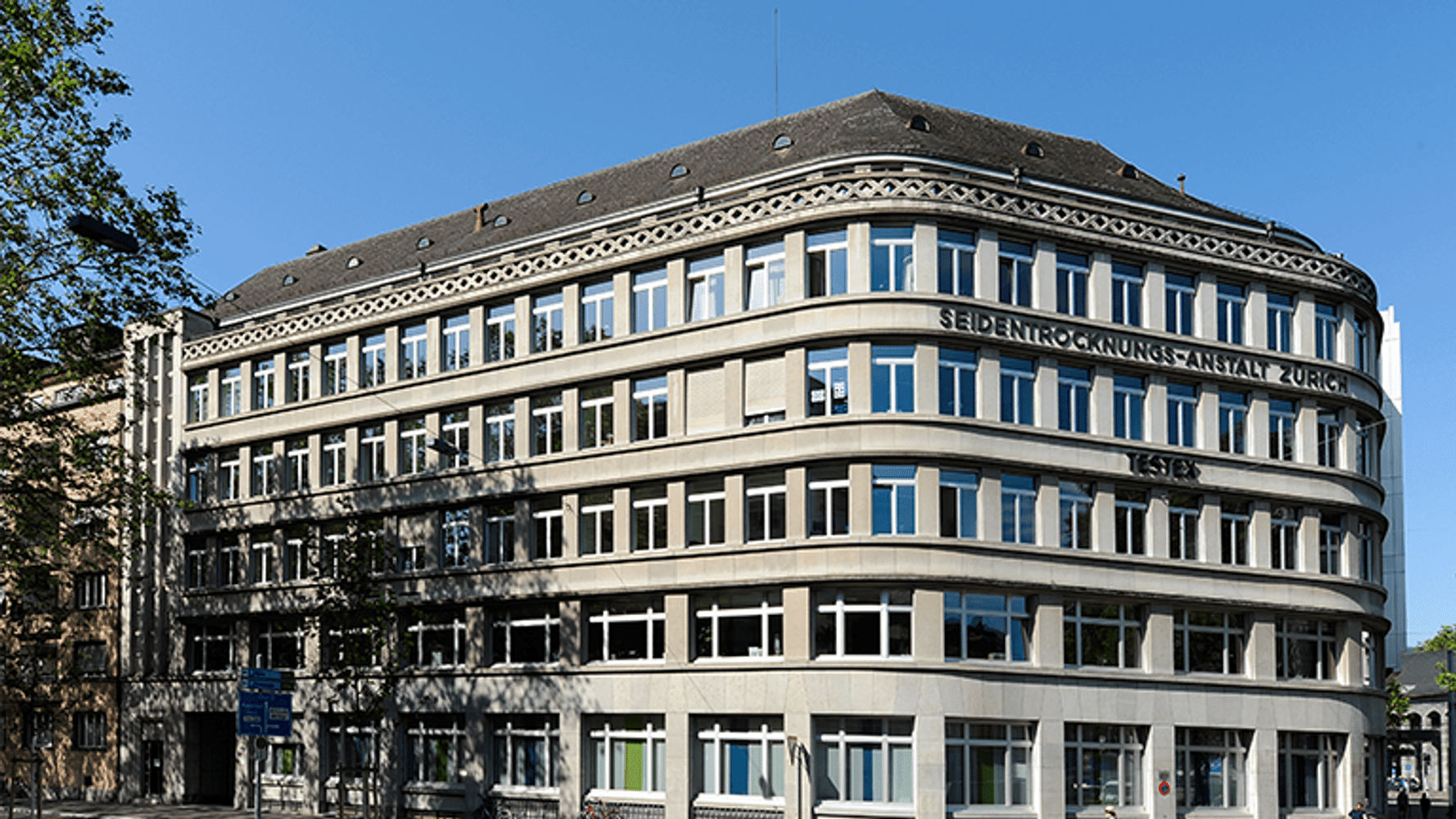 The entire IT from one source
Testex is a globally active and independent Swiss testing and certification company with a focus on the textile sector. Founded in 1846, the "Seidentrocknungs-Anstalt Zürich" (Silk Drying Facility) has developed into an international company with over 25 locations worldwide and over 320 employees. The long-standing company with headquarters in Zurich is represented in Europe, North Africa, and above all in the Asia-Pacific region with numerous branches of varying sizes.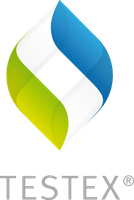 Increases in efficiency across all processes
Testex is represented in different parts of the world. Due to the substantial growth of the company in the last decade, it has become increasingly demanding to effectively plan the costs for IT on an annual basis and to keep control over the data distributed worldwide.
Due to this growth and internationalization, various external IT service providers were used. This made it more difficult to solve digitalization issues quickly and efficiently. Due to the different handling of data in the various branches, the risk of data loss increased and the issue of data security became more important. Flexible, device-independent work outside the respective local IT infrastructure was only possible to a very limited extent.
For these reasons, Testex, together with the consulting company Passion4IT GmbH, turned to isolutions in order to have a single point of contact for all IT issues, to create a transparent and plannable cost structure, to increase the productivity of the globally active employees and to create a modern digital workplace.
One single contact person for the entire IT infrastructure including telephony, the Modern Workplace, the collaboration solution, and a comprehensive Customer Relationship Management System (CRM) Testex has chosen the future-oriented and fully scalable Microsoft technology platform and isolutions as a strategic IT partner.
Based on optimized network infrastructure with decentralized routers and switches as well as the new notebooks managed from the cloud, the entire IT infrastructure was transferred to a managed service model in cooperation with Sunrise. The migration of most of the servers to the Microsoft Azure Cloud and the creation of a worldwide collaboration solution based on Office 365, Teams and SharePoint were also realized. Furthermore, a central CRM was designed and introduced, which was seamlessly integrated into the existing ERP system of Testex.
Due to the high integration of all systems, Testex now has access to all relevant and required information worldwide. Likewise, local and international cooperation became measurably more efficient and mobile working became standard. With this restructuring, Testex was able to lay the foundation for future growth. This has given management a leadership tool and the employees the best possible support for coping with the daily challenges. Not least thanks to Testex's courageous decision to invest consistently in digitalization, work was able to continue seamlessly even during the worldwide lockdown due to COVID-19.
«Through the use of digital technologies, we strive to optimize all business processes in order to optimally support the company's goals, improve cooperation and ensure the efficient use of our IT resources. We use technological progress to develop new business models and thus unleash our digital potential.»
Serge Rolle, CEO, TESTEX Group
One single contact person for all concerns
Crisis resistance in times such as the coronavirus pandemic through a modern digital workplace with O365
Increase in efficiency across all processes
Transparent and predictable costs due to fixed costs for operation
No investment costs for hardware and always the latest equipment
Fast, inexpensive and efficient communication and collaboration with foreign subsidiaries through Microsoft Teams, SharePoint and ahead (Intranet)