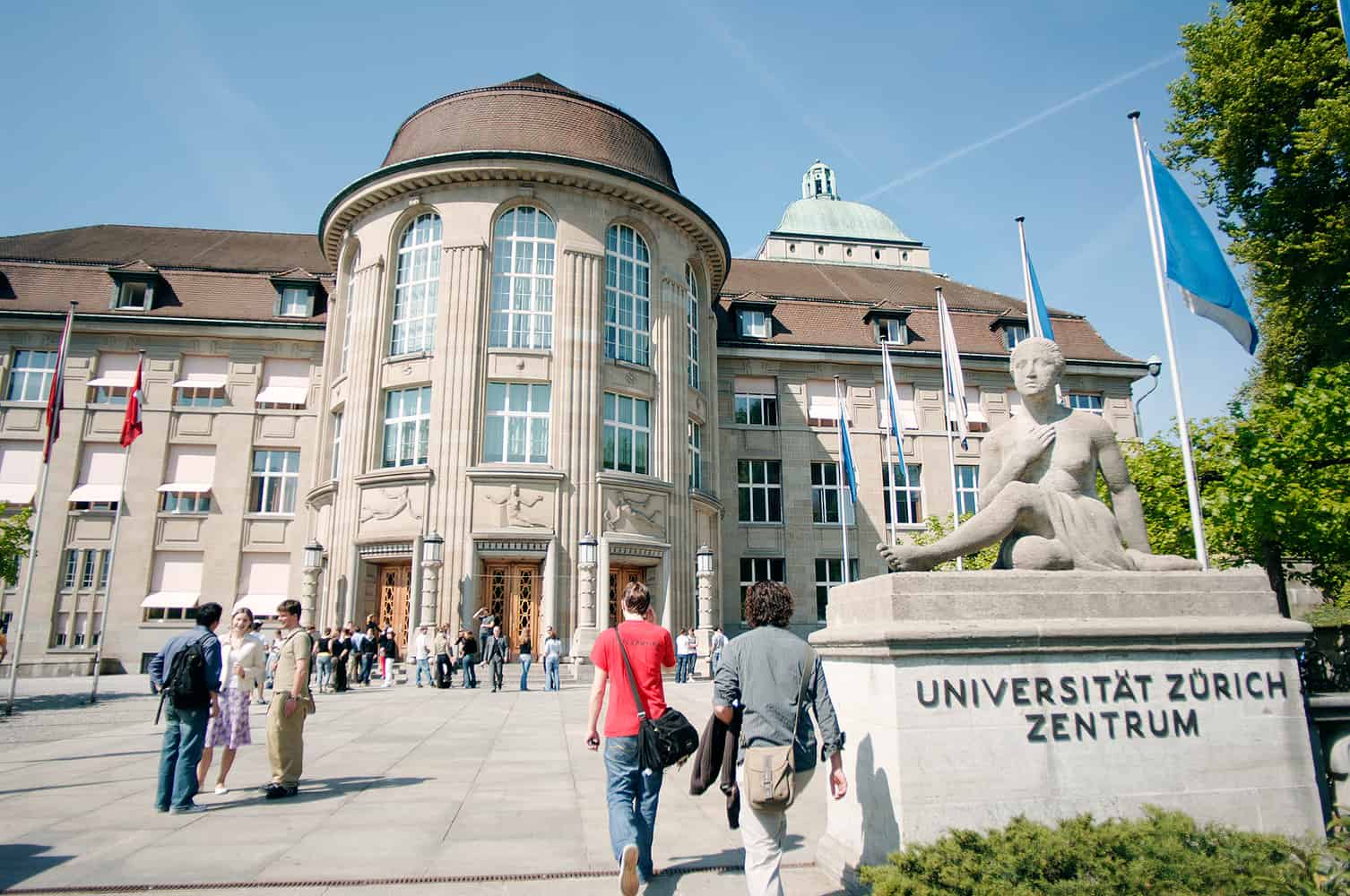 Efficient course management with Dynamics 365
Finance training sees education as the most important asset and a prerequisite for making responsible decisions. Since time and quality are scarce commodities, Finance Weiterbildung has designed a program that meets the needs of working people. The continuing education programme is aimed at specialists and managers of all disciplines who need scientifically sound and practice-oriented training in finance. It covers the most important areas of finance, ranging from corporate finance, asset management & derivatives, company valuation and tax to newer topics such as behavioral finance and risk management.
Increased efficiency in awarding diplomas
Due to the use of different and outdated systems, Excel spreadsheets, databases and resource know-how, with a simultaneously growing number of course offerings and training participants, an optimal and efficient course management can no longer be guaranteed. The CRM solution brings structure, order and simplicity to course management and thus the chance to offer a better service to participants in further training and to provide employees with a powerful 360° view.
Together with isolutions, the Finance Continuing Education Department of the University of Zurich has implemented a tailor-made solution based on Microsoft Dynamics CRM, which enables the employees of the Finance Continuing Education Department to manage interested parties, continuing education participants and lecturers efficiently and easily. Interests, courses with their associated costs, courses and student participation, including grading, can now be created and edited centrally. Placement tests, participant certificates and invoices are recorded in the CRM and round off the complete picture. Since the data of the finance training may not leave Switzerland, a Swiss partner hosts the CRM infrastructure.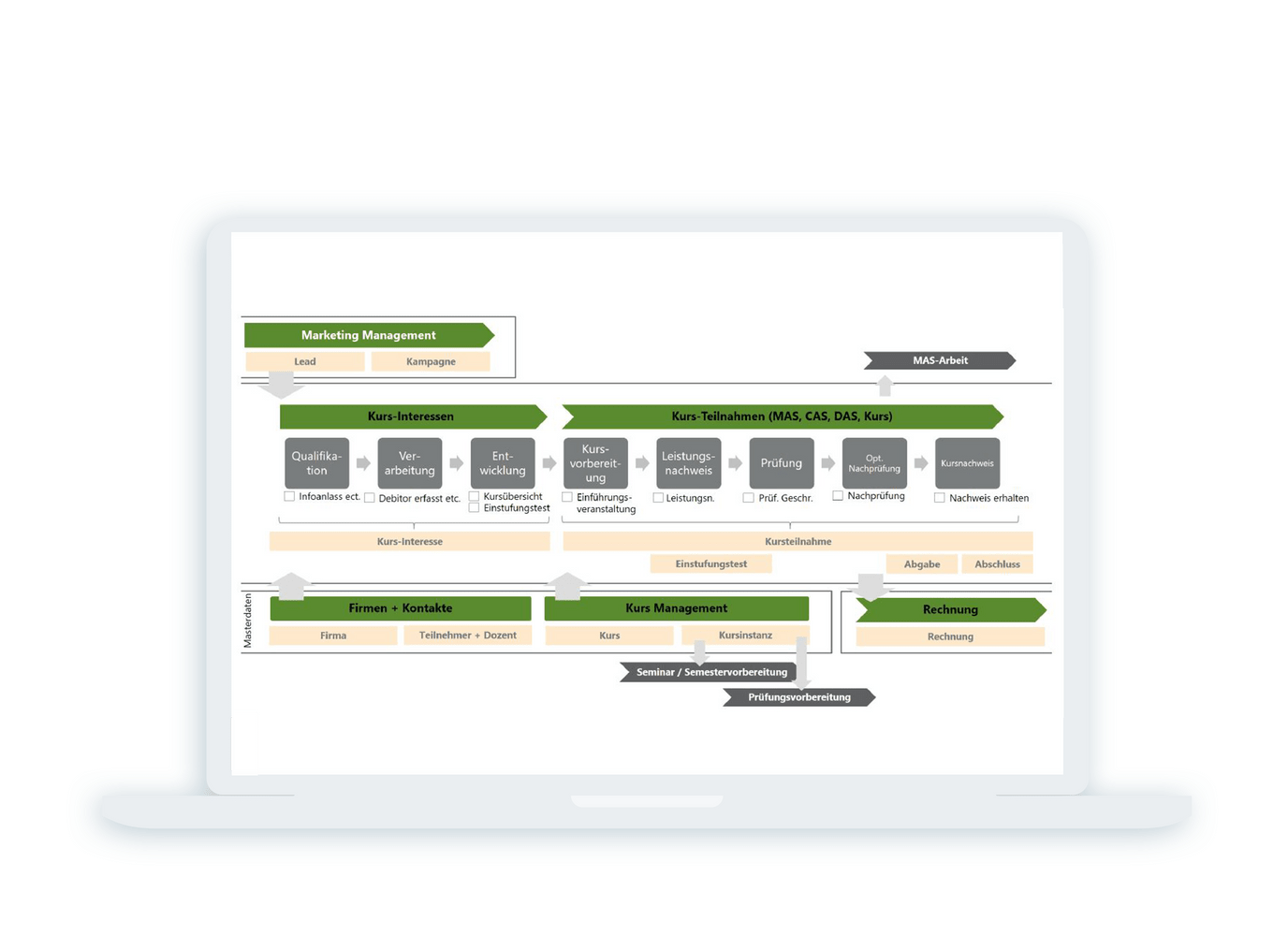 "The cooperation with isolutions has worked out wonderfully. Together we developed a tailor-made CRM solution in only four months with an enormously flexible approach, which will bring us many advantages in the future".
Sina von Flüeh, CRM Power User
A 360° view of the course participants. There is no need to search for information in many different tables, as all connections, courses, participation, invoices and more are displayed on the contact.
Thanks to the automatic calculation of grades with corresponding weighting, employees save a lot of time when calculating the award of diplomas.