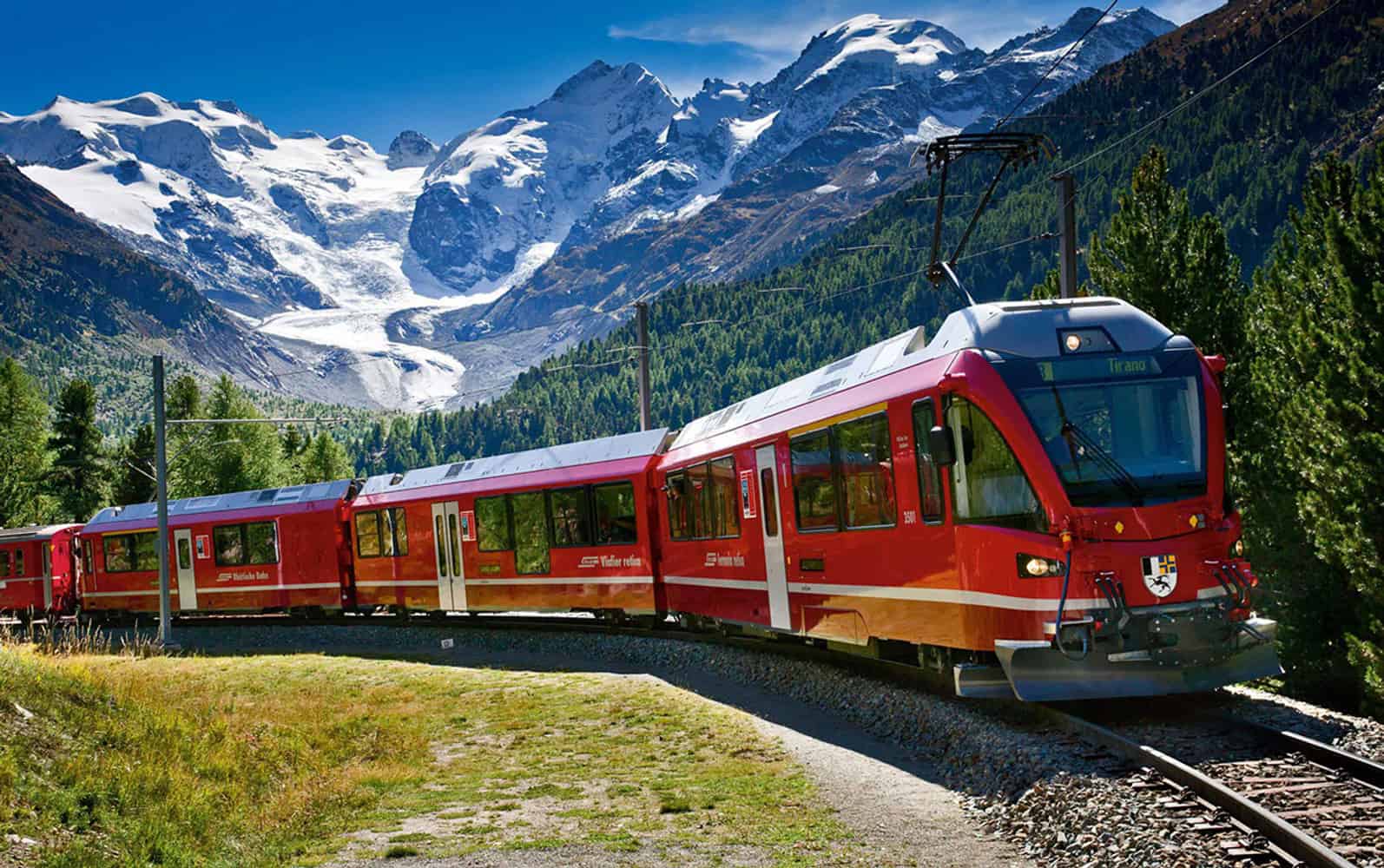 Distribution of 1.25 billion via Dynamic CRM
Better data quality through structured and fast acquisition of large amounts of data using a graphical interface
The Verband öffentlicher Verkehr (VöV) is the national umbrella organisation of public transport companies in Switzerland. Its members include 127 transport companies and around 180 other companies from business and industry. It represents the interests of its members vis-à-vis politicians, authorities and third parties, coordinates the transport companies in national tasks, offers a platform for the exchange of experience among the transport companies and promotes customer-friendly public transport.
structured and fast data acquisition
Further development and support after project completion
The holders of flat-rate tickets, e.g. General Abonnement (GA) holders, leave virtually no traces on public transport, which is why a random sample of around 26,000 GA holders is surveyed annually. The data collected is collected in several steps in a system and prepared for the calculation of the so-called revenue distribution key. This key thus forms the calculation basis for the distribution of the annual GA turnover of 1.25 billion among the transport companies. The system used to date for recording the data collected was no longer optimally equipped at the end of its life cycle and thus no longer able to meet future adjustment requirements. With the support of an external consulting firm, the requirements and needs for the new solution were defined and an invitation procedure was used to find the optimal implementation partner and suitable technology.
Together with isolutions, VöV has implemented a corresponding specialist application based on Microsoft Dynamics CRM, which enables the association's employees to record the collected data quickly and in a structured way using a simple graphic interface. In addition to improved throughput time, the use of this solution leads to better data quality and efficient preparation of the distribution key calculation thanks to integrated automatic validation. Hosting and operation of the entire solution is carried out by an external partner as a managed service. isolutions ensures further development and support after project completion with a corresponding service level agreement.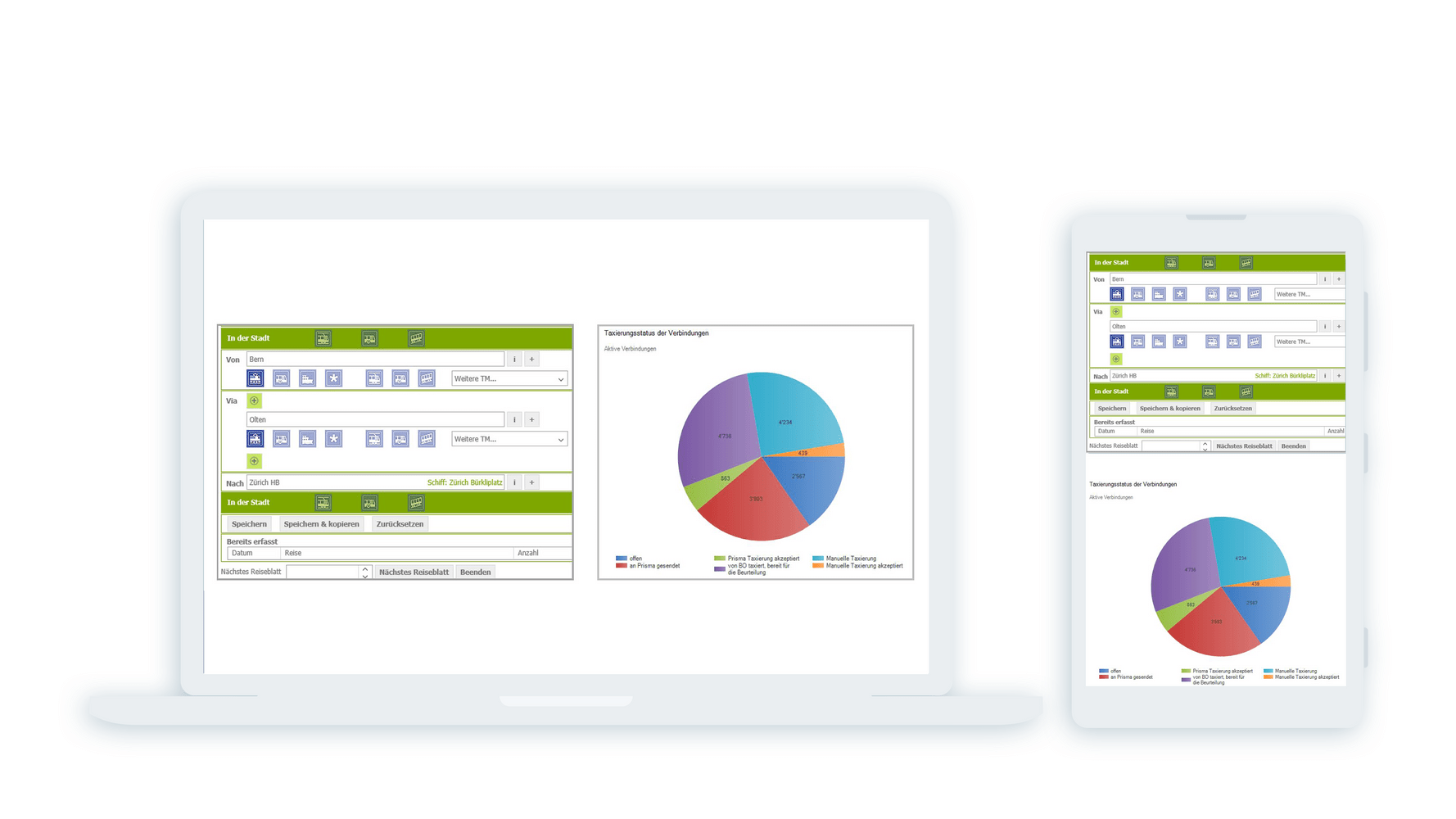 "The project was realized in close cooperation and with high quality in phases according to plan. The first going live took place after only four months."
Daniel Meier, Project Manager, Association of Public Transport (VöV)
The solution used and the convenience of a standard application lead on the one hand to less dependency thanks to future support and on the other hand to lower overall costs.
Thanks to an agile and iterative approach of the project team, the solution could be implemented step by step after only four months.