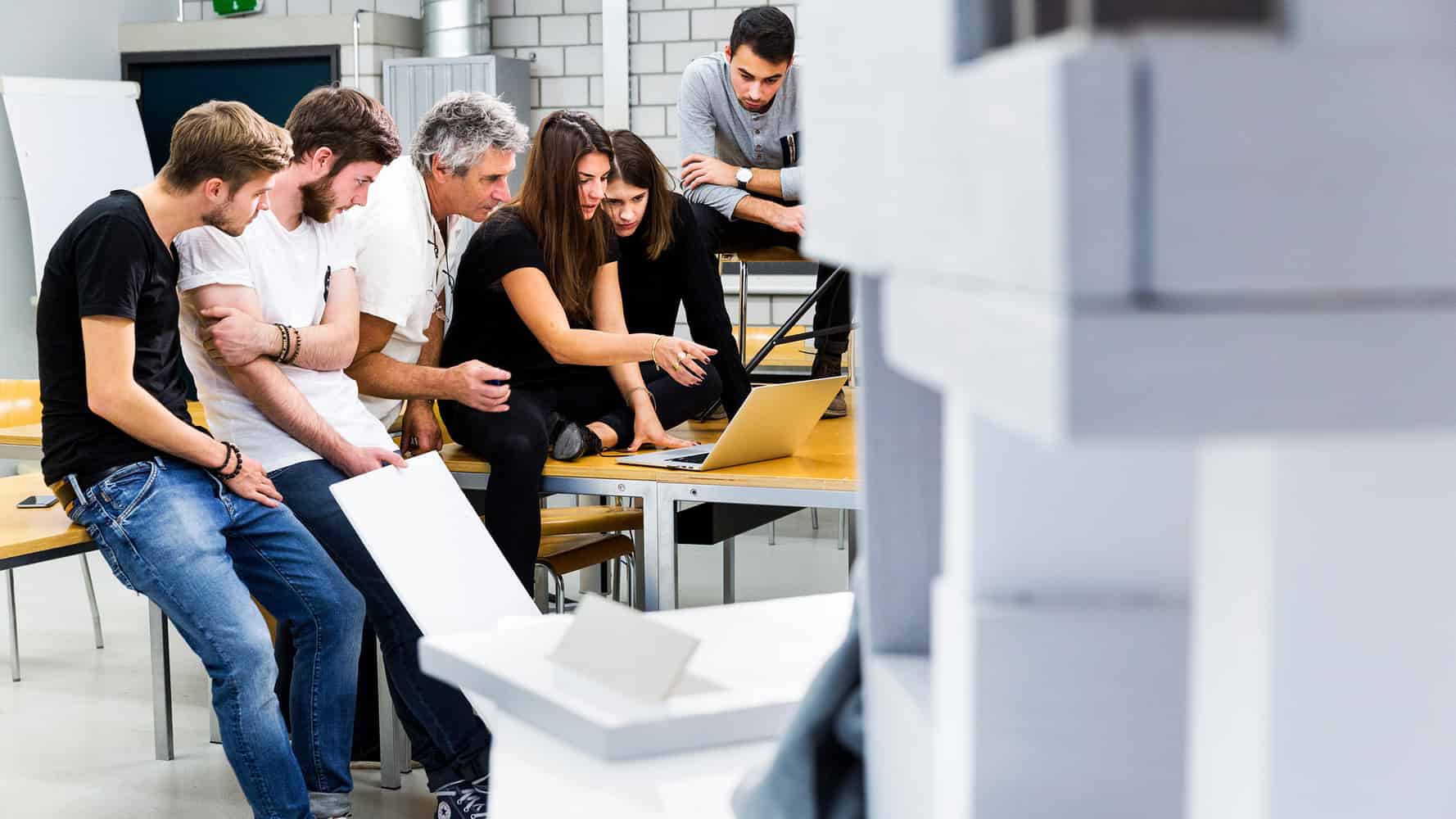 ZHAW – Zurich University of Applied Sciences
The ZHAW takes off and migrates its Microsoft Dynamics 365 into the cloud with isolutions.
With eight departments, around 13,000 students and just over 3,000 employees, the ZHAW is one of the leading universities for applied sciences. It is active in teaching, research, continuing education, and service/consulting – with a practical and scientific focus. The range of education on offer at its three locations in Winterthur, Zurich and Wädenswil comprises 28 Bachelor's and 18 Master's programmes. A wide range of further education courses completes the offer.
State-of-the-art technology
The ZHAW had been working with the Microsoft Dynamics CRM system since November 2013. In March 2017, it was migrated to the successor version Microsoft Dynamics 365. The demands from the specialist departments and the technical requirements of ICT are increasing constantly. In order to meet these demands and to be able to implement new customer requirements quickly, the ZHAW has decided to switch from the on-premise version to the cloud version of Office 365.
In the course of the digitalization strategy, more than 700 users were migrated to the Microsoft Cloud with the help of isolutions. With this, the educational institute has taken a big step towards cloud-hosted services. With the migration to the cloud, the ZHAW CRM solution is now state-of-the-art. The university now has access to completely new options, such as simplified integration of peripheral systems or the use of marketing services and customer portals. The path is now clear for further optimization and expansion.
"With the latest technical standards as a basis, we can now implement our upcoming requirements. We want to process the mailings and registrations for events, including the processes behind them, via CRM. We are looking forward to further developing our CRM together with isolutions and providing our users with new functions.
Eliane Briner, Specialist CRM at the ZHAW
Saving hosting resources in your own data center by using the cloud
The latest features provided by Microsoft offer the ZHAW departments completely new possibilities, such as the use of customer portals or marketing services