Cybersecurity for the new world of work
Proactively prevent cyber attacks and risks
Security is the new key priority in the digitalized world. Trust plays a crucial role in this.
As owner-managed and independent consultants, we have been your trusted partner for over 20 years – also in cybersecurity topics.
Cybersecurity – What we do
Minimize risks, increase resilience and ensure security. isolutions offers you and your company comprehensive security consulting – from cybersecurity assessment to strategy consulting, from implementation to secure managed services:
– Cybersecurity Assessment
– Cloud Solutions / Security
– Cloud Advisory
– Managed (Security) Services
– Security Consulting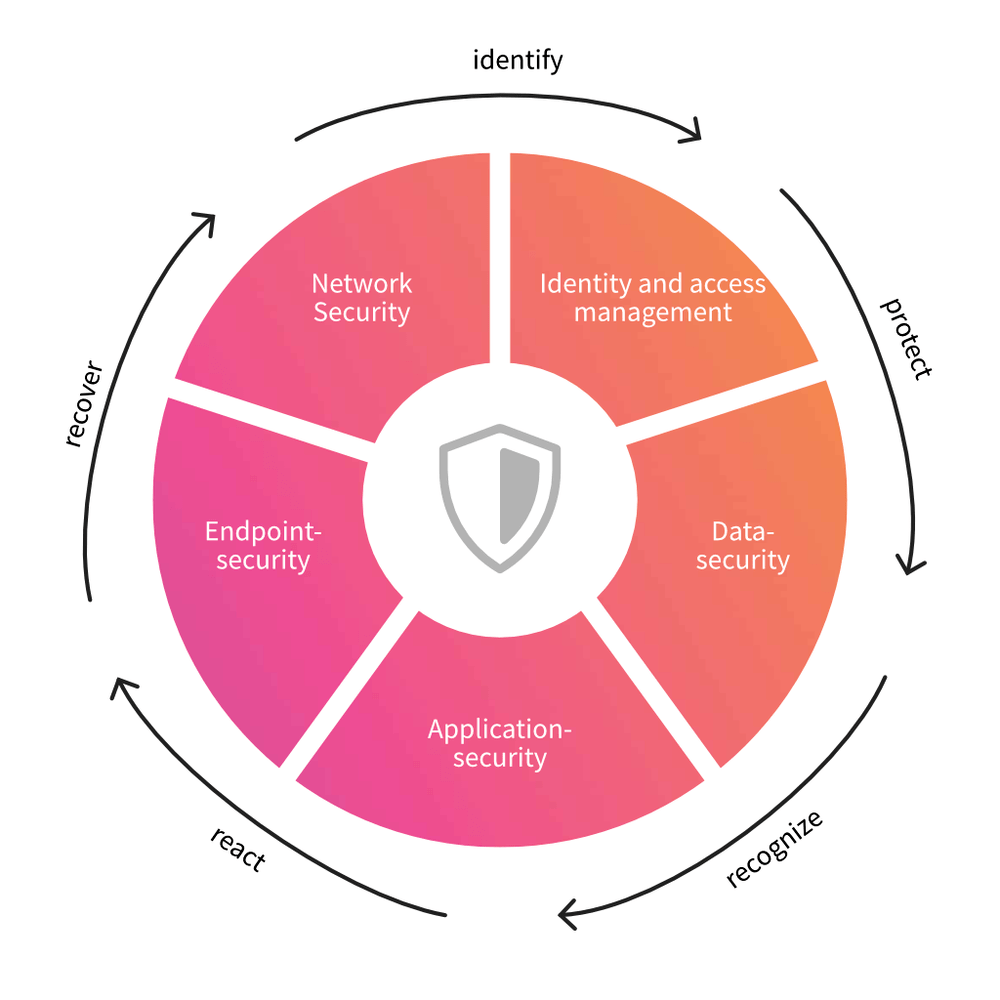 80%
of cloud security breaches are due to customer misconfiguration, mismanaged credentials, or insider theft, not cloud vendor vulnerabilities – Gartner
63%
Der Befragten haltem einen Cyber-Angriff auf Cloud-Dienste als ein sehr wahrscheinliches Ereignis in diesem Jahr
38%
of companies will increase their cyber budget in 2021
40%
of companies plan to increase their cybersecurity workforce
79%
of respondents see social engineering as a very likely threat this year
Cybersecurity Assessment – Where are we today?

Benefit​
With the Cybersecurity Assessment, we can help you establish processes to reduce cyber risks.
We identify unmanaged devices, discuss policies and controls to mitigate risk, and address all of your immediate infrastructure and application vulnerabilities.
You receive a comprehensive report with recommendations for action to minimize risk.
Methodology: Best Practice CSA-Toolkit​
The Cybersecurity Assessment Toolkit (CSAT) has a low administration overhead. The toolkit runs on the customer's server and the collected data does not leave the customer's sphere. For example, the CSAT collects data from endpoints, Active Directory, Microsoft 365 and Intune.
Our Cybersecurity Portfolio
Start your Cybersecurity Assessment today. Visualize your risks, measure your security maturity and design a cybersecurity roadmap with the support of our experienced security consultants.
Security Consulting Services
Whether Cybersecurity, Governance, Risk & Compliance or Cyber Risk Resilience – let our experts advise you and develop a holistic security strategy.
We can help you technically implement your security infrastructure, implement the most appropriate cloud solution, develop effective reports for senior management, and implement your information security management system.
The Cloud Advisory Board of isolutions provides you with experts who have worked in highly complex customer projects from various industries with the highest technology and security standards. Let us advise you holistically on your complex project today.
Security Workshop
Half day workshop
Preparation & Postprocessing
Individual execution
Summary incl. concrete recommendations for action within the framework of 1-2 variants
Target audience:
CTO/CIO/CISO
IT Responsible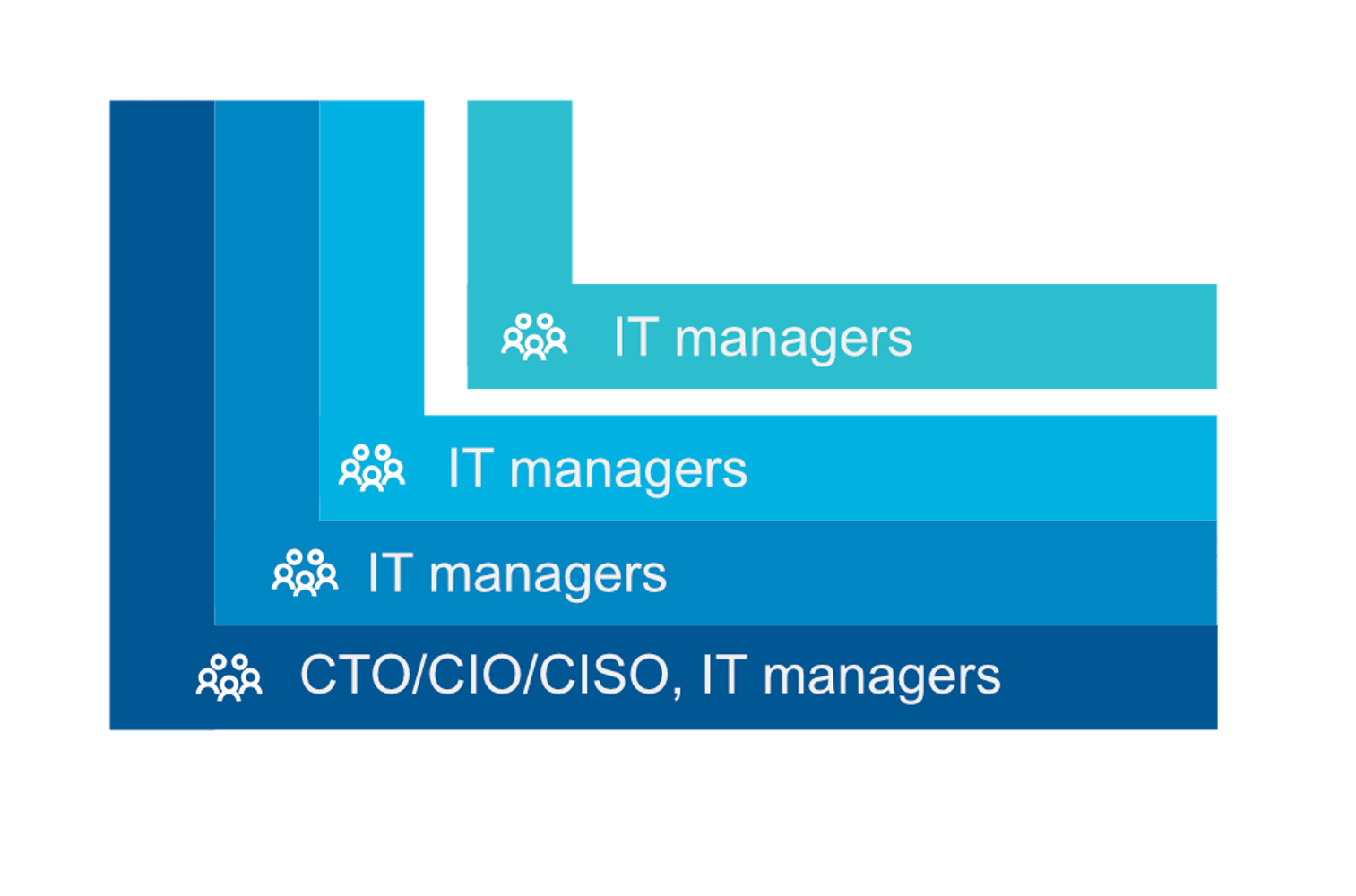 Services
isolutions was awarded with the Modern Work & Security Award by Microsoft and has the Microsoft Gold Competence in Security. As a Microsoft Security Partner, the following topics and technologies are covered: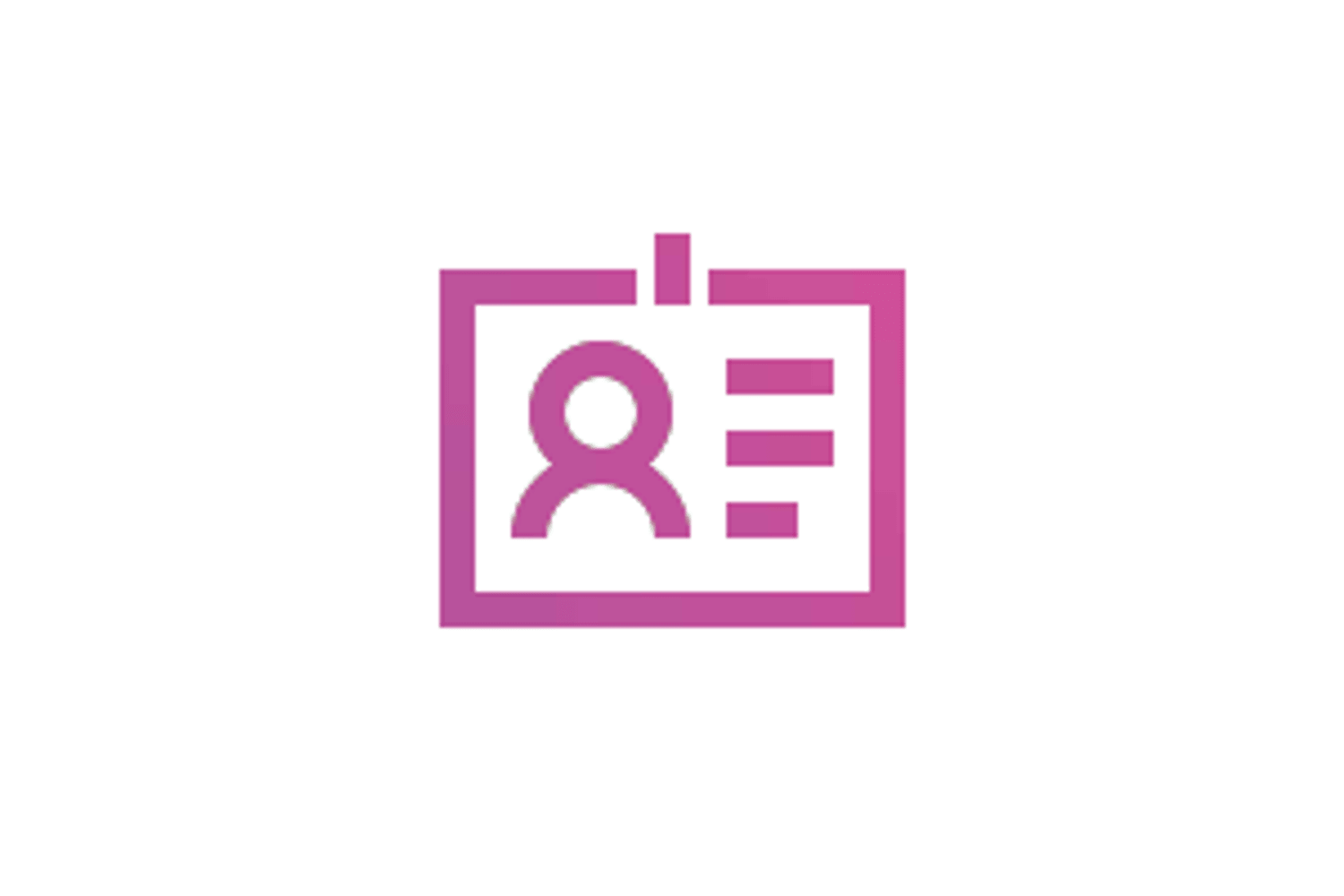 Identity and access management
Protect the identity of your users and control access to valuable resources based on the user's risk level.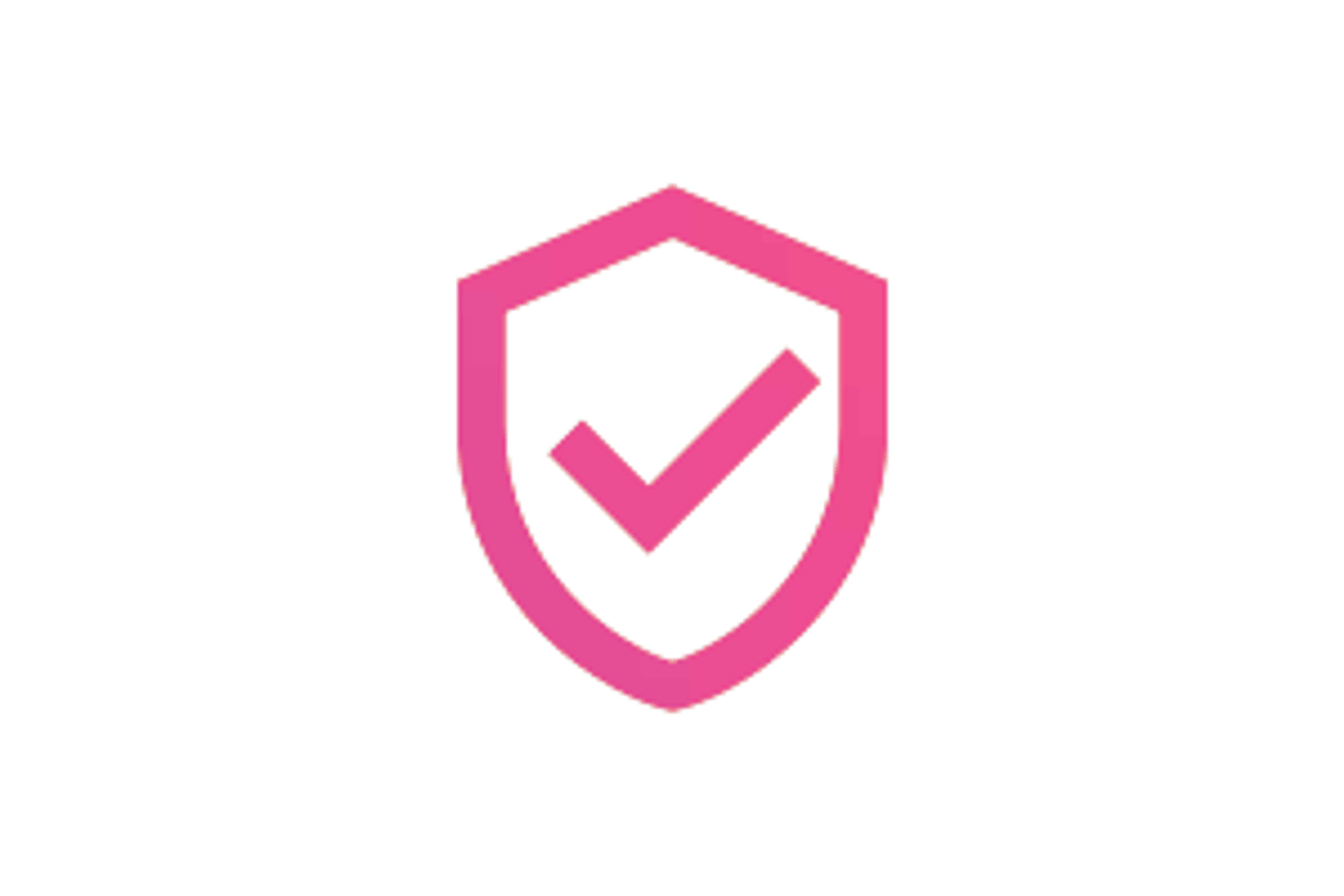 Threat-
protection
Protection against sophisticated threats and fast recoveries after an attack.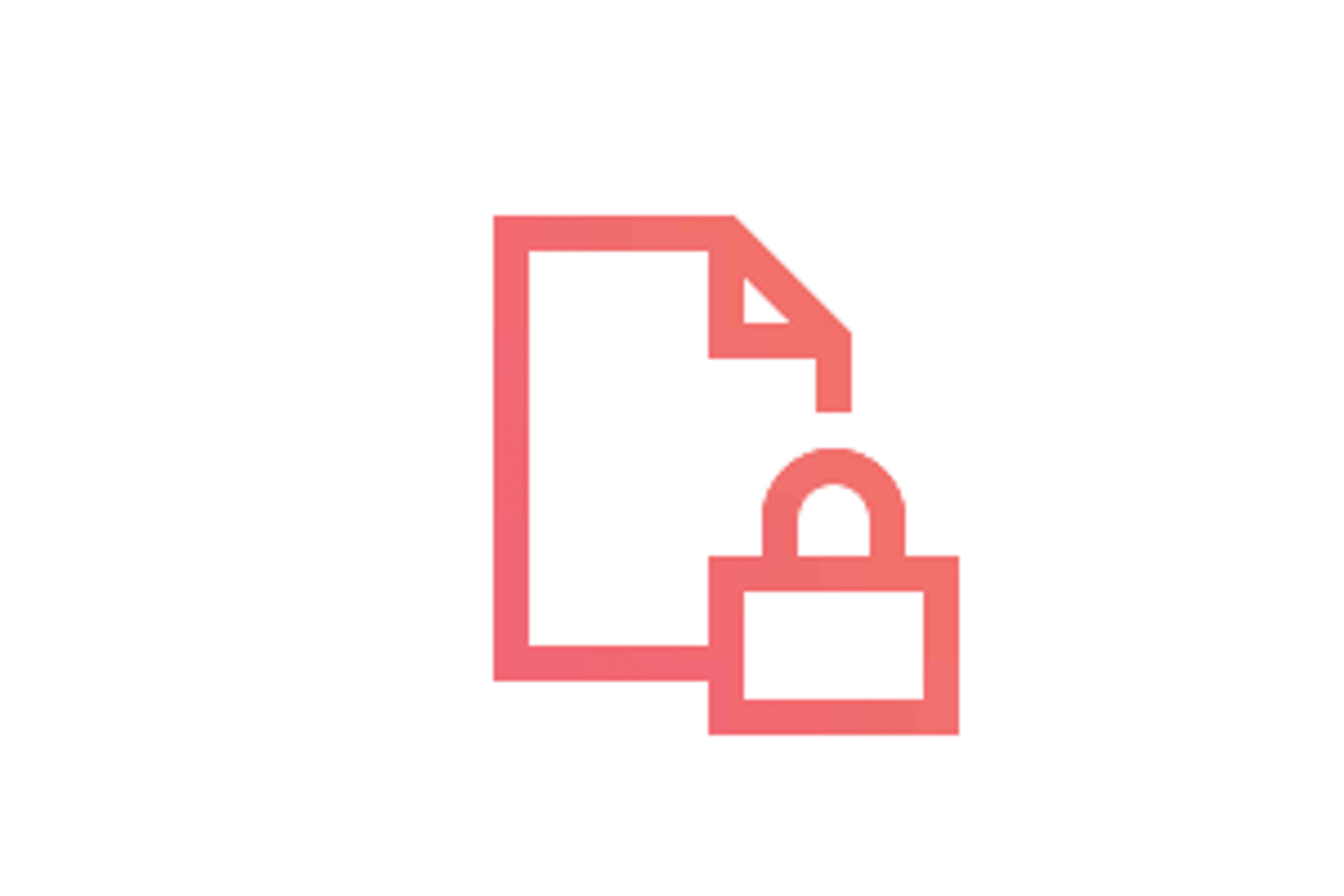 Information-
protection
Make sure that your documents and e-mails can only be read by authorized persons.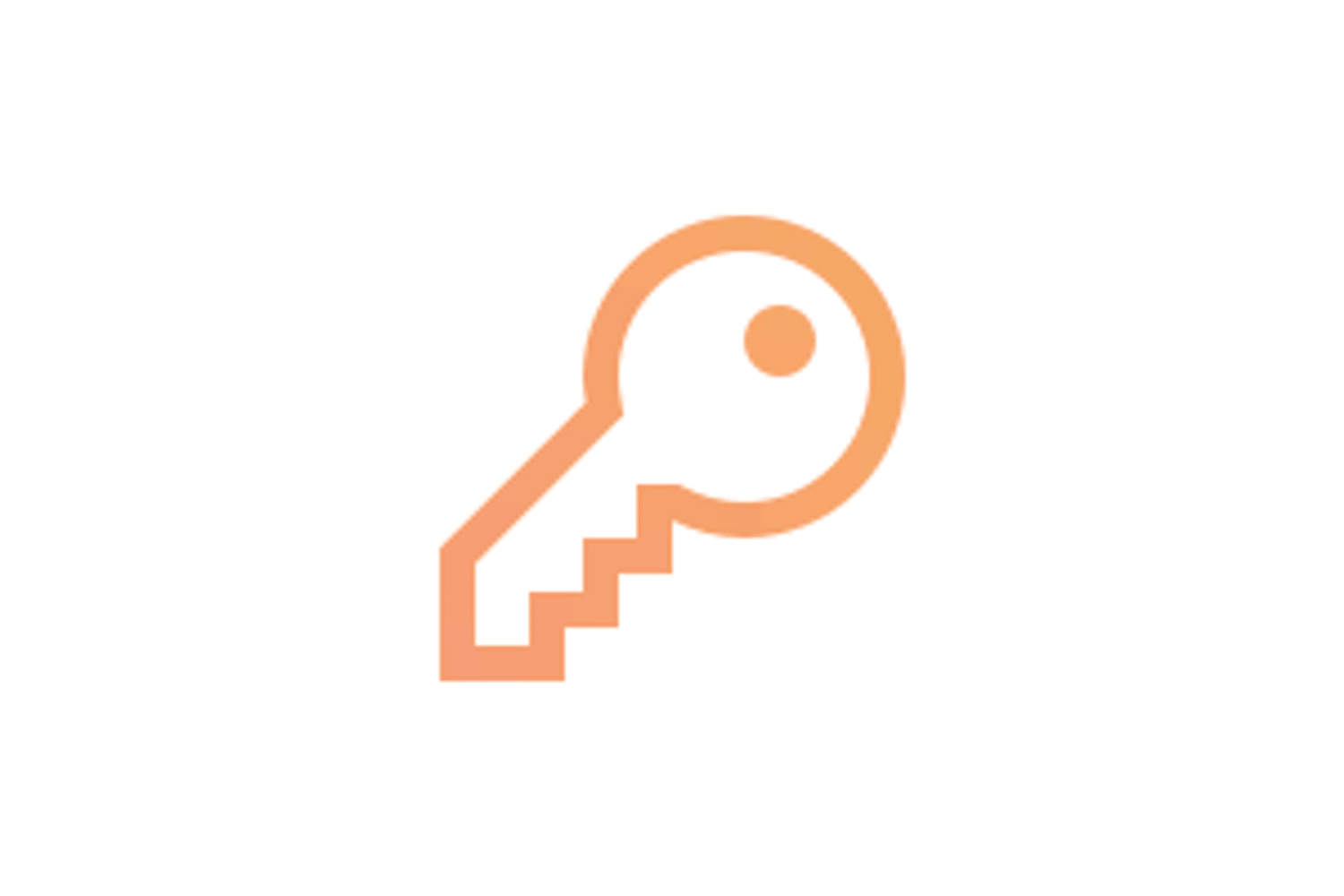 Safety
management
Gain visibility and control over your security tools
Cost reduction
with an
integrated solution
Effective protection
hybrid
Environments
Use of the largest
and most trusted
security presence in the world
We work with the leading specialized security boutiques in Switzerland in the areas of certification, awareness, training, penetration, data protection and audit.
Talk to our security experts about your concerns and work out an all-around secure work environment to maximize your team's safety, minimize your cyber risks, and fully protect your information and IT infrastructure.